Aug 17, 2021 09:18 AM Central
Jenna Herrig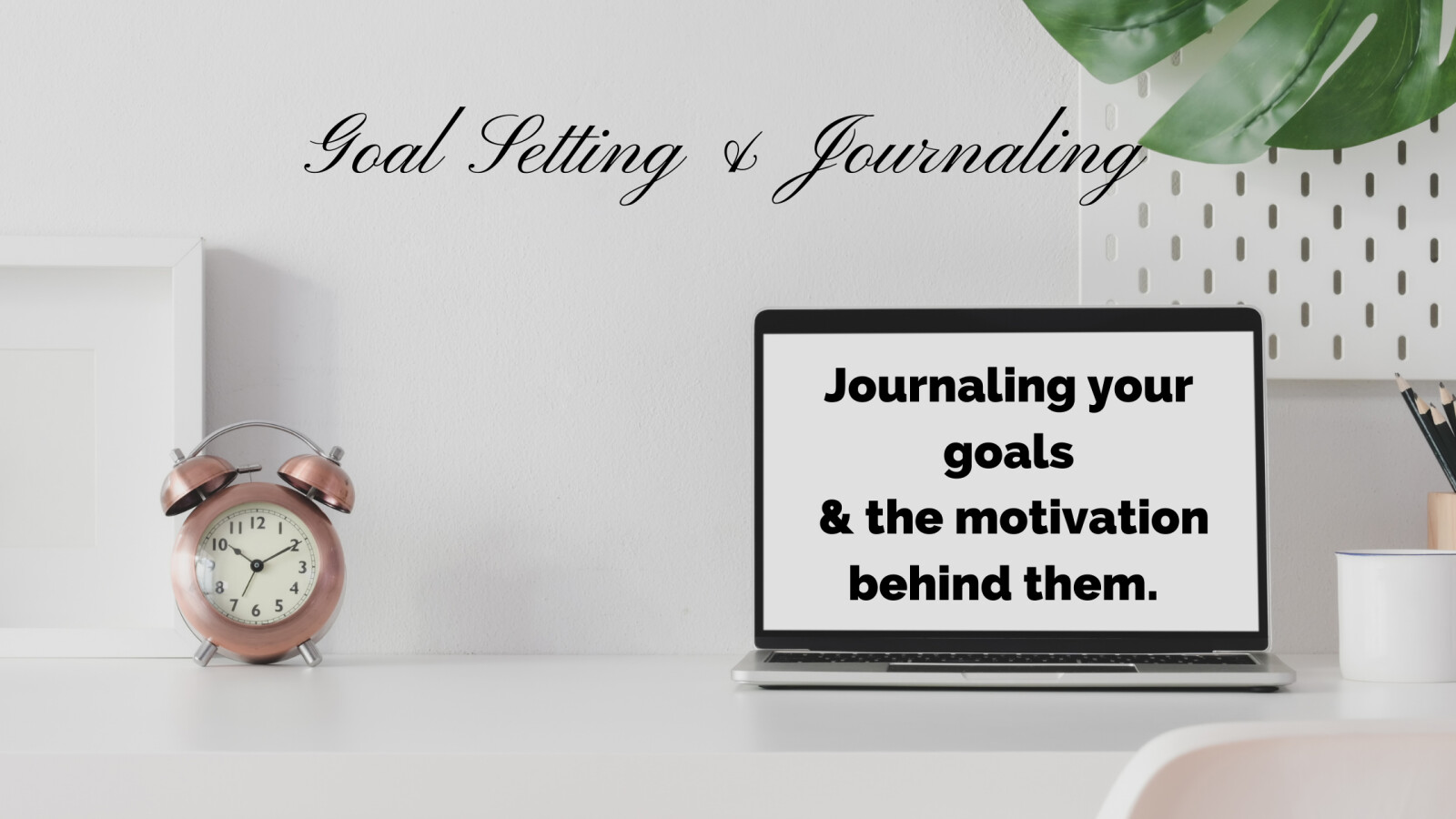 Journaling has become a fun way for me to brainstorm out any ideas, thoughts or goals that I have for myself. I use to think that goal setting in my journal was a little overwhelming. I've learned a few tricks though that I thought I would pass along to you, dear reader.

If you prefer to view this in a video you can check that out right HERE. Otherwise, read on!
You'll need to start your journal session with a very clear goal. Pay attention to the words you are thinking and writing to make sure you are not writing them down in a negative phrase, but being more positive and optimistic.

A few examples would be: "I want to be healthy," or "I want to be debt free," or "I want to deep clean my closet."
Those are nice goals, but they are really broad. When being specific with our goals we need to dig a little deeper. Instead of saying, "I want," choose to say, "I am" or "I will." The phrase "I want" implies that it is something you want, but your brain thinks that it's not really that big of a deal. It is conveying to you that you haven't put a lot of thought or effort into it.

When we begin our goal with an "I am" or "I will" statement it shows commitment, determination and passion. To take this even further, it's important to get at the root of our goal by asking WHY. Why is your goal so important to you? What would it mean to you once that goal was accomplished? How would you feel as you are working on your goal?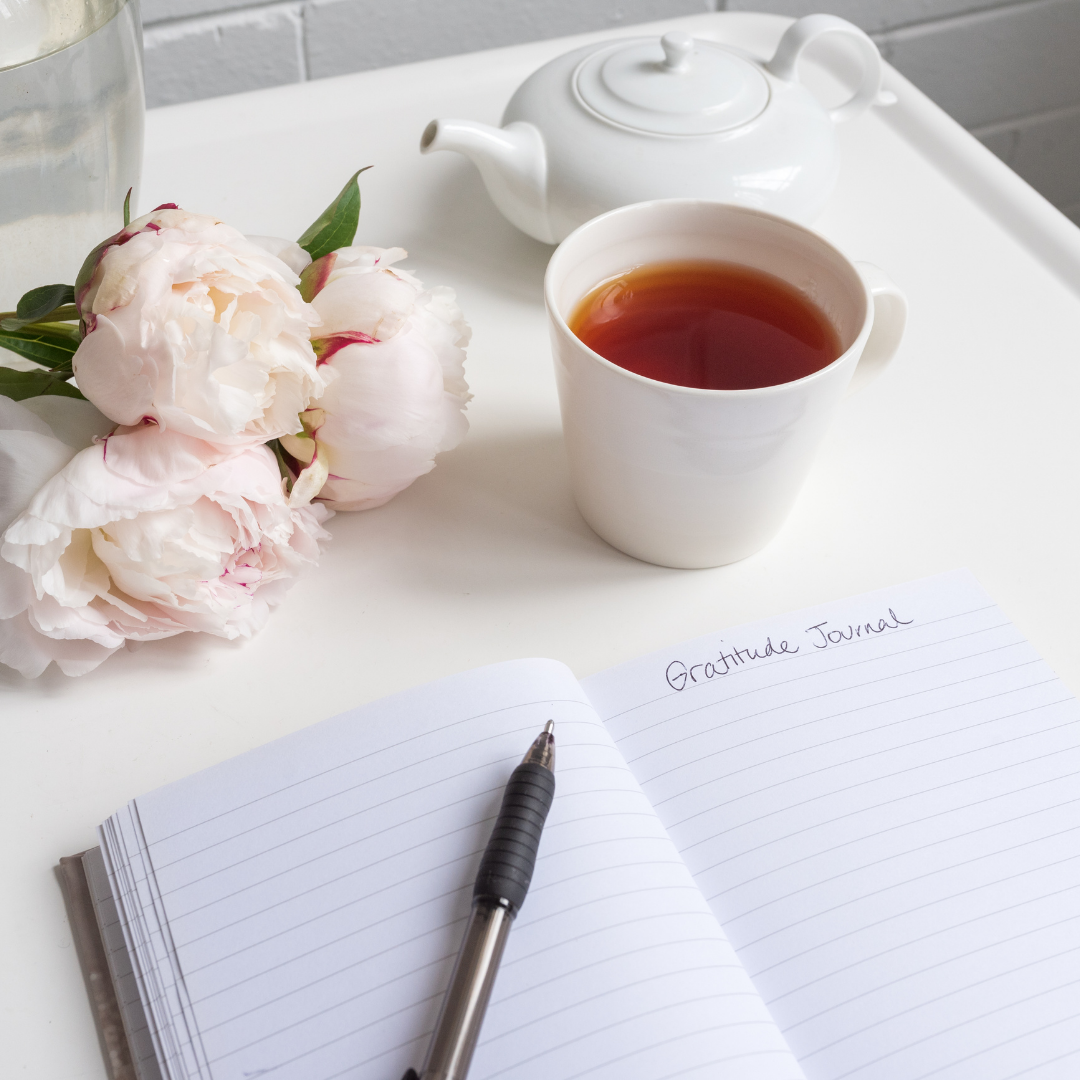 Having a clear goal and phrasing it with an "I will" or "I am" statement will help you stay focused and motivated - and you will need that on the days when self doubt tries to creep in.

Be sure you are being honest with yourself when goal setting and writing out your why behind your goal too. If you aren't invested in it, then it probably means you need to rework your goal some more. I can help you do this in your own Journaling Coaching Session. We begin our session together by journaling out your goal and working on discovering the why behind it. I then walk you through a gentle process of learning to release the things that are holding you back from moving forward with your goal. It's really a beautiful process and you'll go away feeling much more clear and having a new perspective on what it is that you would like to focus on.

The final step of journaling out your goals is taking action. What are the steps you will need to take to make this goal happen for you? Do you need any resources? Are there any tasks that need to be completed? How will you hold yourself accountable? Is there a time frame?

At the end of your Journaling Coaching Call I help you set up an action plan so you don't leave feeling confused on what you should do.

The steps you'll need to take will look different for each of your goals. Try to focus on just one goal at a time and not five all at once. That can be super overwhelming - especially if goal setting is brand new for you.

This process in the beginning may take some time and that's okay. Once you feel more confident in your goal setting skills it will get easier and easier.
If journaling is a new skill for you I would love to invite you into my free online community where you'll learn more about prioritizing you, learning to value yourself, living more heart-centered so you can show up and love and serve others; and you'll gain lots of journaling and self-care tips. I cannot wait to welcome you into the group!