Sep 2, 2021 10:38 AM Central
Jenna Herrig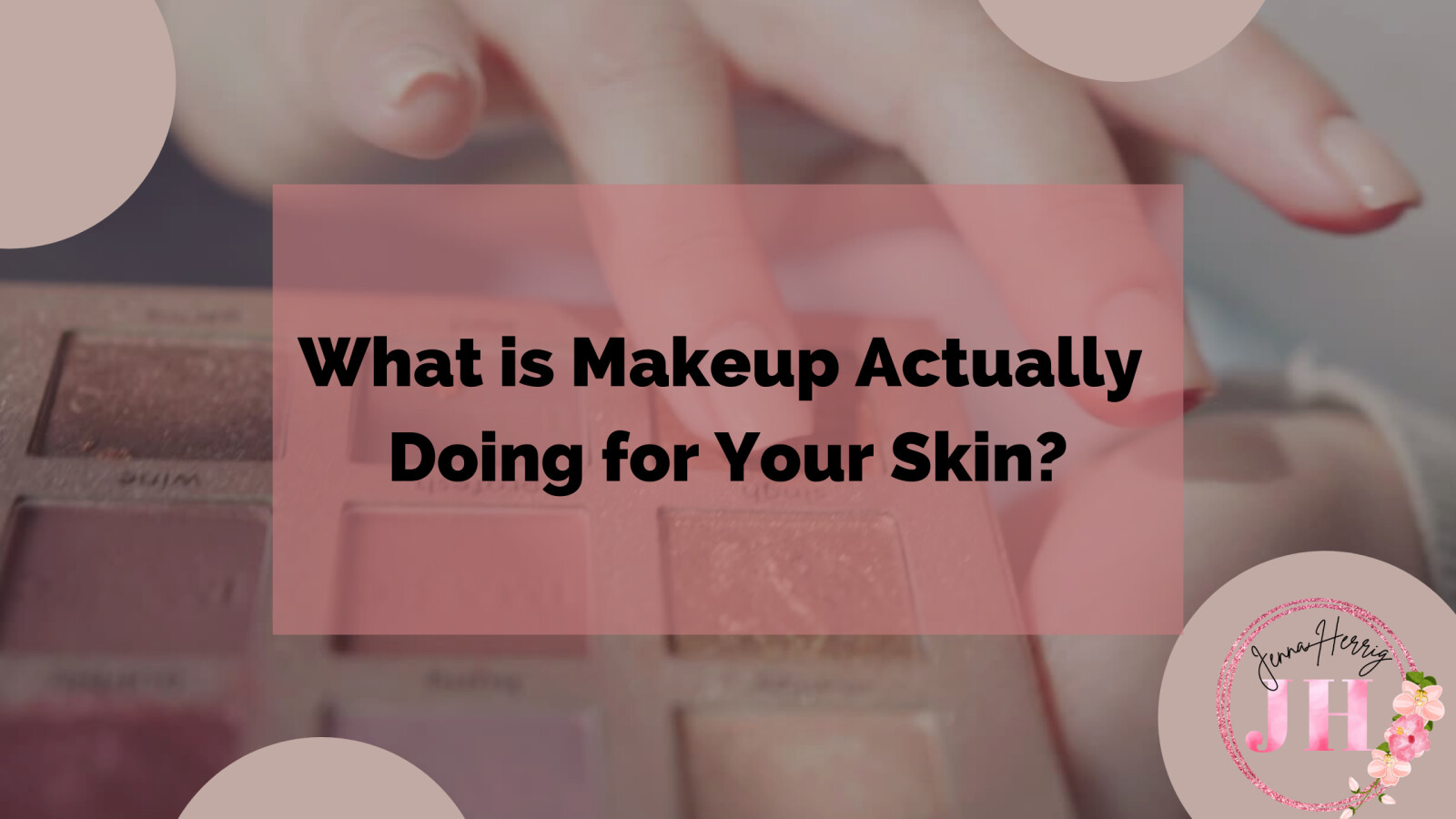 A popular beauty-care question I receive often is whether or not makeup can cause acne. It honestly depends on what brand of makeup you are using and what ingredients are hiding in your product. Labels can be deceiving and often times, when a bottle says 'all natural' or 'organic' - chances are there are still some harmful ingredients hiding in it.

When my husband and I were going through infertility testing I began researching about harmful products found in simple, everyday products. The information I learned was so eye opening and I couldn't believe all the horrible ingredients that were allowed into my beauty-care products.
Who would think to care about bismuth, parabens, phthlates, talc and synthetic color and fragrances? I sure didn't. But guess what? Now I know what those ingredients are and why I do not want to see them in my makeup ever again. Do you know what is hiding in your makeup? Do you know why you struggle with acne, allergies or even headaches? Sure, you'll want to make sure you look into your gut health - but a lot of times it's the products we are using too.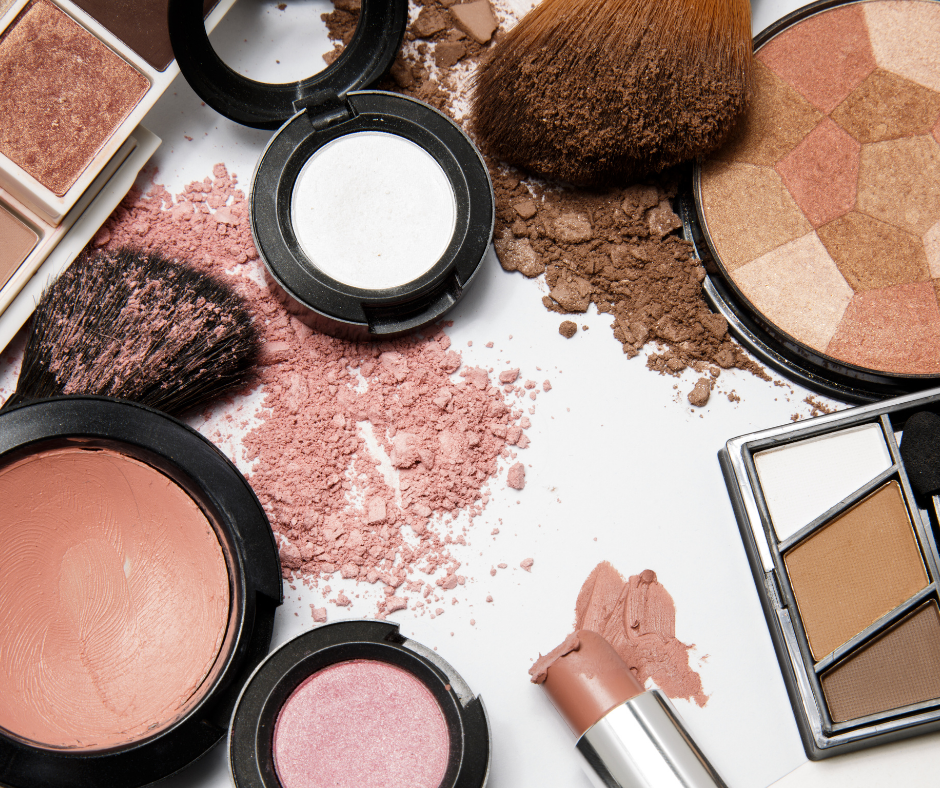 You skin is the largest organ on your body, so what we put on our skin is just as important as to what we put in our bodies.
Unfortunately, the makeup industry in the USA literally does NOT care about your or my health.

Did you know that Europe bans 1,328 toxic ingredients from their cosmetics? These banned ingredients contribute to cancer, hormone disruption, infertility, skin issues, respiratory issues, and so much more than that yet.

Guess how many toxic ingredients the USA bans. Eleven.

Yes, you read that right. They just let companies sell you their beauty care products that are infused with all kinds of junk in it. They let you apply it on your body and face as if it is no big deal at all.

If you are still wondering whether or not your makeup is causing your skin to be irritated, you need to look into the ingredients. If that seems too overwhelming for you then stick with me because I already did the hard work for you.
I discovered a makeup company that thinks banning 11 and even 1,328 harmful ingredients was just not good enough. They knew they could do better. They ban over 2,500 harmful ingredients. The company is
Savvy Minerals
through Young Living. They have created a beautiful skincare and makeup line for all skin types.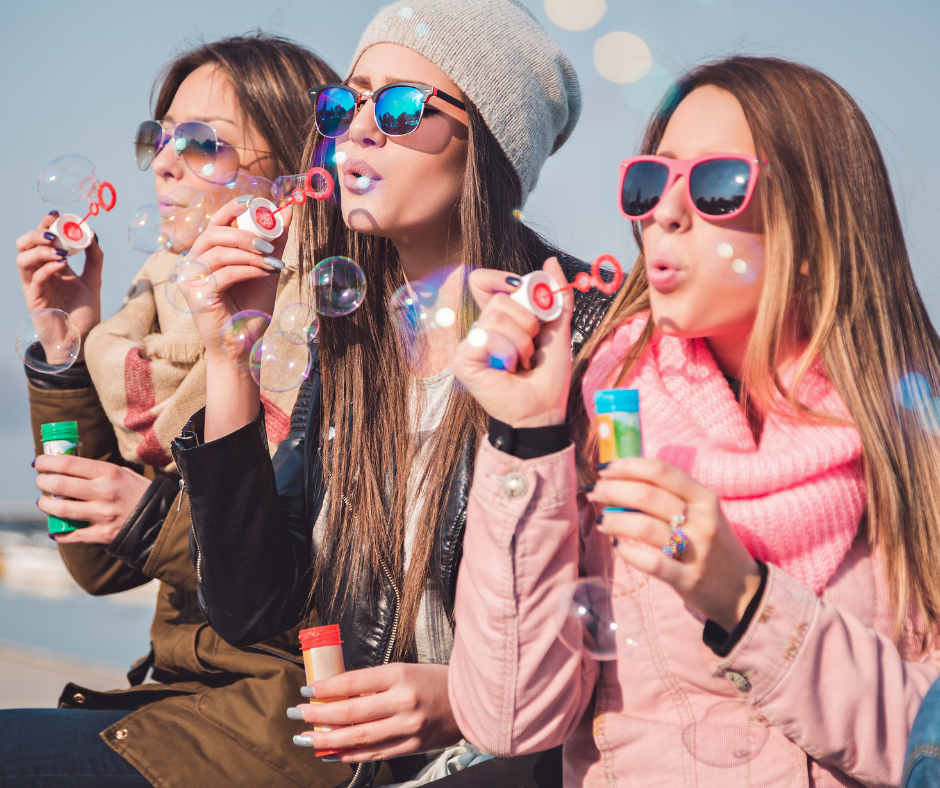 If you are unsure of your skin type, you can book a
Beauty Care session
with me and I'll help you discover a great starting point for your skincare needs. If you aren't ready for a beauty care call just yet, make sure to join my
free online community
where I give more Self Care, Beauty Care & Journaling Tips to live a joy filled life.