12/28/2021 05:00 AM Central
Jenna Herrig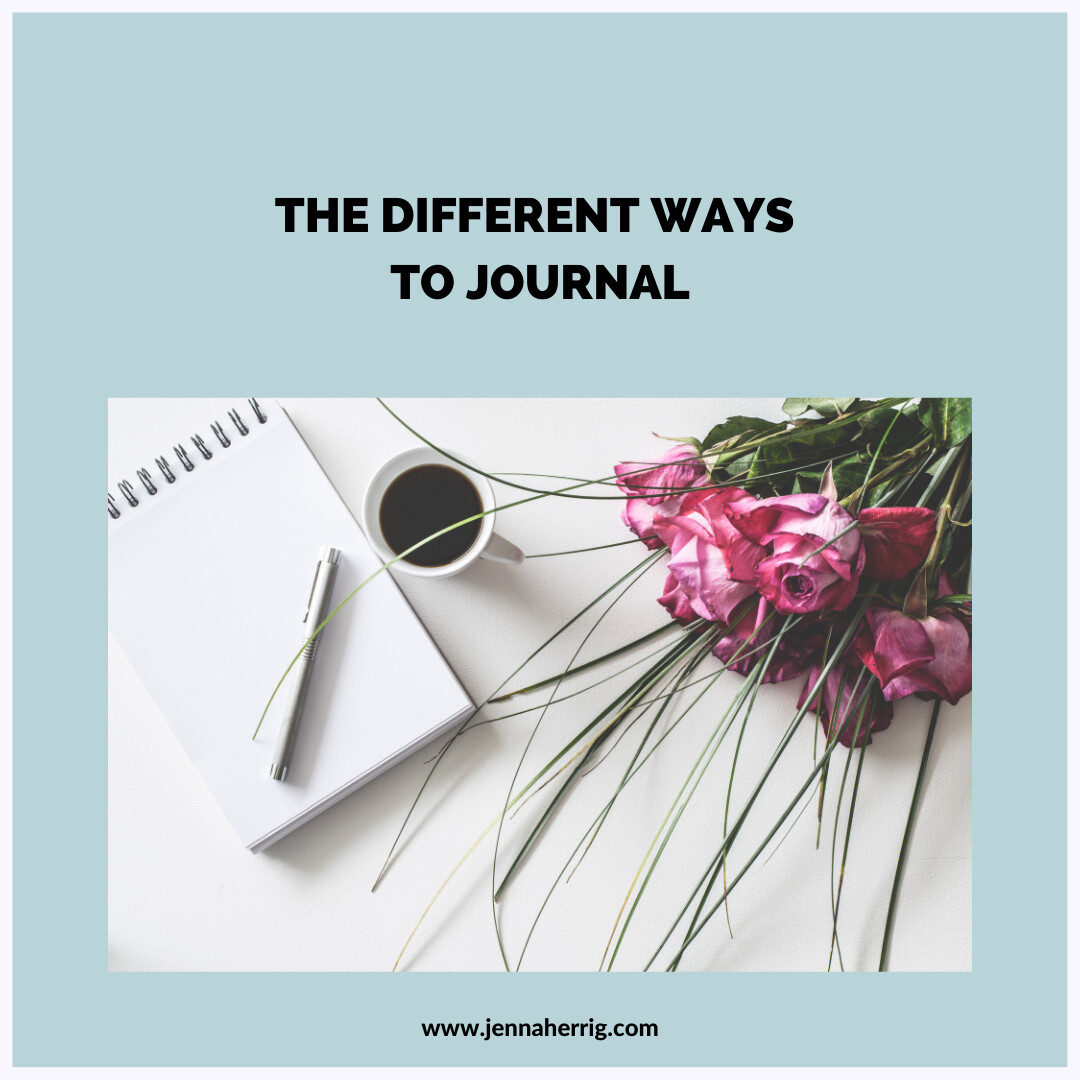 There's quite a few different ways to journal. Journaling is like trying on a pair of shoes - it's not a one size fits all. Let's highlight a couple different ways you can begin or expand on your journaling practice and see which one is a good fit for you.

Gratitude Journaling:
This type of journaling is very near and dear to me. When I was going through a sad season after our news of infertility I began to gratitude journal to help me on my emotional healing journey. Gratitude journaling really only takes about 2-3 minutes and it's a time where you list out 3 to 5 things you are most grateful for in that moment. If you'd like to expand on those 3 to 5 things then I would challenge you to write out why you are grateful for that specifically. This really helps you to become more aware of all the blessings that are happening in your life even if you are venturing through a difficult season.
Prayer Journaling:
My faith is super important to me and prayer is just a normal part of my everyday life. Prayer journaling can be so powerful and intimate for you. You can have worship or instrumental music playing in the background if you'd like and just let yourself pour out your heart in prayer to Jesus. Even as you write he will hear your prayers.
Goals & Affirmation Journaling:
Goal setting in your journal might be something you do weekly, monthly or quarterly. Let yourself free-write if you need some clarity on your goals and intentions. Think about what you want to make a priority and list them out. You can create an affirmation around your goal - speak that affirmation every day so you are reminded of where you are wanting to go with your goals. Be sure to
subscribe to my podcast
that I co-host with
Martina Wall
as we are going to be sharing different ways to set goals and use affirmations along with them. A free training around this topic will be happening inside the
Journaling & Self-Care Ideas for Women community as well.
Bullet Journaling:
This type of journaling is definitely out side of my comfort zone. There are some beautiful bullet journals and I am amazed at the artistry that goes into these journals. Usually bullet journals contain sections to log daily to-do's, calendars, goals, meal plans, and just a way to gorgeously stay organized. I'm a planner girl so I love having my
Day Designer planner
to use for my daily tasks. I highly recommend doing a search on Pinterest if Bullet Journaling is more your style.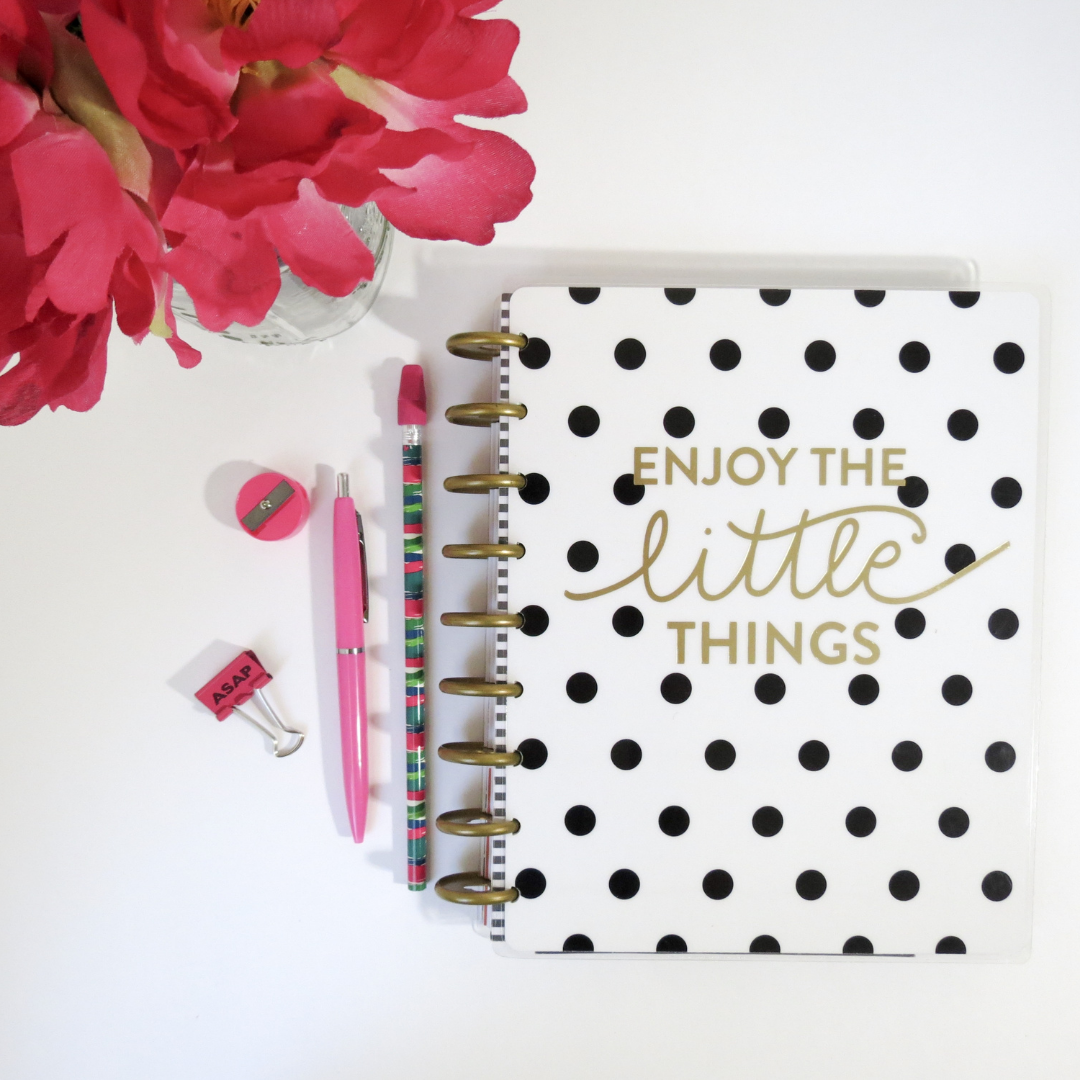 Worry Journaling:
You can keep a worry journal next to your bed and every night you can write out any worries or frustrations that are swirling around in your mind. It's a great way to release those worries onto paper before going to bed. You'll have an amazing nights rest knowing you cleared your mind too.
Journaling Prompts:
These are amazing for personal growth and reflection. Using journaling prompts can help provide clarity around a certain situation or past experience, it can be emotionally healing, it can improve problem solving skills, and help you feel so much more focused on your everyday activity. I provide a lot of journaling prompts inside my
free online community
and also on my
Instagram page
- be sure to check both of those places out!
Free Writing:
This approach might seem a little messy, but it's a great way to just write out anything that's on your mind. It might not even make sense what you are writing - just let that be okay. You can write out your fears, anger, worry, jealousy; basically any uncomfortable feeling or situation you are experiencing. No one else is going to see your journal; and even if that's a worry of yours you can always rip the page right out and toss it away. That can be super freeing too!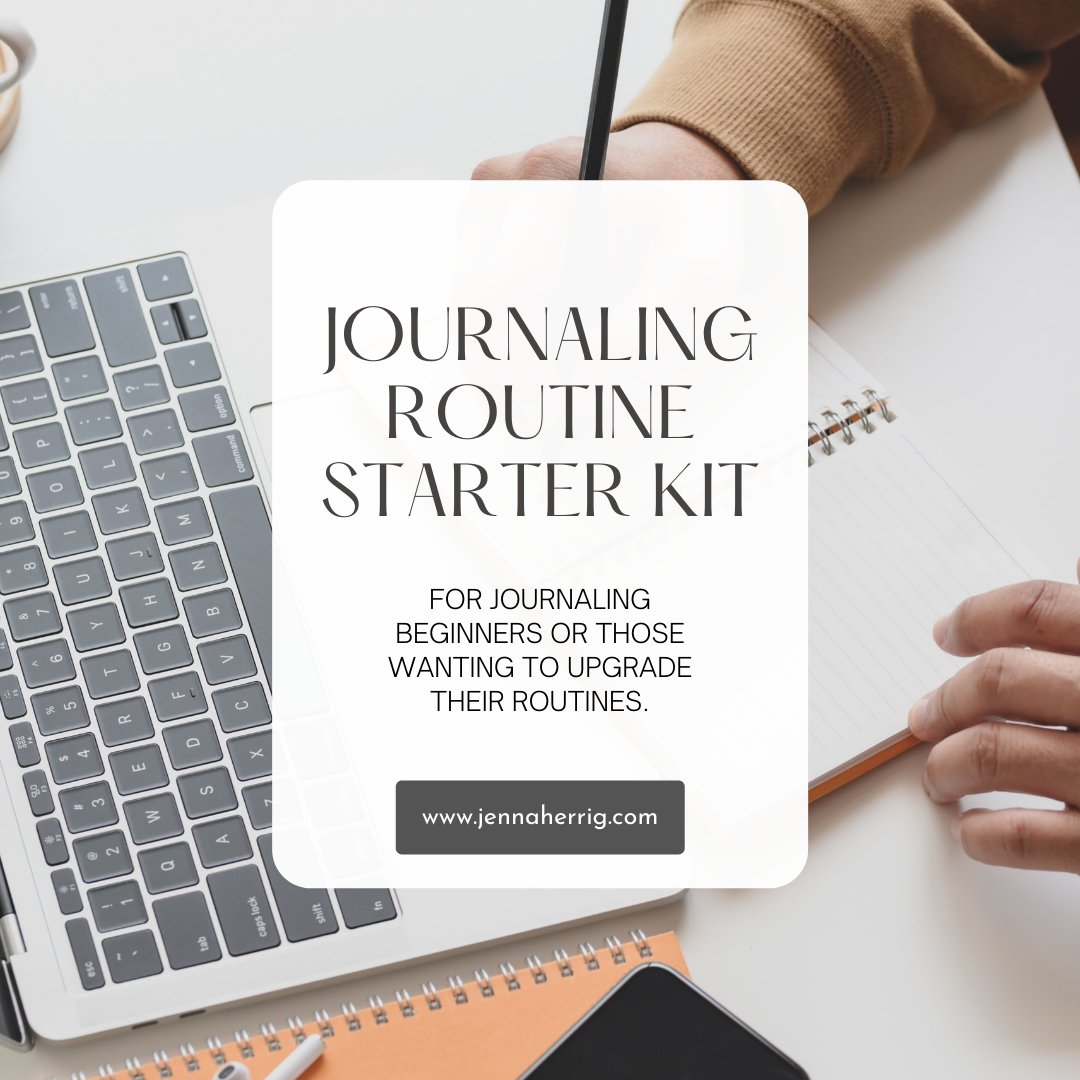 If you are brand new to journaling or you just want to expand your practice you will love my
Journaling Routine Starter Kit.
It's my free gift to you! Inside you will discover how to create a daily journaling routine so you can feel focused and free from worry. There are also 5 journaling prompts to get you started. You can grab that
HERE
.