Dec 29, 2021 08:49 PM Central
Jenna Herrig
The last week in December seems like such a strange week. It's easy to forget what day it is, the time seems off, you can't decide if you want another Christmas cookie, a donut or maybe you should eat some carrots, sleeping in seems good - but maybe we're supposed to be deep cleaning or making money or something? Any of those thoughts go through your mind as you are ending the month of December? You're not alone.

You've journeyed through another year, there were ups and downs, there were tears and belly laughs - take some time for a few quiet and precious moments all to yourself. End the year with practicing a little bit of self-care, reflection and being open to all the possibilities that the new year will bring your way.

Let's cheer to being present in the moment and learning a few tips on how to practice grace and gratitude to say farewell to the past year and hello to the new year.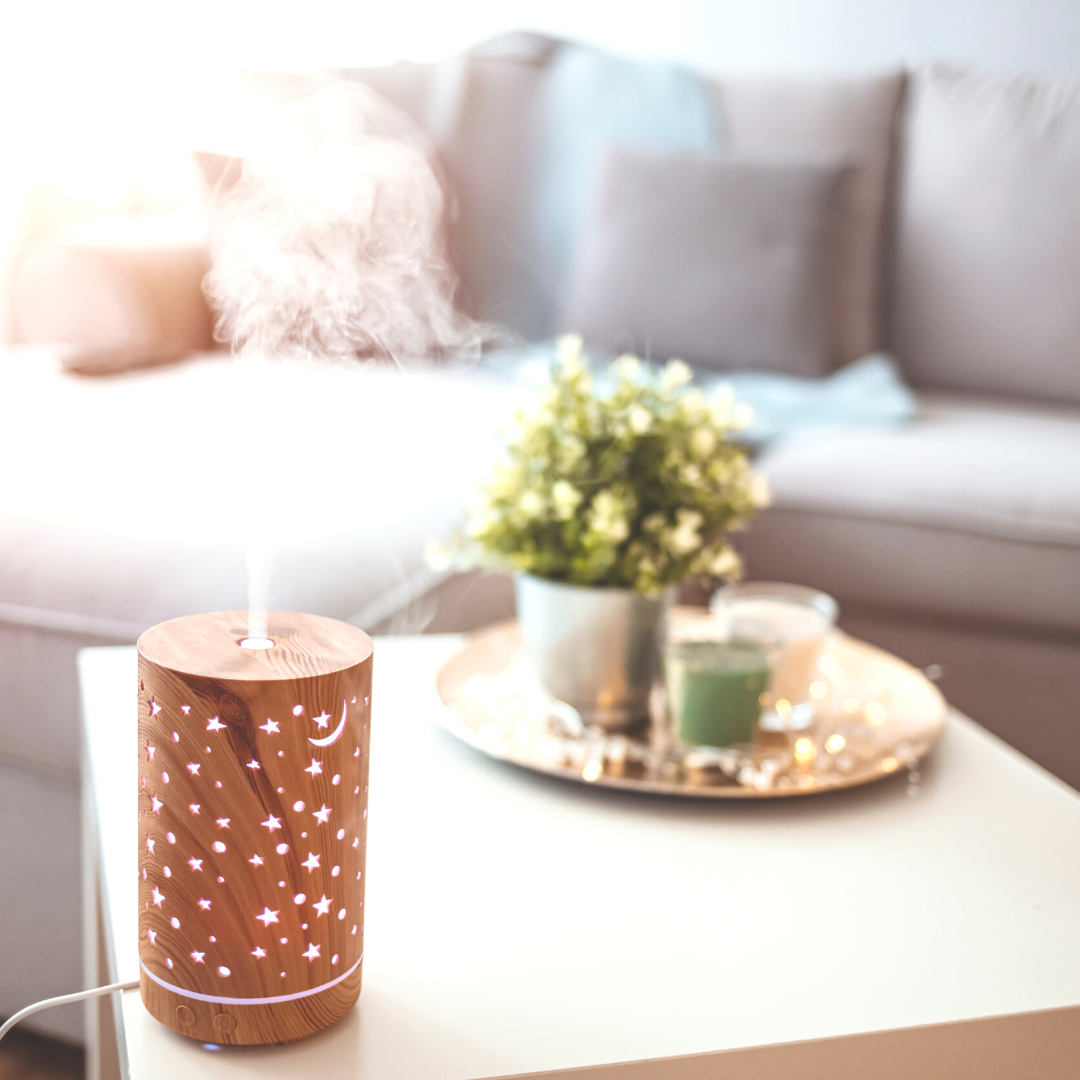 Create an at Home Spa Night
Nothing is more relaxing than creating that spa-like atmosphere in your home. Turn on your Diffuser with your favorite relaxing essential oils like
Peace & Calming
,
Sacred Mountain
,
Stress Away
or
White Angelica
. Take a hot bath with Epsom salts, essential oils and
organic dried flowers
. Take the extra time to give your skin some love by using a
charcoal mask
- don't forget to use moisturizer to end your skincare routine.
Create a Cozy Space
Set up a cozy location in your home where you can snuggle in with your favorite fluffy blanket and cup of tea (or wine or champagne - it's New Years Eve after all). Listen to calming music while spending some time journaling your thoughts on this past year and what you are looking forward to in the new year. Read a few extra chapters in your latest book you are reading -
here's a few of my favorites
. Watch your favorite movie and enjoy your favorite snack.
Call a Loved One
Phone a dear friend or family member and just have a casual conversation with them. Share with them how much you are grateful for them and wish them a Happy New Year!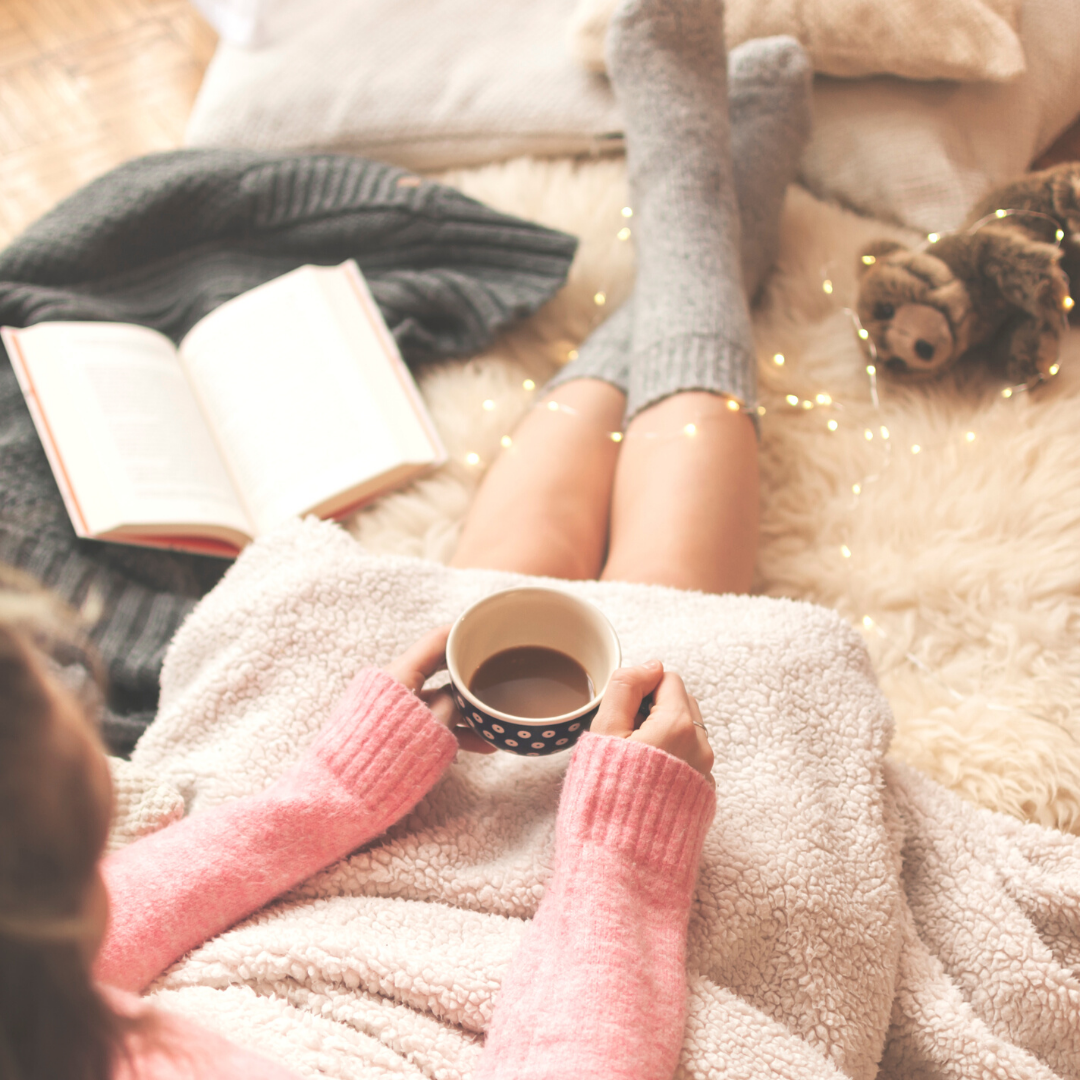 Release One Negative Phrase
What is one negative thought you think about yourself frequently? A majority of the time your negative thoughts are not true. Journal out how you can release this negative thought. What is a way you can turn this negative thought into a positive though? Example - 'I am not good at this' can be turned into 'I am always learning.' If this is super hard for you, I'd like to invite you to consider an
Aroma Freedom Technique session
. Together we can break through any barriers that are holding you back from feeling free.
Reflect on What Brings You Joy
Take just a few minutes to reflect on the things that bring you joy. These things can be hobbies, people, places, a favorite dessert, etc. How can you bring into the new year more of these things that bring you joy? What is something new you would love to learn or try? How can you bring joy to others in the new year?
Embrace Gratitude
There's definitely something to be said about an attitude of gratitude. When you begin to keep a gratitude journal or to practice gratitude when you are out and about your mindset begins to shift and you see little blessings happening in and around you. You are so much more aware of all the beauty that is around you!