02/22/2022 06:00 AM Central
Jenna Herrig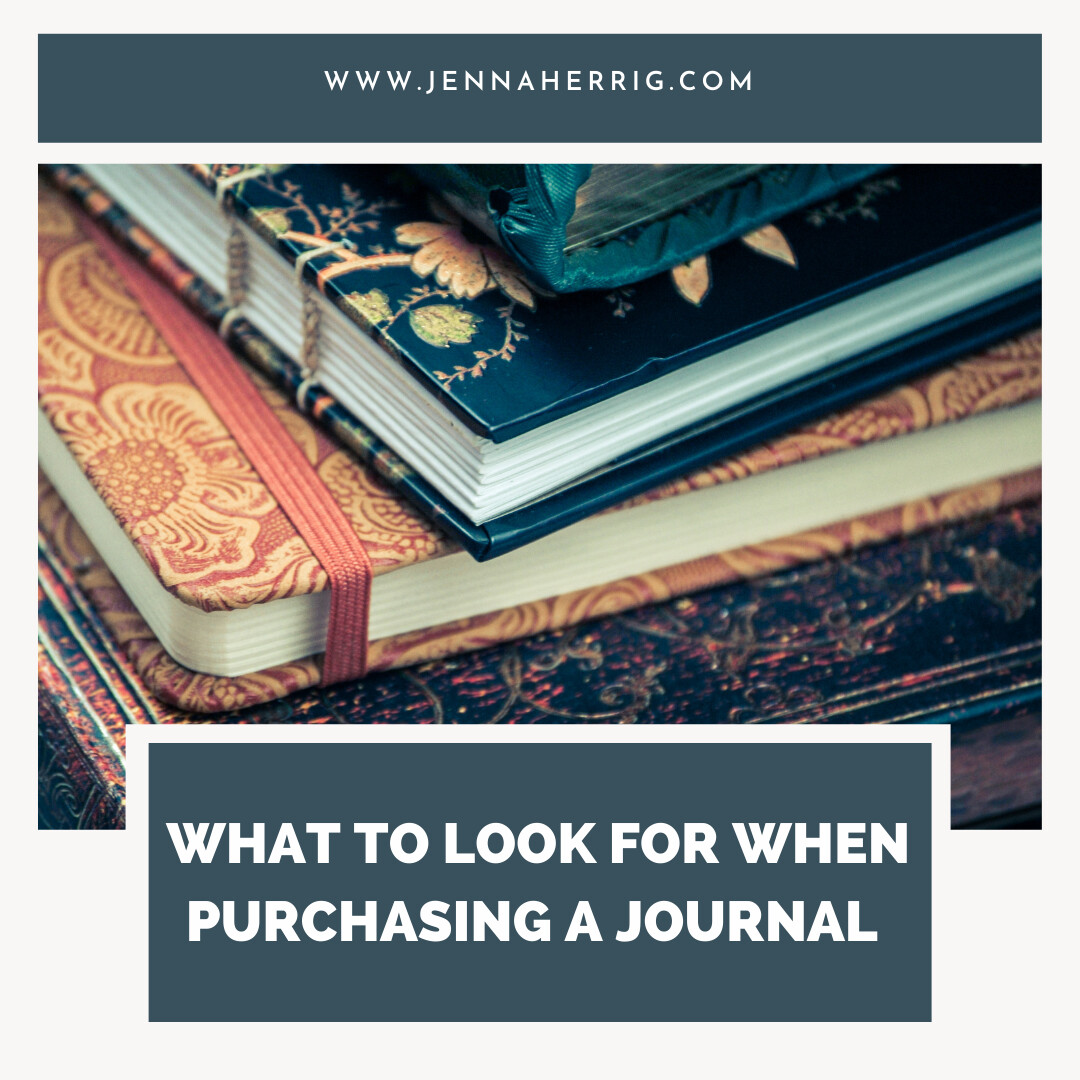 There's a couple different things you want to be on the lookout for when purchasing a journal. Any notebook or journal just simply won't do because you want to make sure you stay consistent with your journal practice.
Here's a couple tips to keep in mind when shopping for your new journal: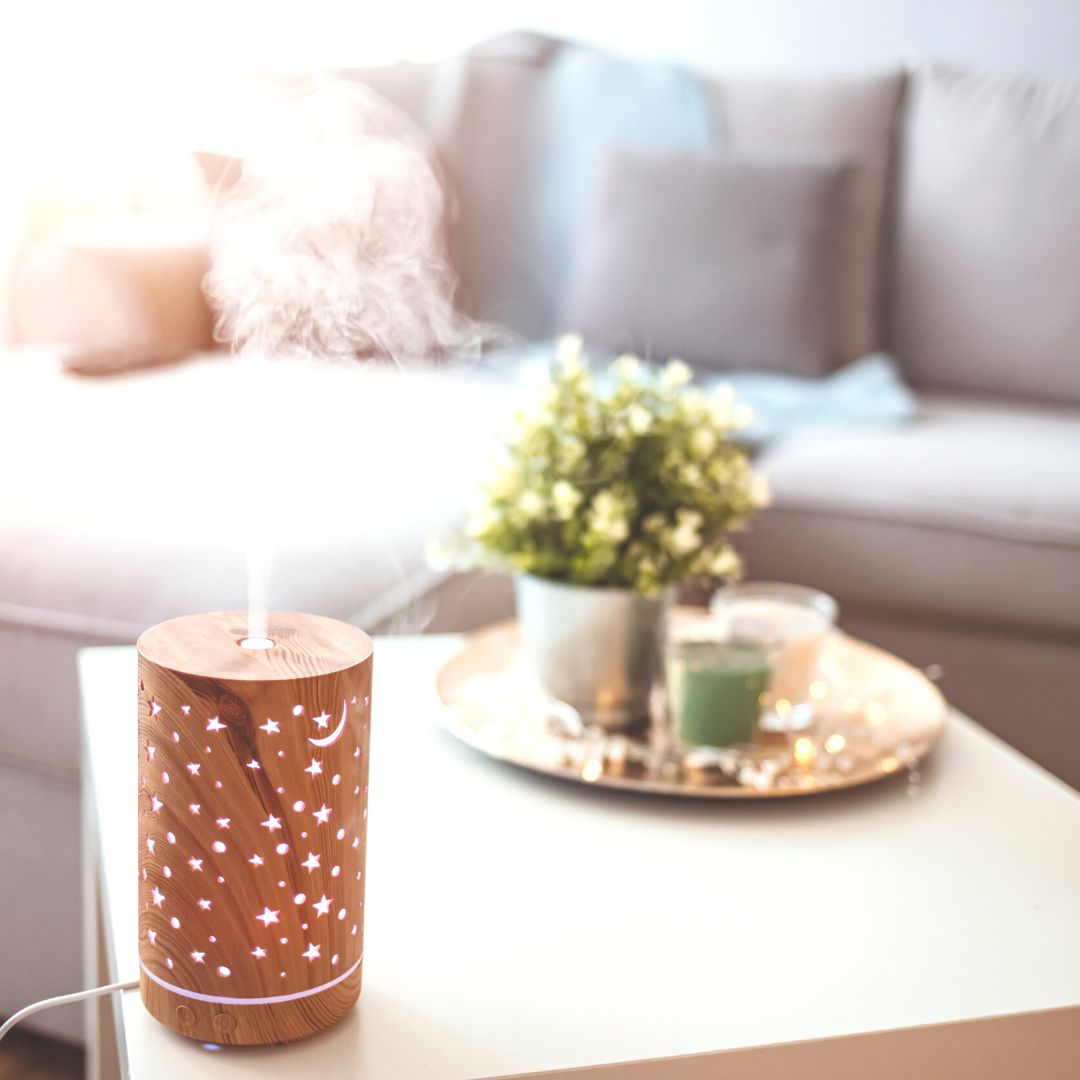 1. Find a journal you are most attracted to. If you desire to incorporate journaling into your daily routine then you are going to want to find a beautiful journal that speaks to you. Do you enjoy florals, solids, leather, pops of color, hardcover, spiral bound? Finding a journal that is so pretty to you will give you the desire to write in it every day. Also, make sure the pages are somewhat thick so your ink doesn't bleed through the pages.
2. Think about a few accessories you'd like to bring into your journaling experience. What would you like to use when to write with when you journal? There's so many options - pens, colored pencils, markers, highlighters? Use whatever writing accessory you would like. I personally enjoy using
fine-line sketch pens
. They are really nice for journaling and they don't bleed through the pages.
Highlighters
are great if you want to highlight any quotes, verses or valuable thoughts you share on your pages.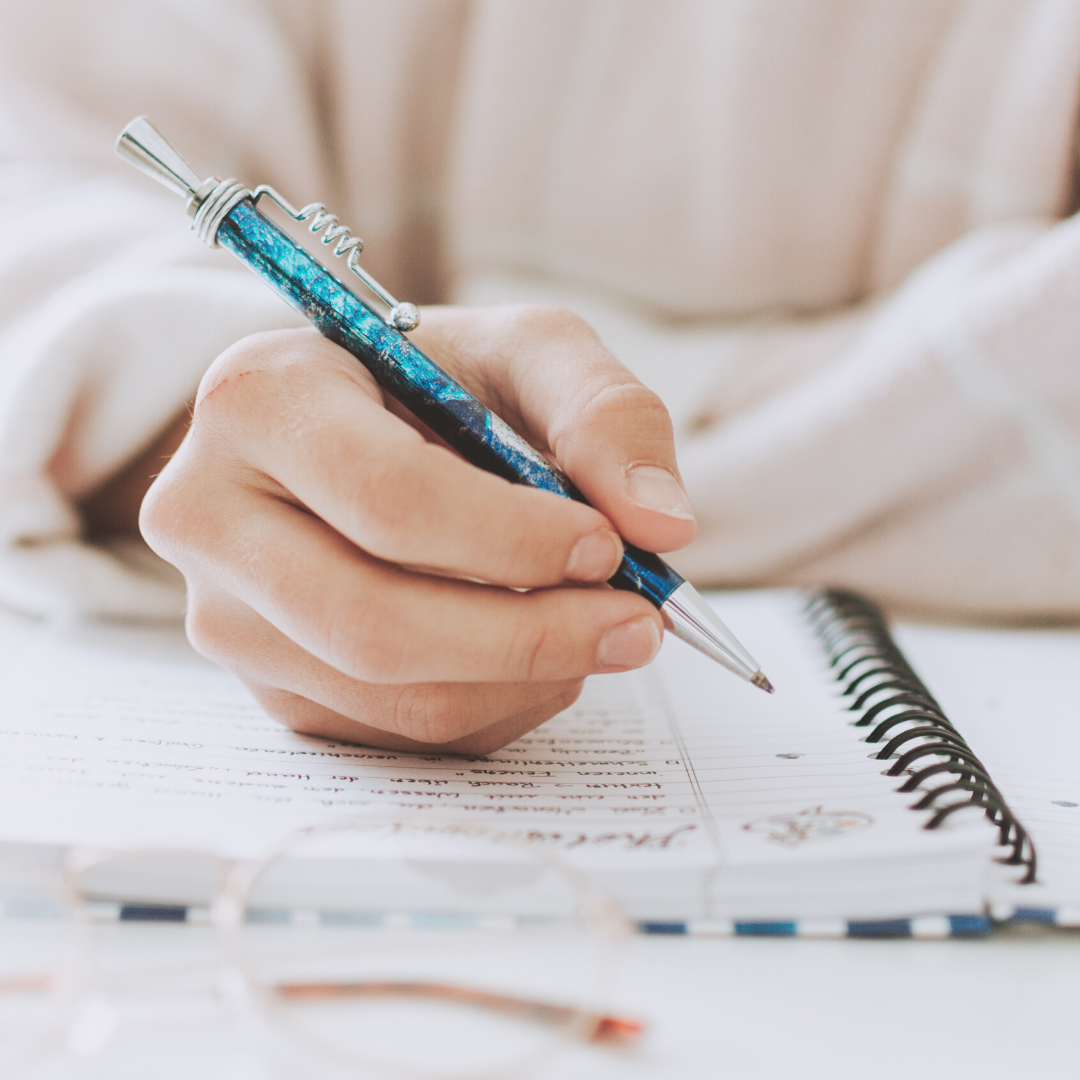 3. Set your journaling mood with essential oils. During your journal sessions it's so beneficial to bring in aromatherapy. I love setting my diffuser in my living room and picking a few of my favorite oils to diffuse during my journal routine. It helps to create a natural and calming atmosphere. Depending on which oils you choose they can also support you with focus, inspiration, creativity, peacefulness. Lately my favorites have been
Lavender
,
Peace & Calming
and
Orange
in my
Lantern Diffuser
.
4. Would you like to listen to music during your journaling session? Background music can be very calming when journaling. If you have Pandora, Spotify or
Amazon Music
you can find spa or piano music to listen to. Or if you have a favorite film score or holiday music to listen to - really any music that feels calming or inspiring to you. Music can help with creative ideas, which can make your writing really flow.
If you need a couple journaling ideas or resources you can take a look at some of my favorites
HERE
.
Are there any tips you would add to the list? If journaling is new for you or you just need a little refresher, be sure to download the free
Journaling Routine Starter Kit
. Inside you will discover how to set up your routine, my 3 minute writing secret, plus 5 journaling prompts to get you started. You can download that HERE. Enjoy!