Feb 28, 2022 11:55 AM Central
Jenna Herrig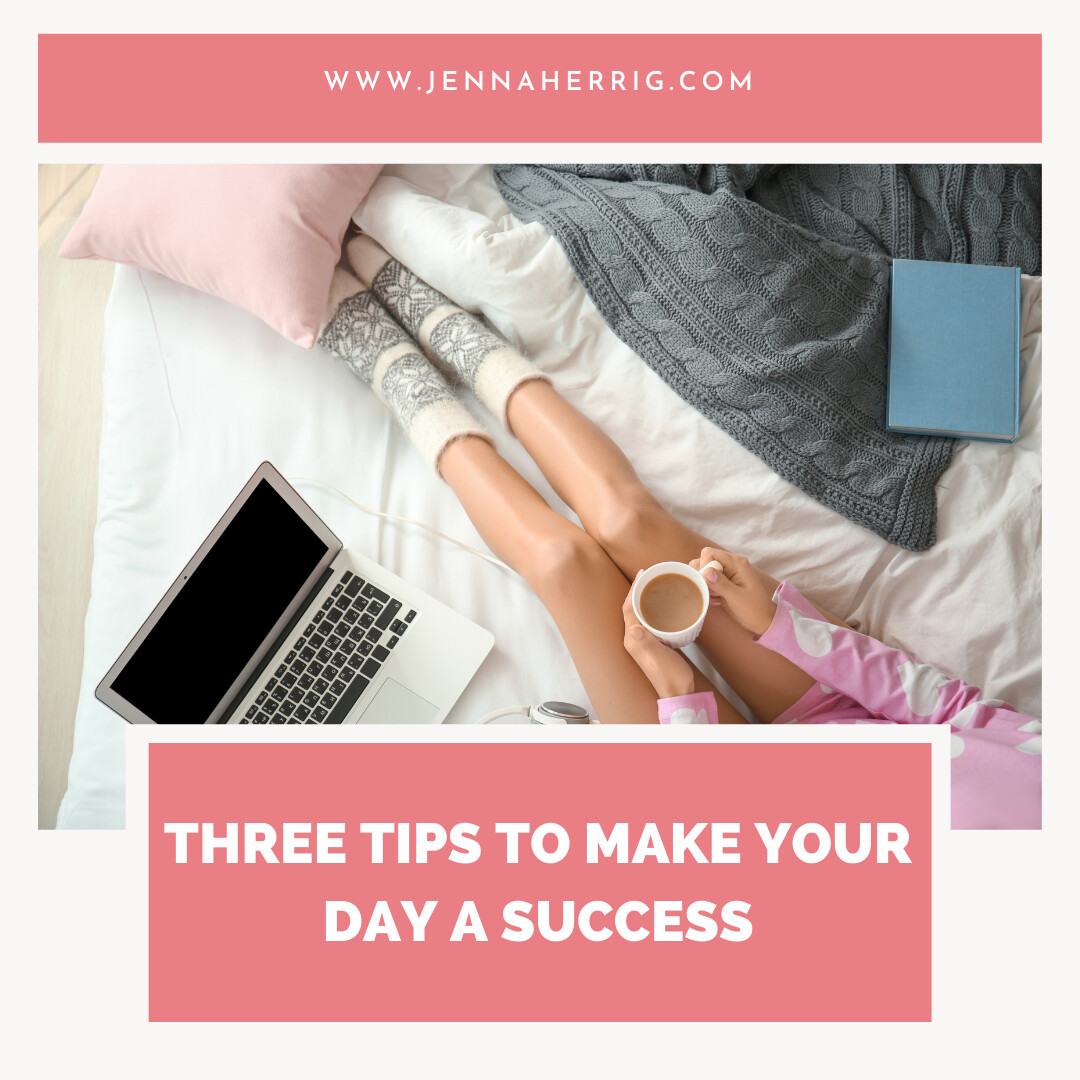 Mornings can be a bit of a struggle - and I'm even a morning girl! Imagine - you are so cozy in your bed, you just found that super comfy position, you love the feel of the soft blanket pulled up to your chin....and then you hear that dread sound. Your alarm.
One of the biggest morning tips I have learned for myself is that the second the alarm goes off I need get out of bed otherwise I am more than likely going to fall back to asleep. Lucky for me, my husband is an early riser and he knows that I love being productive in the mornings, but he also knows I'm a bit of a sleepy-head and I can easily lay back down and fall right back to sleep.
If you are like me and you love mornings but you also love your sleep then you just might find my three morning tips pretty helpful!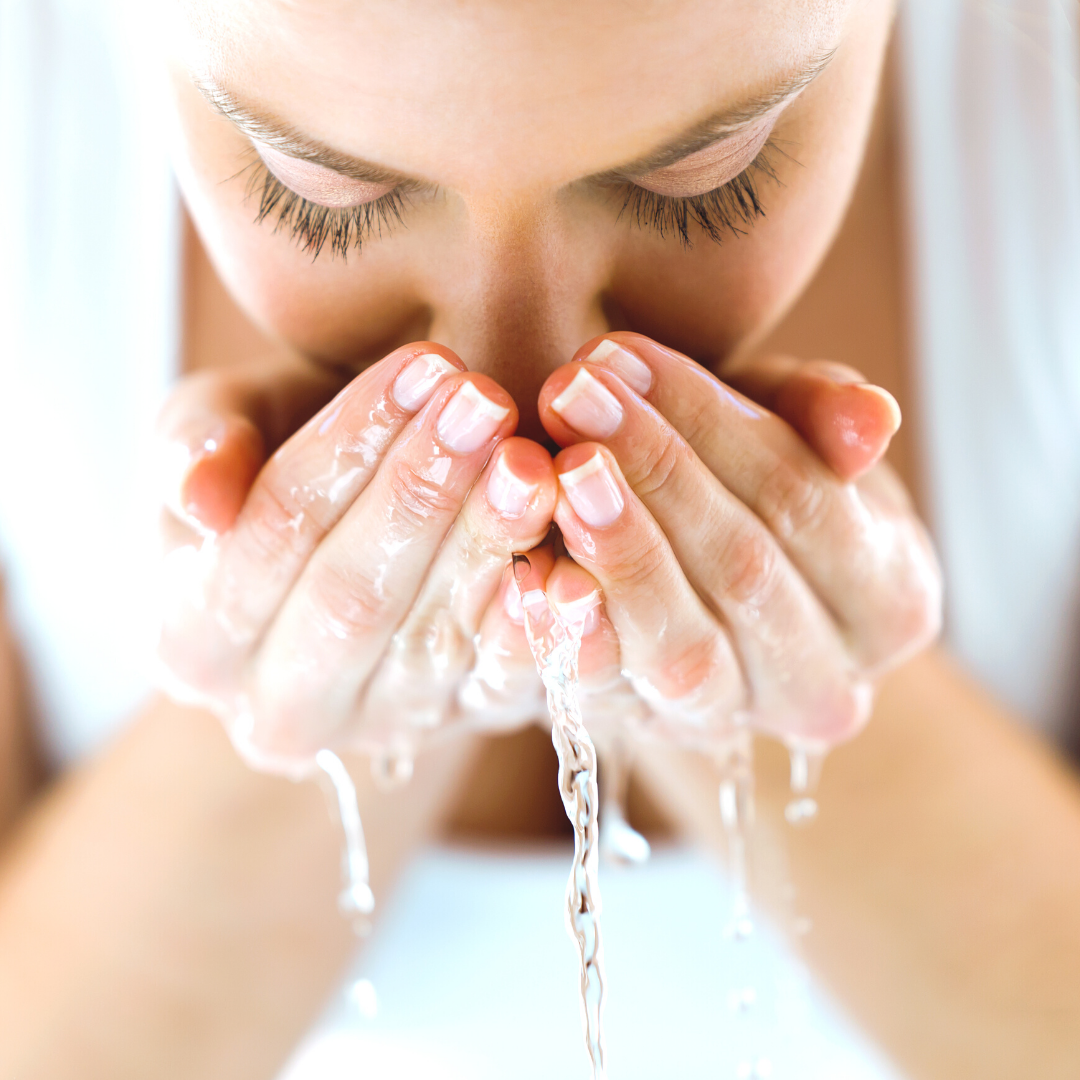 Tip #1: Begin your day with your skincare routine.
Washing your face will wake you up and have you feeling refreshed. Bacteria can also accumulate on your skin while you are sleeping (yuck, I know) so you want to make sure you are prepping your skin for the day ahead. It's also important to know your skin type and what products work best for you skin. Not all skincare routines are created equally and you want to make sure your products actually benefit your skin rather than just masking your skincare needs. If you aren't quite sure where to begin with a skincare routine you can take a look at my
Skincare for Your Skin Type Series HERE
.
Tip #2: Create a Morning Routine.
Having your very own morning routine is an amazing way to ease into your day. Grab a cup of coffee or tea, get cozy in your favorite chair, and spend a few minutes reading or journaling. Gratitude journaling is a great way to begin your day within your morning routine. It helps you to be aware of all the little blessings happening in and around you. It can be as simple as you are thankful the sun is shining or something bigger like a friend paid for your lunch from the other day. You can check out my brand new
Gratitude Journal on Amazon
to help guide you as you get started with journaling. A morning routine helps you to feel more focused and ready to take on your day. Stresses may pop up within your day, but you will feel so much more grounded, I promise.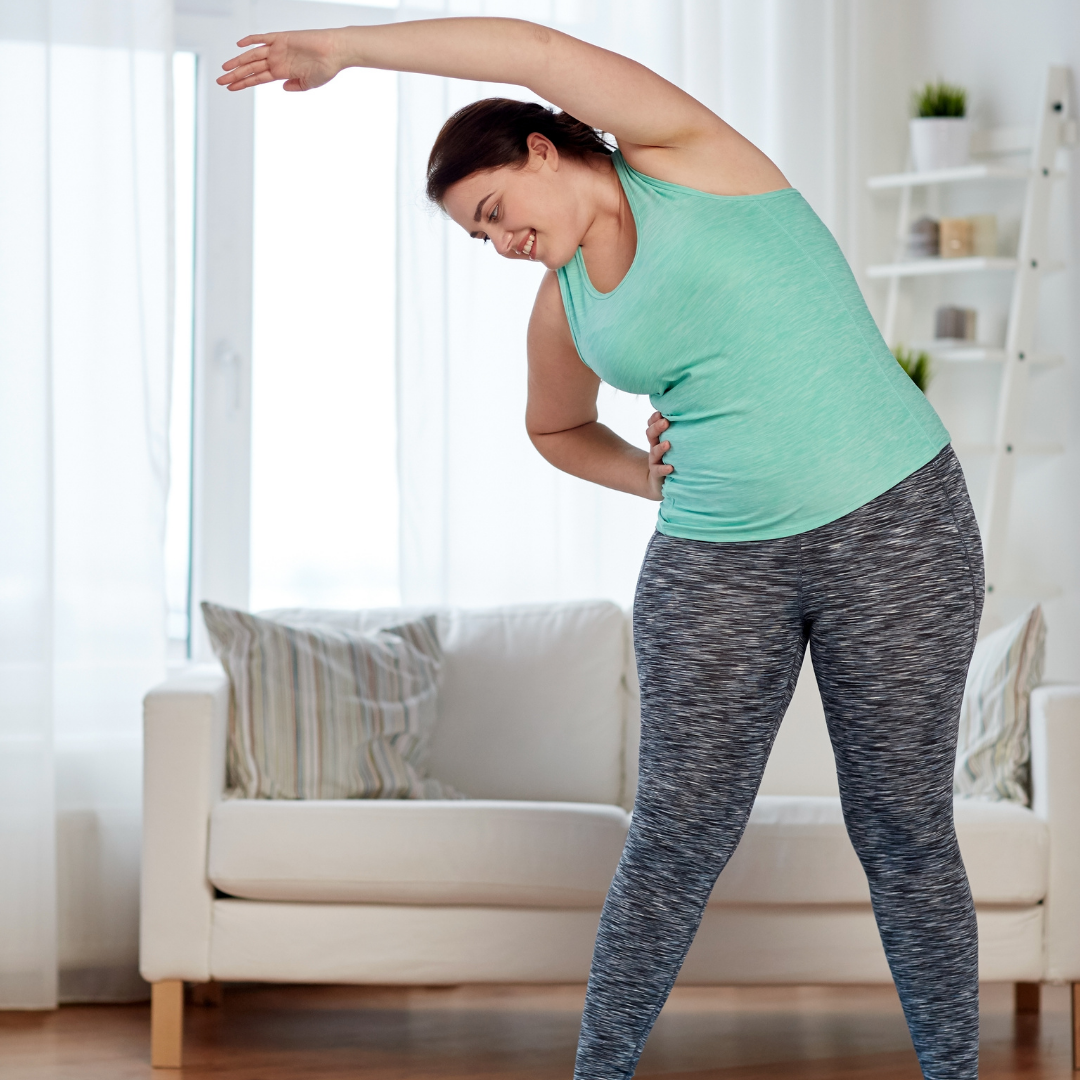 Tip #3: Move Your Body.
Your physical well-being is so important and it should become a non-negotiable for you. What is an activity that you really enjoy? Do you like to go for a walk, take a kickboxing class at your local gym, follow a workout routine from your favorite virtual trainers? Whatever physical activity you enjoy commit to yourself and your health to at least move for 20-30 minutes each morning. Now is every morning going to be perfect? Of course not. But by having a set morning routine from skincare, to journaling, to moving your body - you'll find that everything else throughout your day just naturally falls into place so much more smoothly. I personally love yoga workouts from
Martina Wall
and
Yoga with Adriane
on YouTube. If you are looking to get your sweat on I love the workouts and the nutrition education from the
FasterWay
.
Which tip will you be giving a try? If you are brand new to creating a morning routine, start small. Download my free Journaling Routine Starter Kit. Inside this mini guide you will find tips on setting up your journaling routine, my 3 minute writing tip, plus 5 journaling prompts to get you started. You can grab that
HERE
.