Mar 14, 2022 04:06 PM Central
Jenna Herrig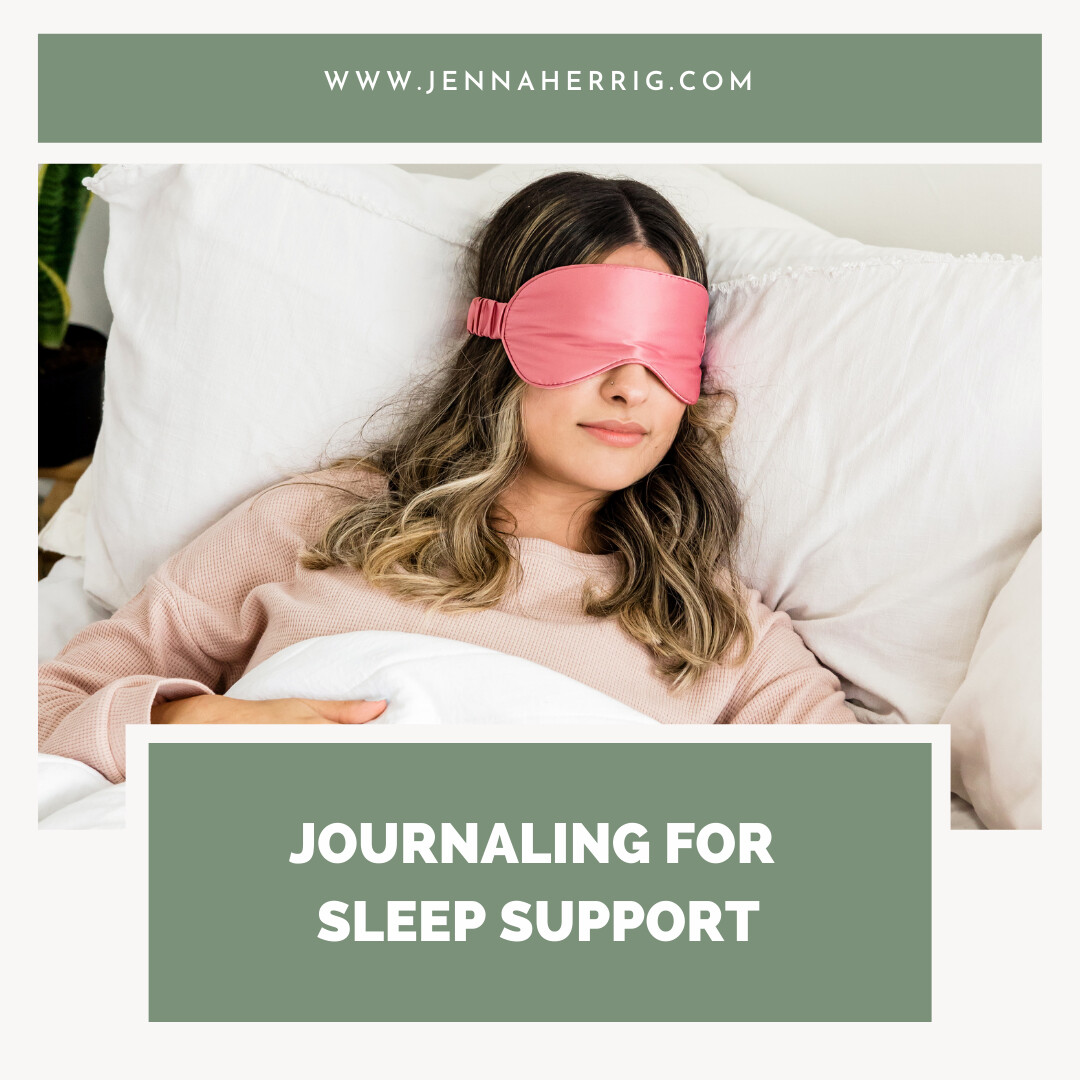 It can be difficult to unwind after a long day. Maybe your day was so productive and you are just feeling so energized. Or maybe your day was really difficult and you are struggling with thoughts of worry and discouragement. Journaling can be a wonderful way to unwind after your day.
Journaling in the evening can help you unwind, calm your energy and emotions, and put any worrisome thoughts into perspective. When you pair journaling with
Tranquil
or
Stress Away
essential oil it will provide a calming, serene and peaceful experience for you.
You might be wondering, 'Well, what should I write about?' You can write out any thoughts from your day, anything on your mind about what needs to be done the next day, ideas on an upcoming project that you don't want to forget. You can also write out your prayers or list a few things you are grateful for from your day.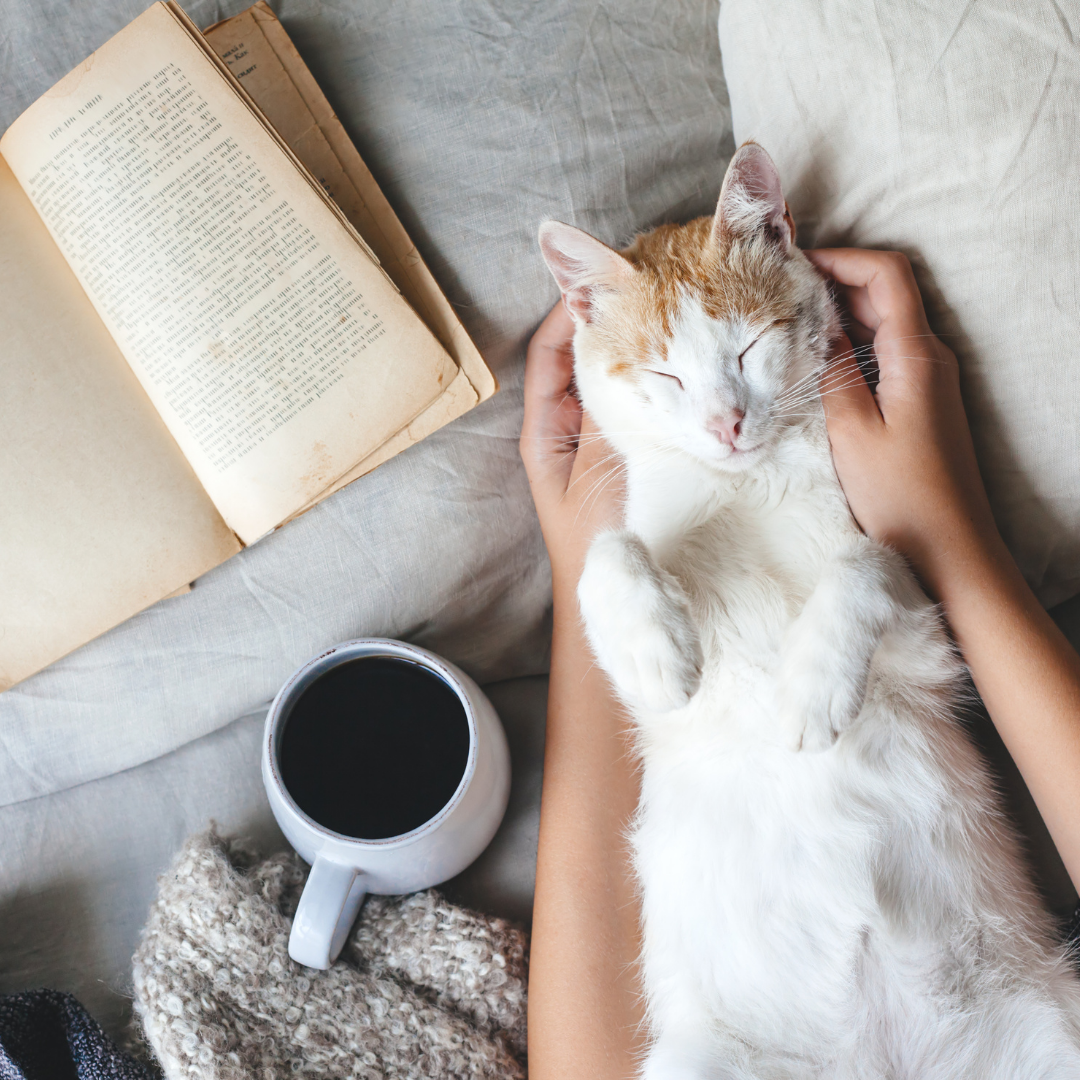 If you are really struggling with knowing what to write here are 3 journaling prompts to get you started.
1. What is a recent, negative situation that you are worried about?
2. What are you most thankful for from your day? List out 3-5 things and explain why you are thankful for these things.
3. What do you value the most with where you are at in your present moment? What is going really well? What is not going well and how can you turn that around (if possible)?
Next time you are struggling with sleep or you are struggling to calm your mind, give these journaling tips a try. If you need a little extra journaling support. Be sure to download your free
Journaling Routine Starter Kit
. Inside you will learn how to create a daily journaling routine so you can feel focused and free from worry - plus, there's 5 extra prompts to get you started. You can download that
HERE
. Enjoy!