Mar 22, 2022 09:46 AM Central
Jenna Herrig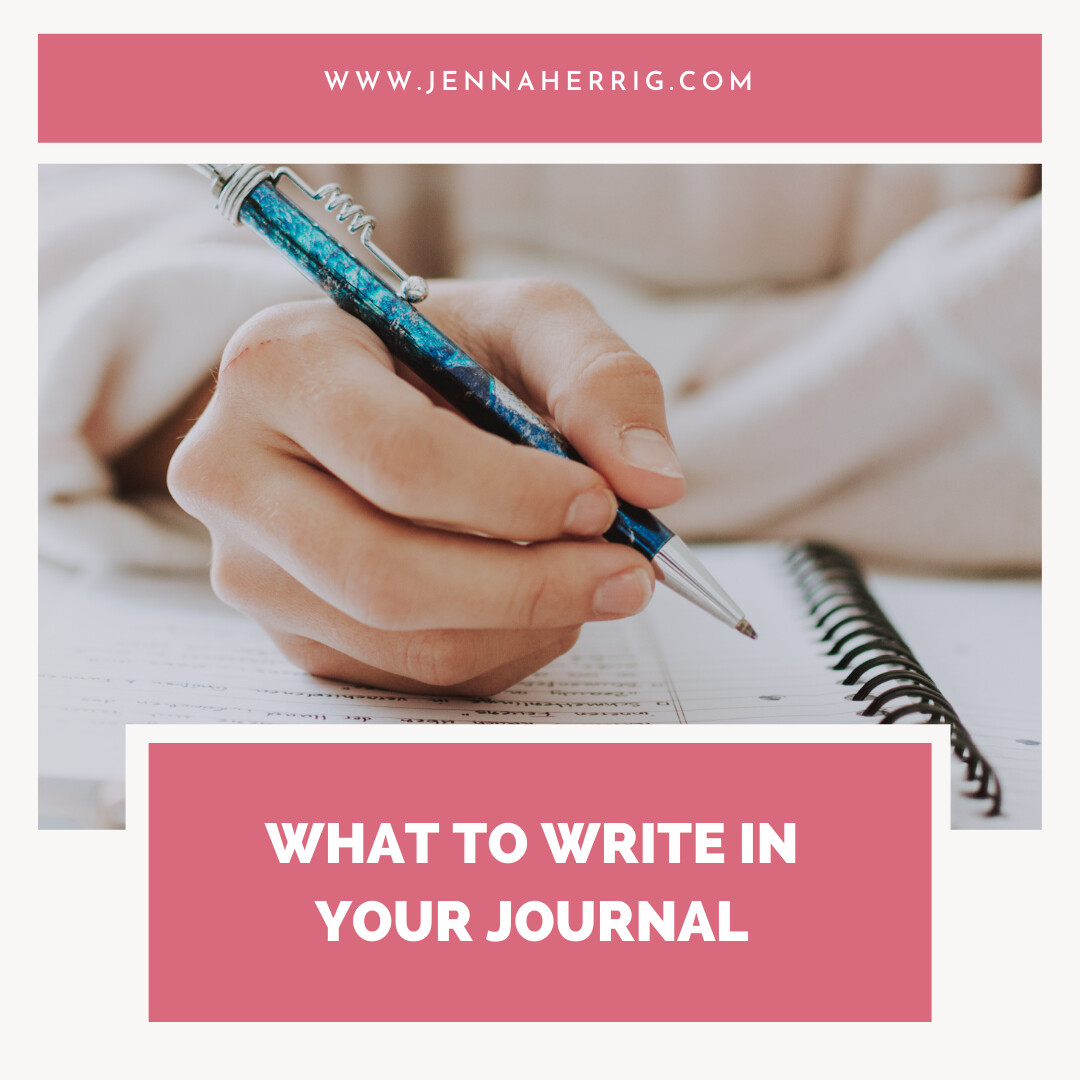 It's definitely not rocket science to write in a journal. But, there sure is something vulnerable about writing in a journal. You open your journal up only to stare at the blank pages and wonder how on earth you are going to fill a whole journal - what could you possibly write about everyday? Want to know a little secret?
You can write about anything you want! A majority of the time, it is your fear of being vulnerable that blocks you from know what to write about.First, I want you to know that you can show up 100% as the real you in your journal. Your journal doesn't shame or guilt you or roll its' eyes at you. It's there for you to gain understanding, clarity, inspiration and hope. There's quite a few different journaling techniques that you can use as a guide as you are getting started. You can read about
The Different Journaling Techniques HERE
to see which one would be a good fit for you.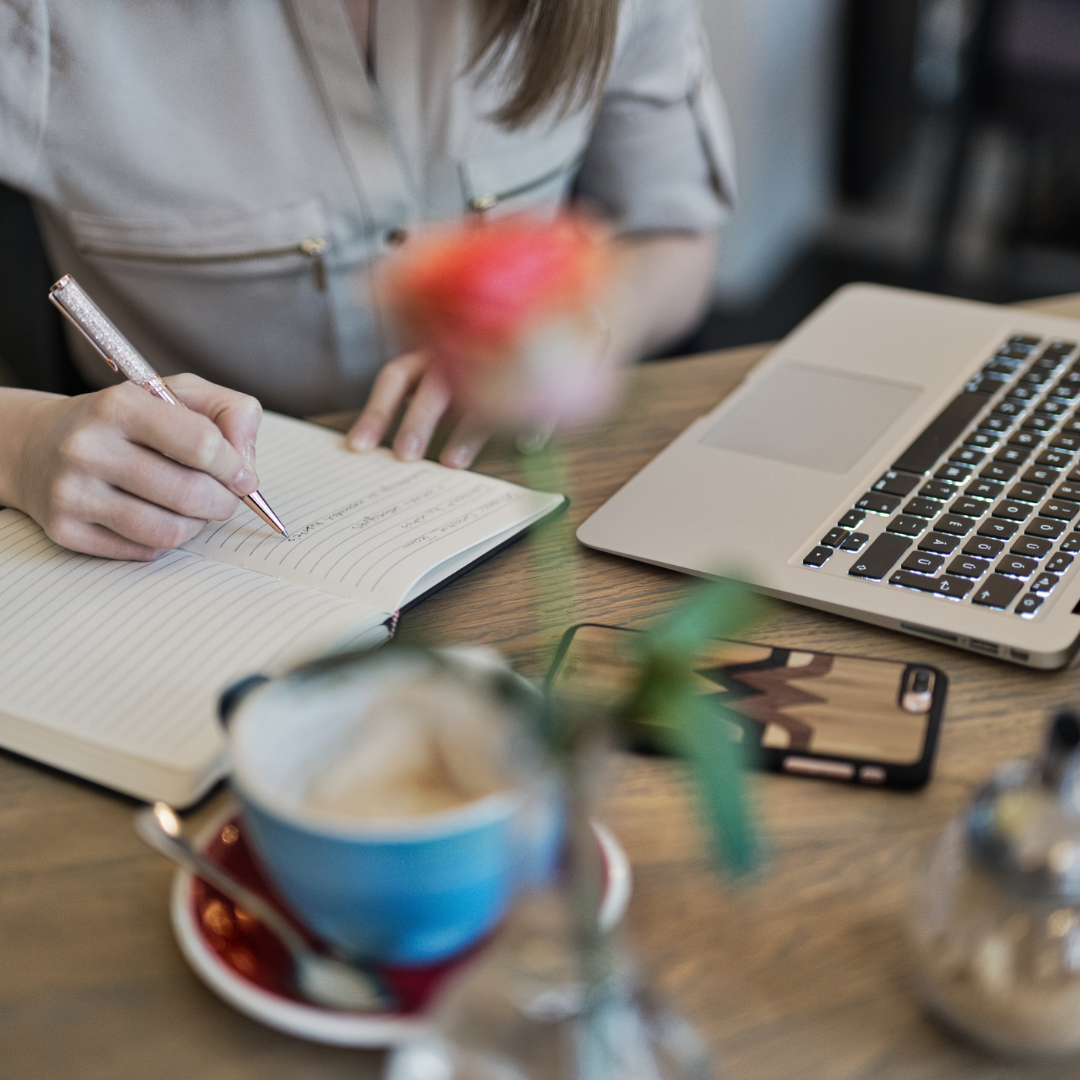 How I show up to my journaling sessions is different each day. You also need to take into consideration what season of life you are in. Are you venturing through a grieving season? Gratitude journaling can be a very healing and special time for you as you process your grief. That's exactly how I first started journaling was during my season of grief after the news of our infertility. Maybe things are going well for you, but you have a project or work meeting that you just don't have clarity on. Free write your thoughts and ideas out. When you write out all your thoughts you are then given a visual of what was swirling around in your mind. You can see everything so clearly and make sense of your ideas and piece it together.
Don't be afraid to write your thoughts, ideas, dreams and prayers within the pages of your journal. Your journaling session is for you and it's meant to be a small window within your day where you can care and nurture for yourself. It's where you can gain clarity, inspiration, hope and excitement. If you are really worried about someone reading something vulnerable that you share in your journal, you can rip the page out and toss it away, burn it, or shred it. There's no shame in that. Write even when things don't make sense. It might not make sense to anyone else (again, you are the only one who sees your journal), but it makes sense to you.
If journaling is brand new or you just need a refresher, download your free copy of the
Journaling Routine Starter Kit
. Learn how to create your journaling routine so you can feel focused and free from stress and worry; plus I'll provide you with 5 prompts to get you started. You can download that
HERE
. Enjoy!