Mar 24, 2022 12:13 PM Central
Jenna Herrig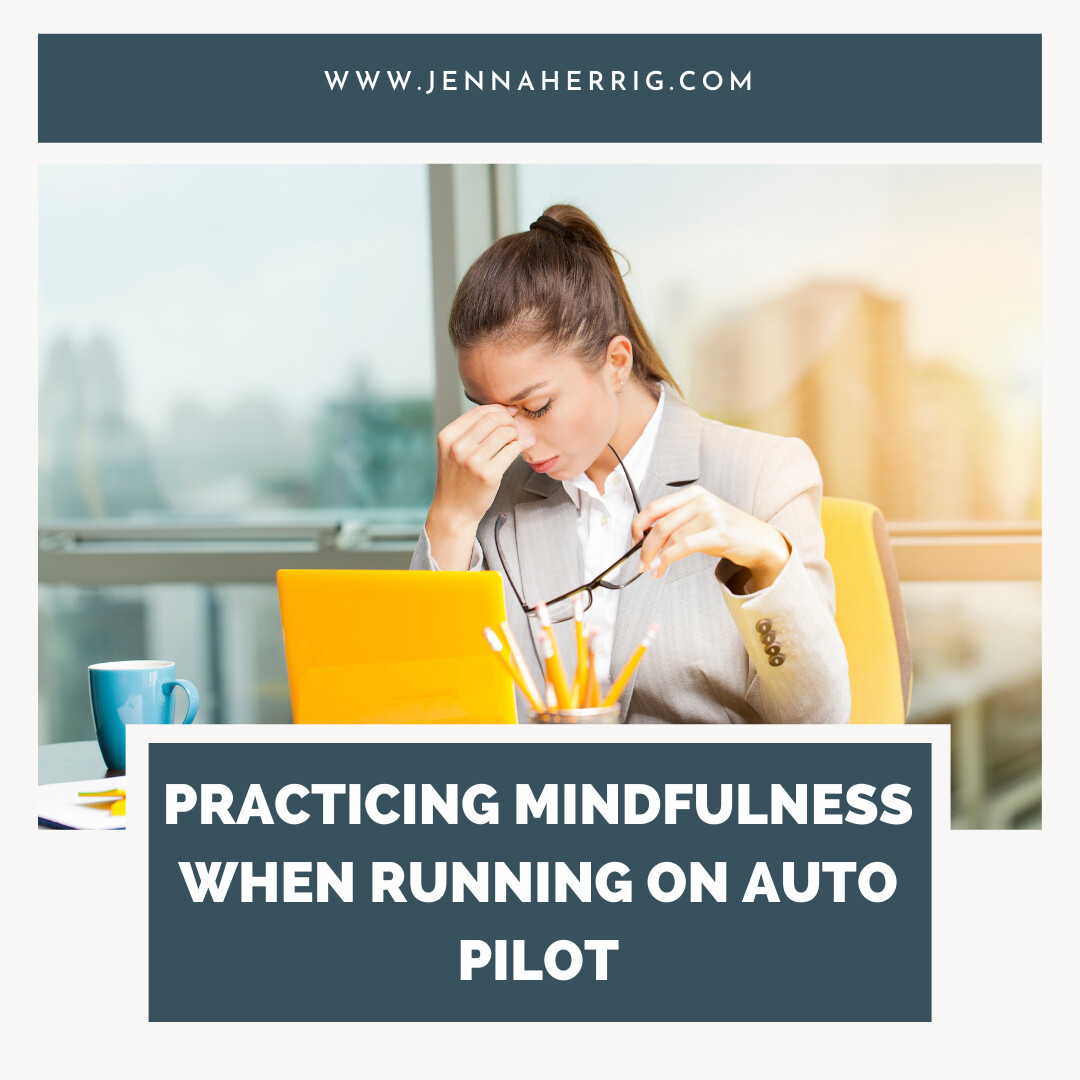 Do you ever feel like you are just running on auto pilot? Think about that time you were driving to work or you've drive a path you've been on dozens of times almost to have missed your turn or think how did I get here so quickly? Maybe this has happened to you when you have gone out to run errands, or do laundry, or you tune out when someone is talking to you.
Time goes so fast and it can be so hard to keep up mentally with all the activities that fill your day. If you've been feeling like life is just passing you by or you are missing out on key memories in your life, it's time to pivot and begin practicing mindfulness.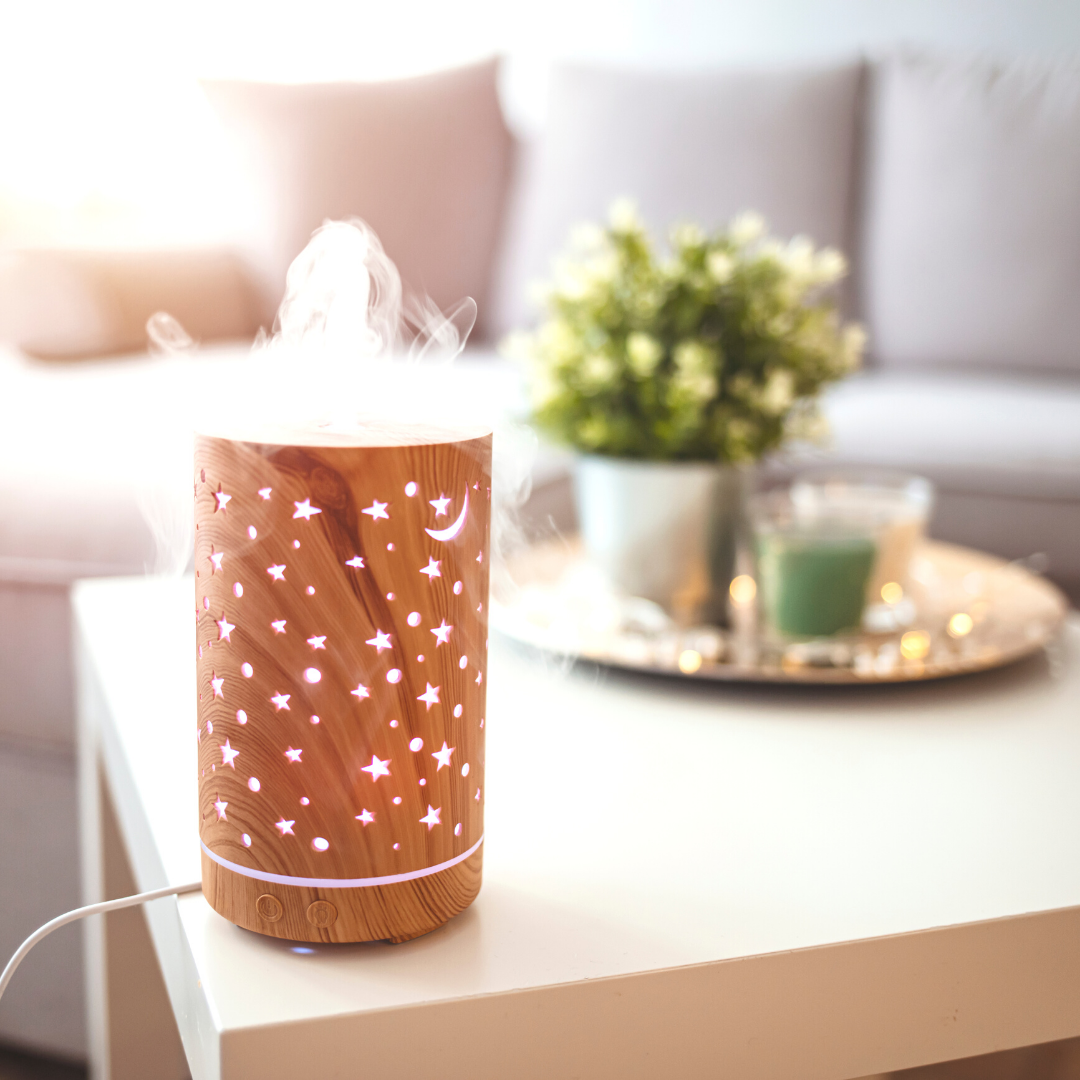 There is an essential oil that is known for being the mindfulness guru and that oil is
Palo Santo
It really does a great job at supporting you in being present and connecting with your surroundings. Palo Santo comes all the way from South America and is known as
holy wood
or
sacred tree
. If you are wanting to get back into being present and enjoying the day instead of rushing around bring Palo Santo with you wherever you go.
Here's a couple quick tips on how to use this exotic oil:
1.
Get Creative
. Being creative is a great way to engage your mind and body. Creativity isn't just for young children or artists - it can be for anyone! Add a drop of Palo Santo to the palm of your hands and deeply breathe the aroma in. It will stimulate your creative juices as you focus in on a project. Don't be afraid to try a new hobby or learn a new skill. Begin journaling, or making your own DIY recipes with your oils, taking a cooking class, or signing up for a fitness class.
2.
Pray or Meditate
. Palo Santo is an amazing oil to bring into your pray journaling sessions or your quiet moments of meditating. Place a drop on the back of your neck or add it to your diffuser; and really breathe the oil in. Practice deep inhales and slow exhales - as your body focuses on breathing mindfully you are training yourself to concentrate on your present moment.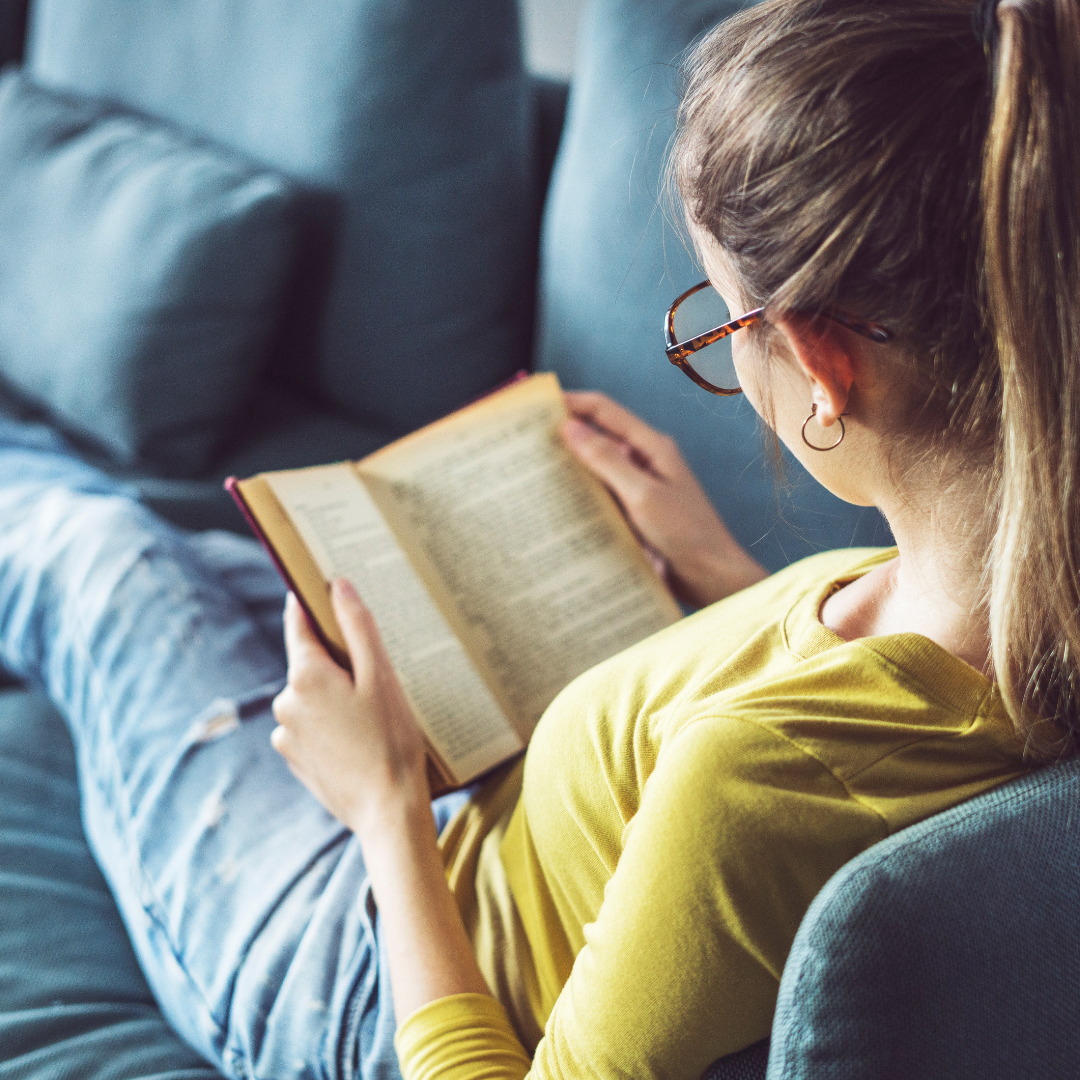 3.
Get Outdoors & Breathe in the Fresh Air
. Nature has a beautiful way of slowing us down and connecting us with the here and now. Go for a walk, jog, take your yoga session outdoors, or simply just lounge in a hammock in your backyard. Inside my
Bloom in Nature self-paced, virtual course
I guide you how to practice self-care for your mind and body in the great outdoors so you can feel refreshed and rejuvenated. If you've been needing ideas on how to be more present, soak up some extra Vitamin D, or just simply disconnect from the screens and quiet the noise then this might just be a good mini course for you to check out.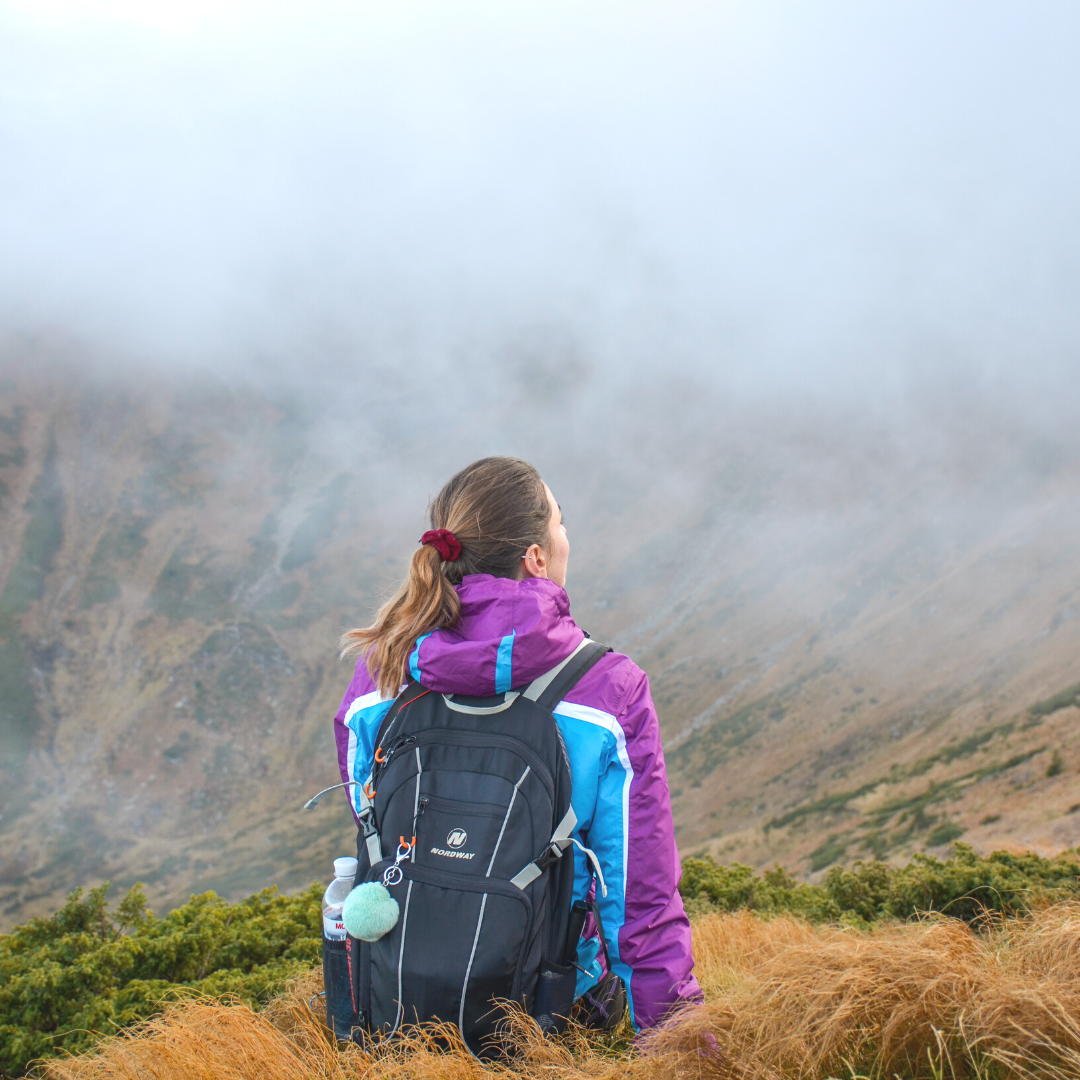 4.
Diffuse the Situation
. Feeling like you could use some extra inspiration or creativity? Diffuse 3 drops of Palo Santo along with 3 drops
Northern Lights Black Spruce
and 2 drops
Geranium
. This is a great trio to diffuse as you journal, help your kids with homework, at your desk while crunching numbers or preparing for a project.
5.
Release the Past
. It's so important to check in with yourself and make sure you aren't living life in the rearview mirror. It's fine to reminisce and think back on fond memories, but it's not okay to worry or stress about the mistakes or what if's from your past. It can eat at you and fill you with so much self-doubt. Plus, you are missing out on what is happening in your present moments. Journaling can be a great way to release any of those worries or thoughts around your past. Write out the things you are grateful for in your present moment and be open to observing the little blessings that are happening in and around you each day.
If practicing mindfulness and gratitude is brand new to you be sure to download your free copy of the
Journaling Routine Starter Kit
. Inside you will learn how to create your journaling routine so you can feel focused and free from stress and worry; plus I provide you with 5 journaling prompts to get you started.