04/12/2022 07:00 AM Central
Jenna Herrig
Grief comes in many different shapes, forms and waves. My heart goes out to you if you are going through a sorrowful journey. Here are 4 simple ways you may find journaling to guide you as you heal your heart and mind.

1. Practice Gratitude. It can be very difficult to see the good when you are hurting. There are little blessings happening in and around you every day. Keeping a gratitude journal will help you be more aware to all the positives happening in your life. Start by focusing in on what you can currently see in front of you. What is the weather like today? Who in your life are you thankful for? What book are you reading? How can you be thankful for the little things we tend to take for granted?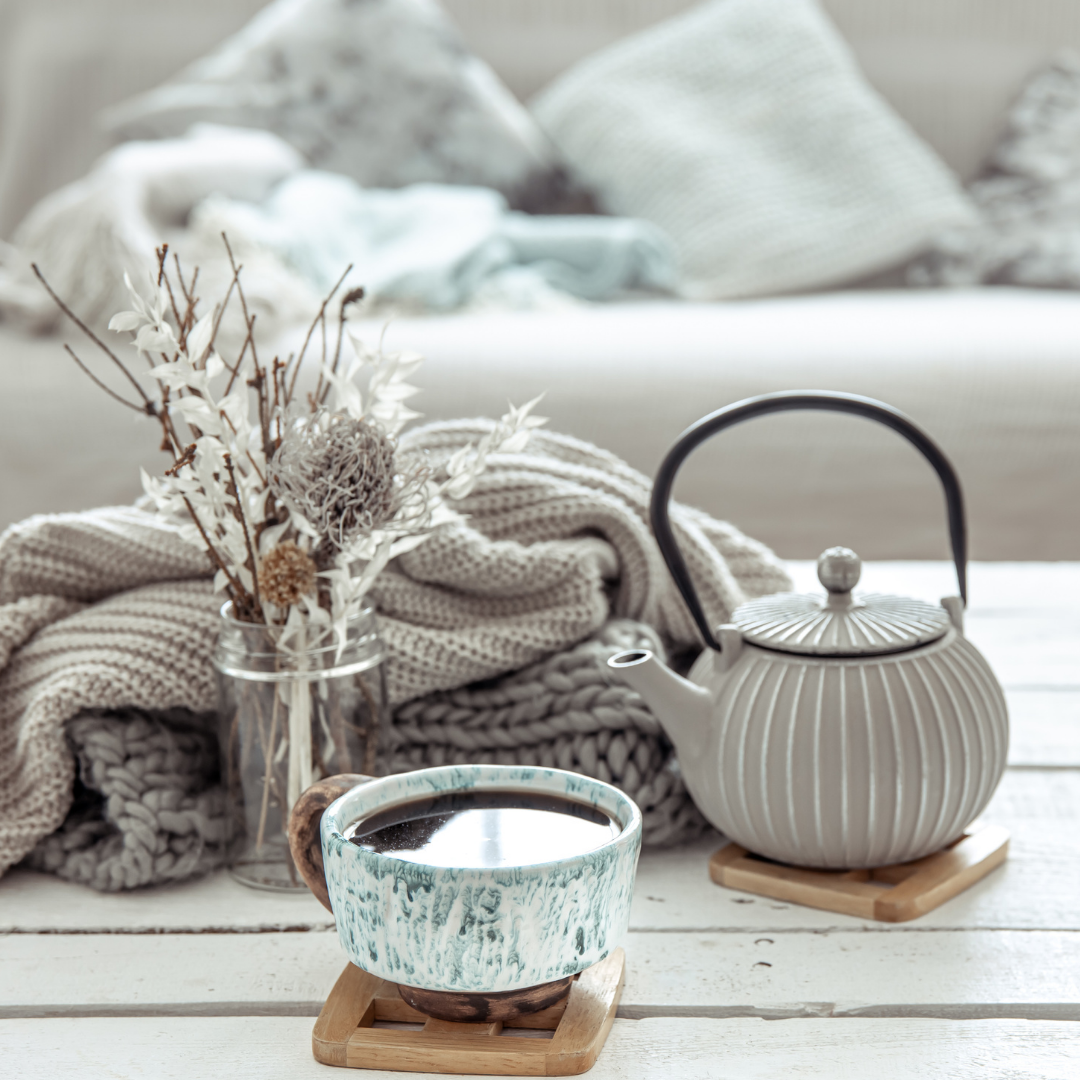 2. Write out your prayers. It can be very hard to communicate what you are going through ,especially if you are experiencing heavy emotions. Spend time writing out your prayers to Jesus. He understands you and is listening to you whether you are writing or speaking. Sometimes when words can form in our mouth it is best to just write them all out and leave them on the pages.
3. Free write. Free writing can be flowing sentences or it can make no sense at all. Word dump all of your thoughts and feelings onto your journal page. You are the only one who will read your journal, so let it be okay if what you write doesn't make any sense. It makes sense to you and that's all that matters.
4. Journaling Prompts. Using prompts in your journal can be so helpful when you are navigating a difficult season in your life. They help open up your heart to learning more about yourself - what brings you joy, what makes you sad, what you are passionate about. They allow you to express yourself your thoughts, dreams and ideas. It's helpful to see your thoughts and ideas visually too!
Need some more journaling inspiration? Hop over to my bio and download the free
Journaling Routine Starter Guide.
Inside you will learn how to set up your journaling routine, my 3 minute secret, and 5 prompts to get you started!