02/20/2023 05:00 AM Central
Jenna Herrig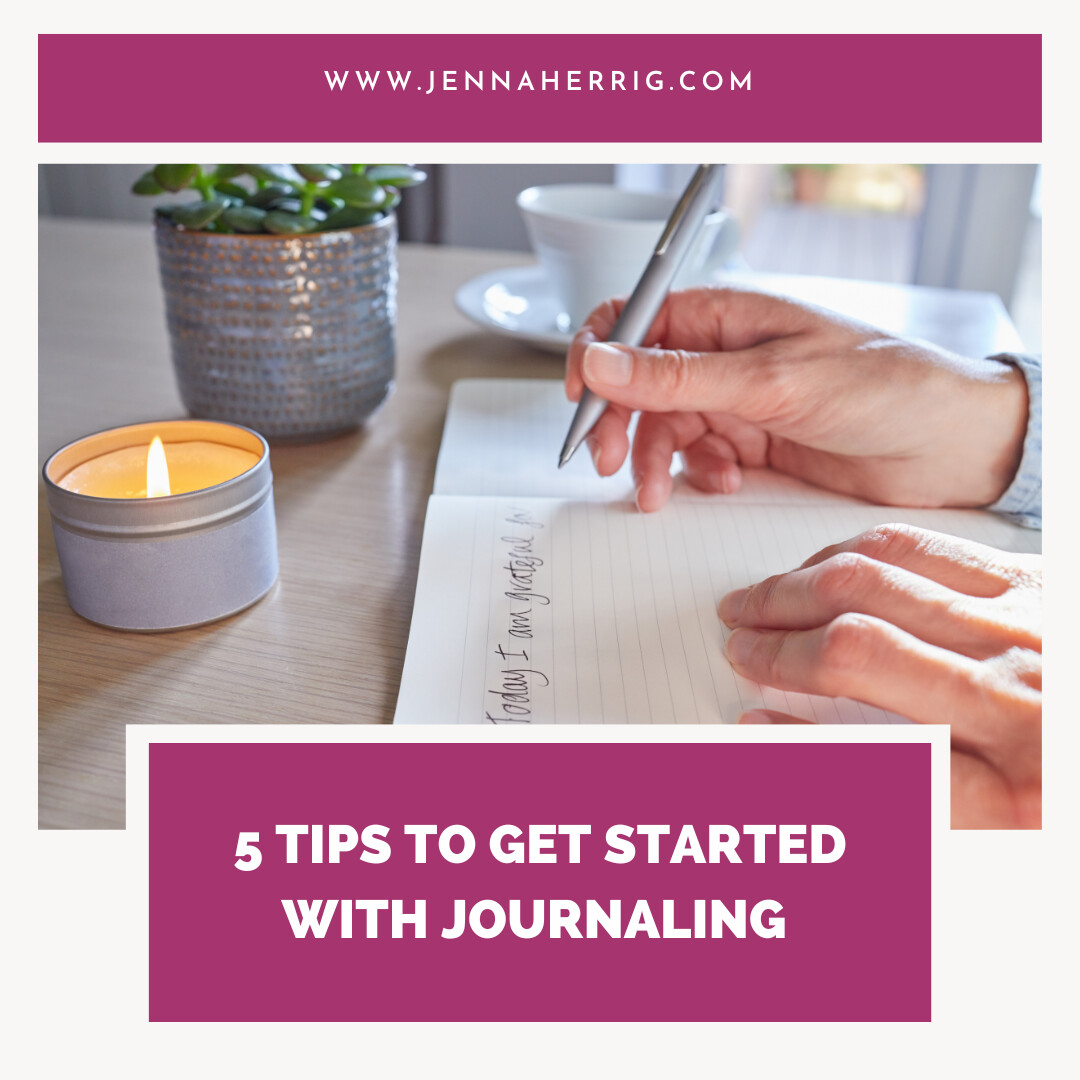 When it comes to a journaling routine I think it's important to ask yourself why do you want to begin journaling? When you have a deeper reason and a desire to journal, you will be more likely to show up to journal consistently. When you are consistent with journaling you will receive so much awareness, insight, and personal transformation.

I first began journaling when I was struggling through a grieving season. My husband and I had discovered through fertility testing that we would just not be able to naturally conceive our own children. We were devastated and it left me feeling so heartbroken and depressed.

Journaling was one of the things that helped heal my heart and to begin my emotional inner healing journey.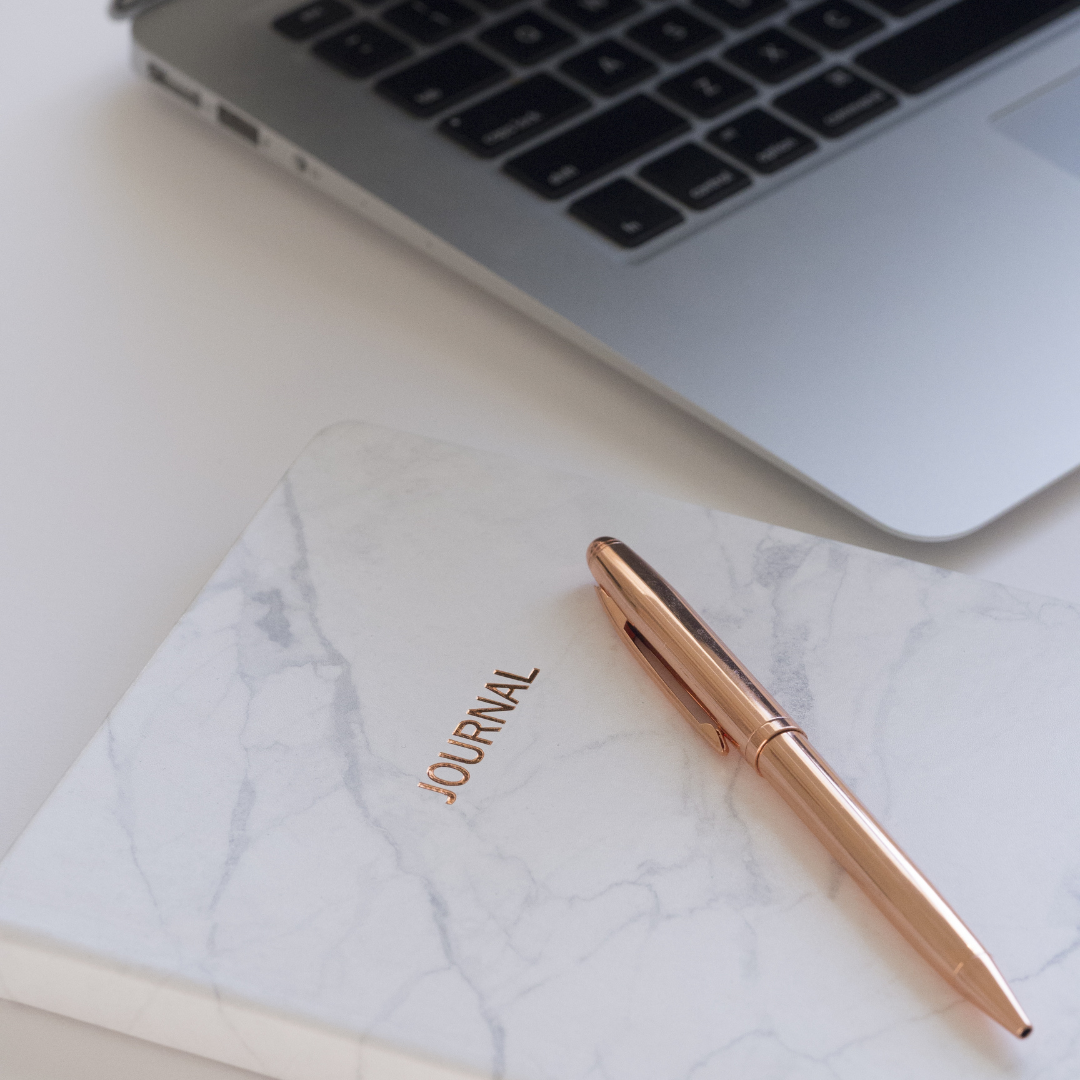 Here are 5 simple ways you can begin journaling today!
1. Choose a journaling technique that you are excited to dive into. For me, I am so grateful I began my journaling practice with gratitude journaling. You can also use journaling prompts, like the ones I create every month inside
The Joy of Journaling Membership Club
; or you can free-write, bullet journal, or write out your goals and dreams.
2. Release any expectations or judgements that you may have around writing in a journal. Your journal is for you only. It is a place where you can write your greatest dreams and your deepest fears. No one will read your journal (if that is a worry of yours) and if you do write something very personal that you are afraid someone will see you can always tear out the page and shred it. It's so freeing to release all our thoughts and worries into our journal pages.
3. Create your routine. Set aside time each day to spend writing in your journal. This could be right away in the morning before you begin your day or in the evening before you go to sleep. When you commit to a time to journal you will be creating a new habit - and one that you will be excited to show up for each day. If journaling is brand new for you, start with 2 or 3 days of journaling a week and work up to your goal. This is something I dive into inside my
Journaling for Beginners mini course.
Together we'll create your 10 minute journaling routine and get really clear on how you desire your journaling routine to look for you.
4. Journaling should be something you look forward to - so make it fun! Invest in a beautiful journal, pens or highlighters. Create a cozy space in your living room or bedroom where you would like to journal each day. Sip on your favorite cup of tea or coffee. You can even listen to your favorite music while journaling too to make it more relaxing and welcoming. When you indulge in just the little things with your journal, you'll begin to associate the aroma of your favorite tea or coffee with your journal and you'll have a desire to continue journaling.
Here are some of my favorites to bring in my journaling routine.
5. On the days where you are unsure what to write about, begin with gratitude. Make a list of 3 to 5 things that you are most grateful for in your present moment. Gratitude journaling can increase your self-awareness, boost your mood so you feel more positive, and it builds our self-esteem. It's a simple way to begin journaling, but it has lasting impact if you stay consistent with it.
Which tip are you most excited to begin implementing? Share with me!