Feb 11, 2020 03:12 PM Central
Jenna Herrig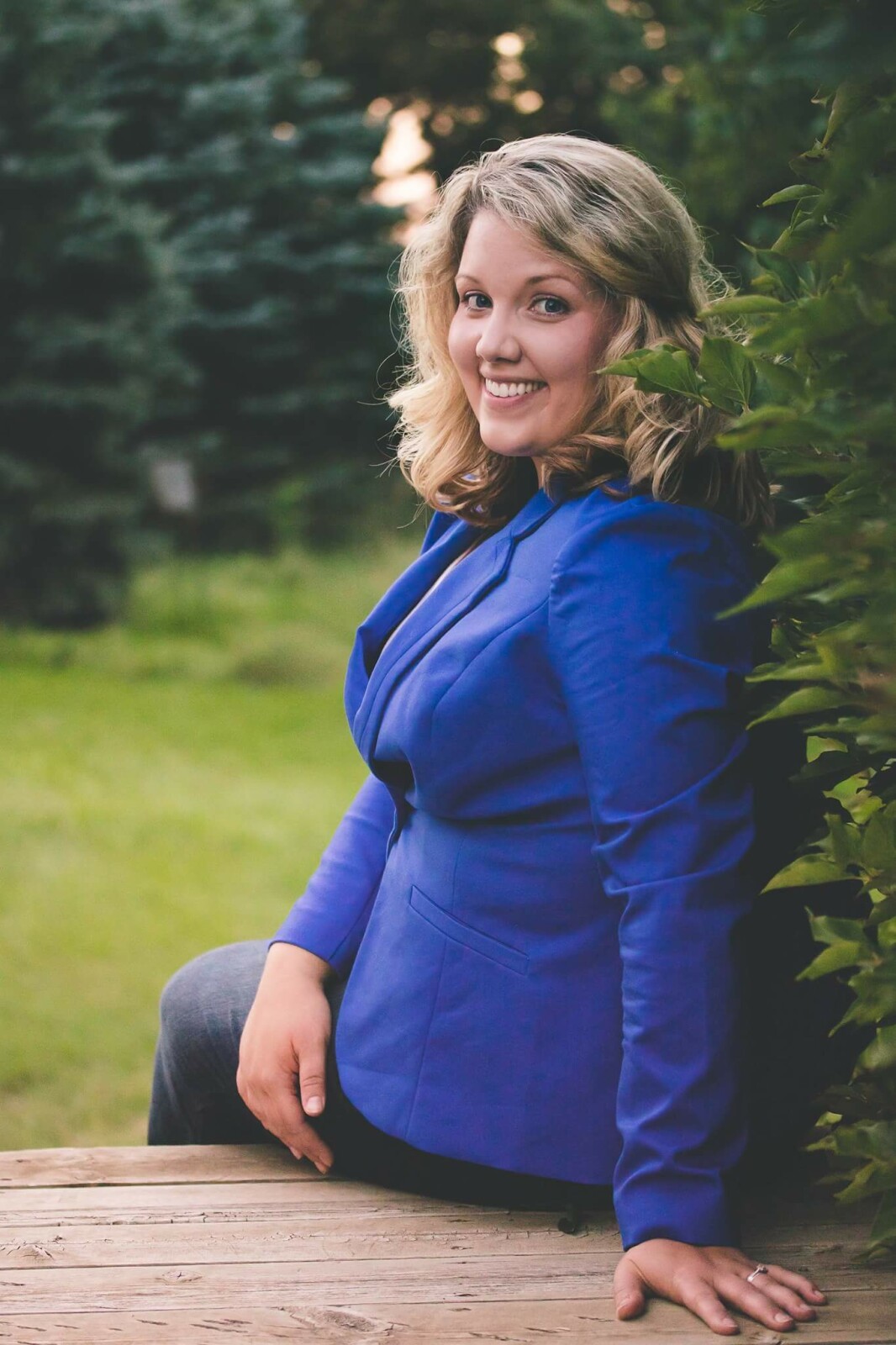 Hiyah Friends!!! It has been so long since I wrote a blog post. And guess what? I really missed writing - so I am happy to have finally found a new website that aligns with everything that I would like to share with you all, how to grow my business, stay in better contact with my followers and just so much more. It's such a great feeling and I am so happy you are here for the journey.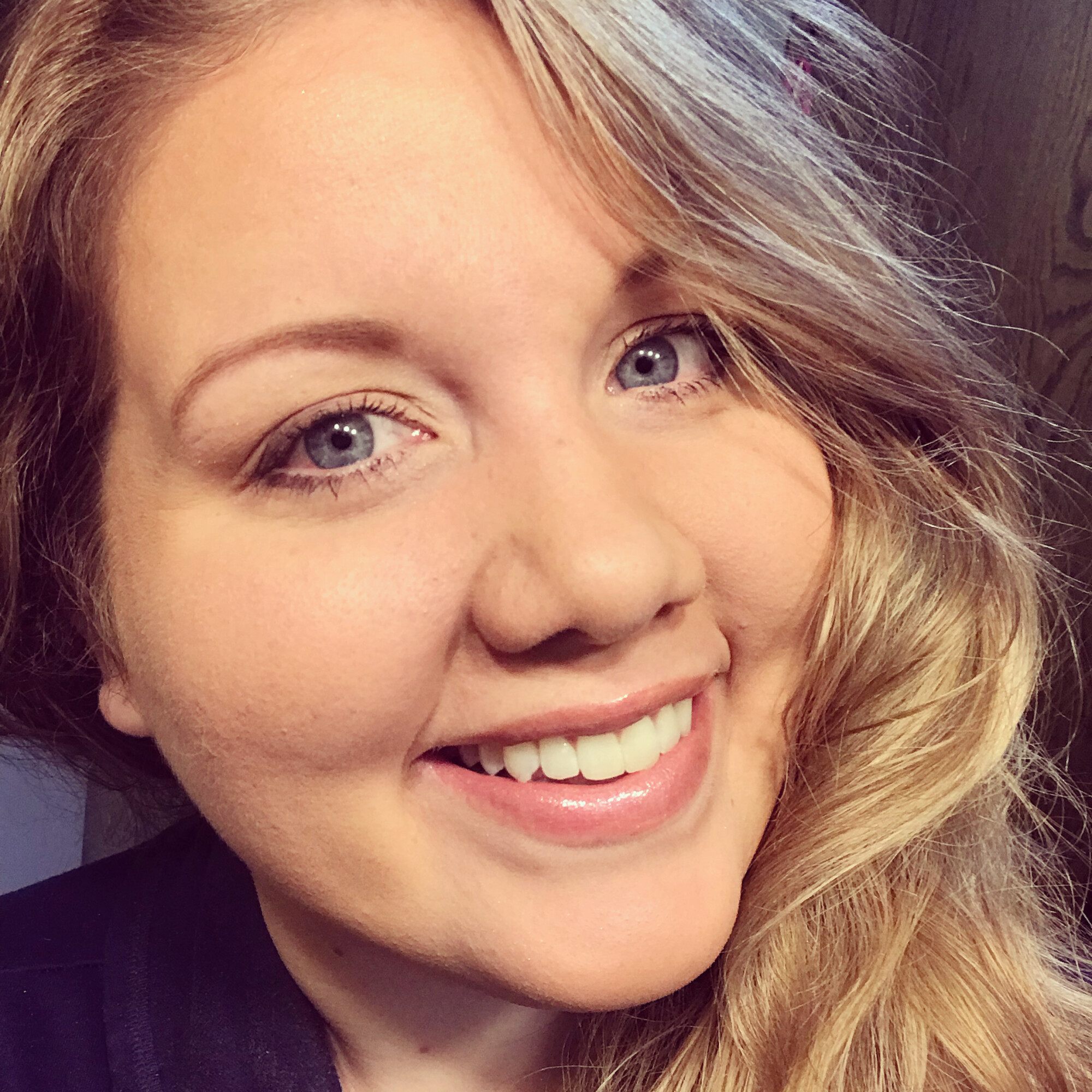 The last time I wrote (Or for real: typed) a blog post was back in August and I shared with you all some fun summer happenings with Zoey and Lily. If you are new to the blog and a new friend to me: Zoey and Lily are my two furbabes. I talk about them A LOT! So, what exactly has been going on in the Herrig household? Honestly, not too much! Ha! Which, I know really isn't true, but I get super uncomfortable when people ask me what's new. Because 1 - I don't like to talk about myself. And 2 - because I don't think my life is actually that interesting. I'm probably just being too hard on myself though!
Fall 2019 went by in flurry. My bestie and I spent a weekend in Minneapolis in October to celebrate my birthday. We attended the opera, shopped till we dropped (actually shopped until I got sick - that was no fun), ate pancakes at the Original House of Pancakes (the reason I got sick), and just had a super good time. Clinton, Zoey and Lily (my hubby and our two furbabes) went on a hunting trip to South Dakota. The girls flushed up lots of birdies - I don't even know if that's the right terminology, but they had a blast!
Christmas 2019 was celebrated the whole month of December. The first weekend in December we celebrated with my parents, siblings and their families. It was such a fun day filled with lots of laughter, presents, reading Luke 2, reflecting on a beautiful year and eating way too much food. Clinton and I celebrated Christmas together at home for Christmas Eve and Day with Zoey and Lily. We spoiled Zoey and Lily with lots of presents. Those girls LOVE Christmas. They know presents are coming when I start decorating the Christmas tree - and that's usually the end of November. The last weekend in December we celebrated with Clinton's parents, siblings and their families. His mom does such an awesome job putting together fun, family games. We all roll our eyes, but we totally love it and get side aches from laughing too hard.


We rang in the New Year at home watching movies and snuggling with Zoey and Lily. I was surprised how fast the month of January went. January is usually the slowest month of the year for me and seems to last 100 days. Anyone else feel that way? We are now getting ready for our fun, winter getaway to Florida at the end of February! Traveling to Florida means that I will have some great blogs coming your way with travel tips and tricks - so stay tuned!