May 14, 2020 01:45 PM Central
Jenna Herrig
Makeup is my jam, ya'll! I love skincare and makeup and learning new beauty tips. It's so much fun and I love sharing my passion for beauty care with all of you too. If you aren't following me on
Facebook
you missed out on my last Live
Makeup How-To
on using my two NEW favorite mascaras from
Savvy Minerals
.
Savvy Minerals came out with a Lengthening and a Volumizing Mascara in April during their Spring Launch. Both are absolutely fabulous and they are the cleanest in ingredients on the market. That's very important to me!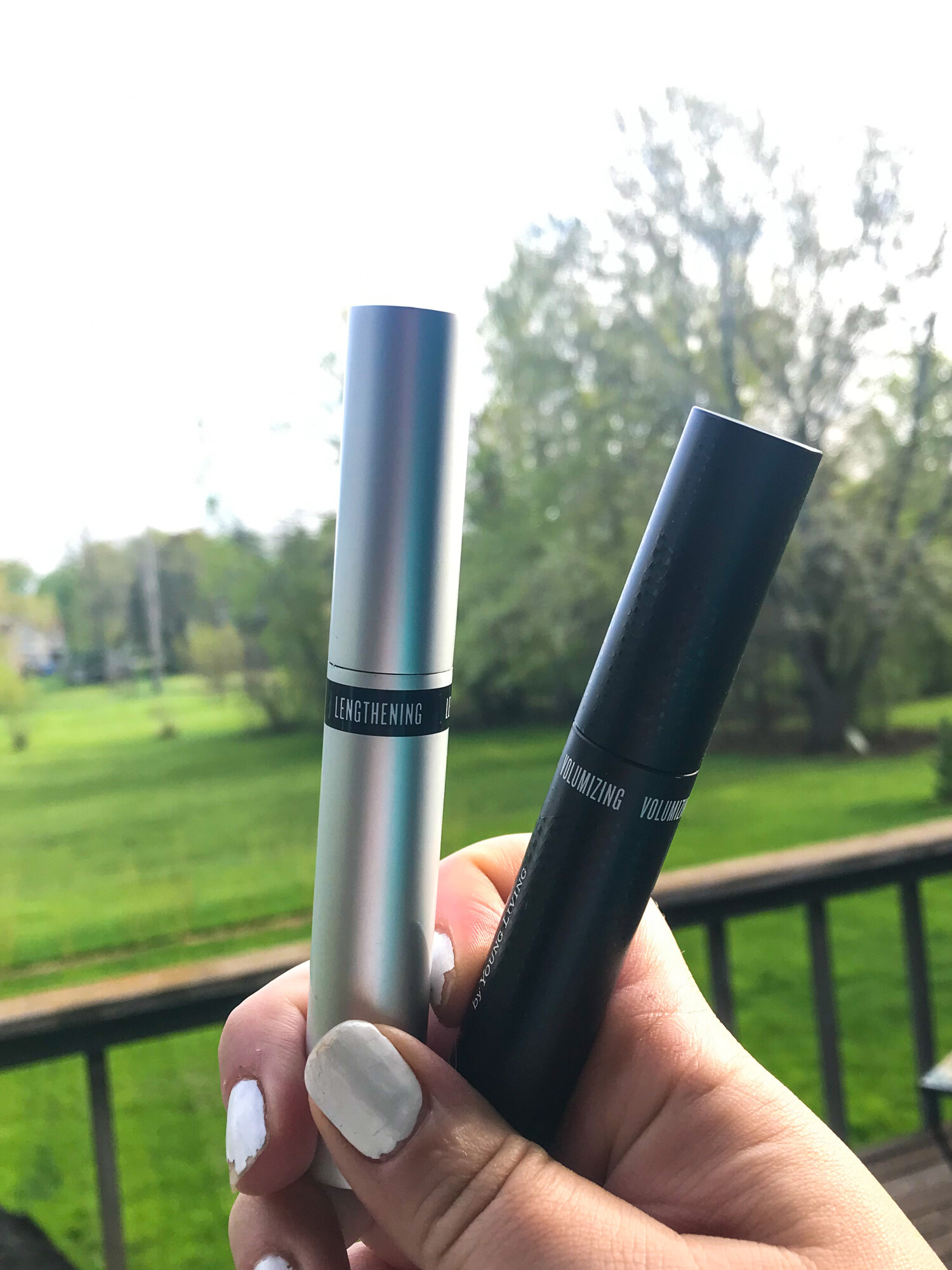 The
Lengthening Mascara
comes in a silver tube and has a thin brush with light bristles.
Lavender
Essential Oil is part of the ingredients in this mascara and it comes from our Lavender farm in France, which makes it super special and unique. The
Lengthening Mascara
is perfect if you like a more simple look, it helps give your lashes length - which will help your eyes pop. And you definitely want your eyes to be seen! Every woman has gorgeous eyes - don't be afraid to show them off. The application goes on so smooth and evenly. You can build up the mascara too with a second or third application - just depends on the look you are wanting to create.
The
Volumizing Mascara
has a thicker brush with fuller bristles and helps with lifting your lashes for a natural curl. This mascara is infused with
Cedarwood
and
Rosemary
Essential Oils to help moisturize your lashes. These two oils keep your lashes healthy and growing strong. It goes on smooth and there is no clumping. It is a very gorgeous mascara that you can build upon if you desire a more glam or fuller look. You can wear this mascara by itself, or layer on top of the Lengthening Mascara. I personally love using both together. Here is a perfect before and after using the two mascaras together. Wowzers!!!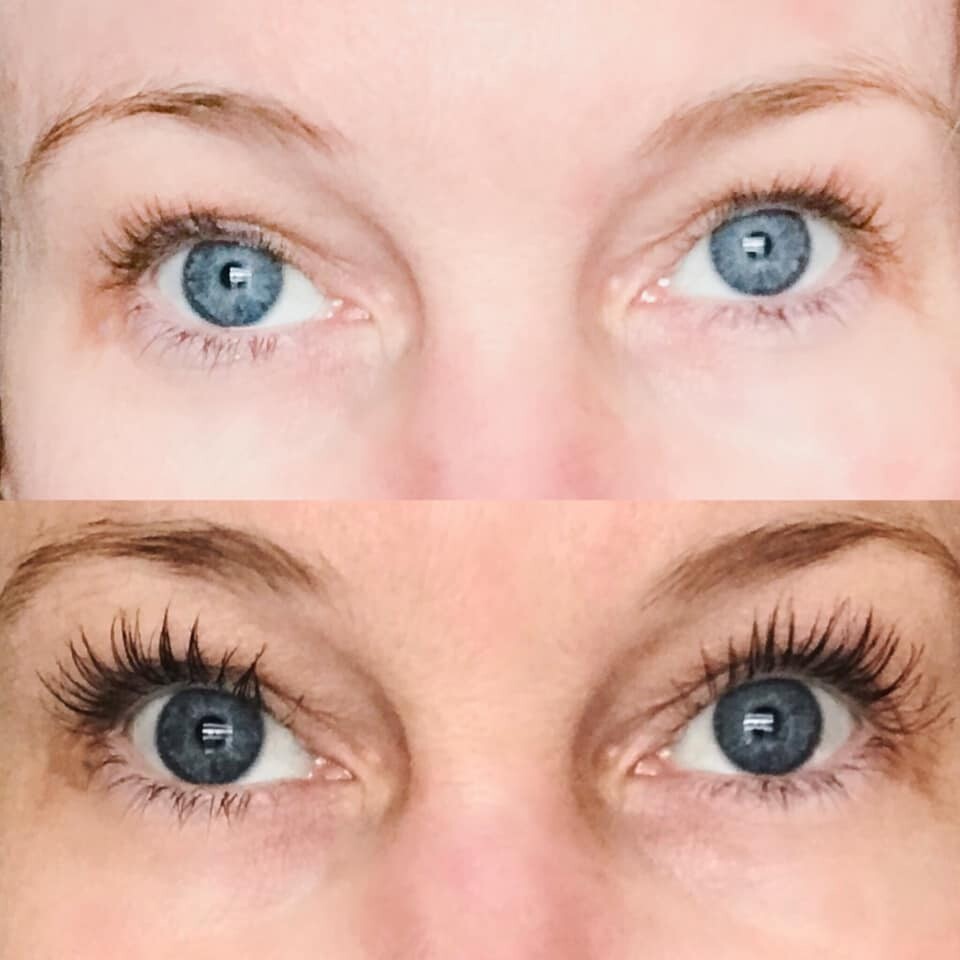 These mascaras are not waterproof. I know that is a such a bummer to hear, but so far I have not noticed any of the mascara running when I am sweating or if I get teary-eyed. I haven't had a full on cry yet while wearing the mascara, but when that happens I will keep you posted! Maybe I need to wear my mascara and watch a cheesy Hallmark movie! Hallmark sure knows how to pull on my heartstrings! I think it is safe to say though that this mascara holds up really well.
Both of these mascaras are created with plant fibers that come from Pine that helps with texture and volume.
Savvy Minerals
is so smart when it comes to creating makeup. They use natural and clean ingredients that are safe for you (and your daughters if you have children) and they use ingredients that actually benefit your skin. That's a major win-win in my opinion! I so appreciate their passion to bring us a clean makeup line that we can feel good and confident using on ourselves.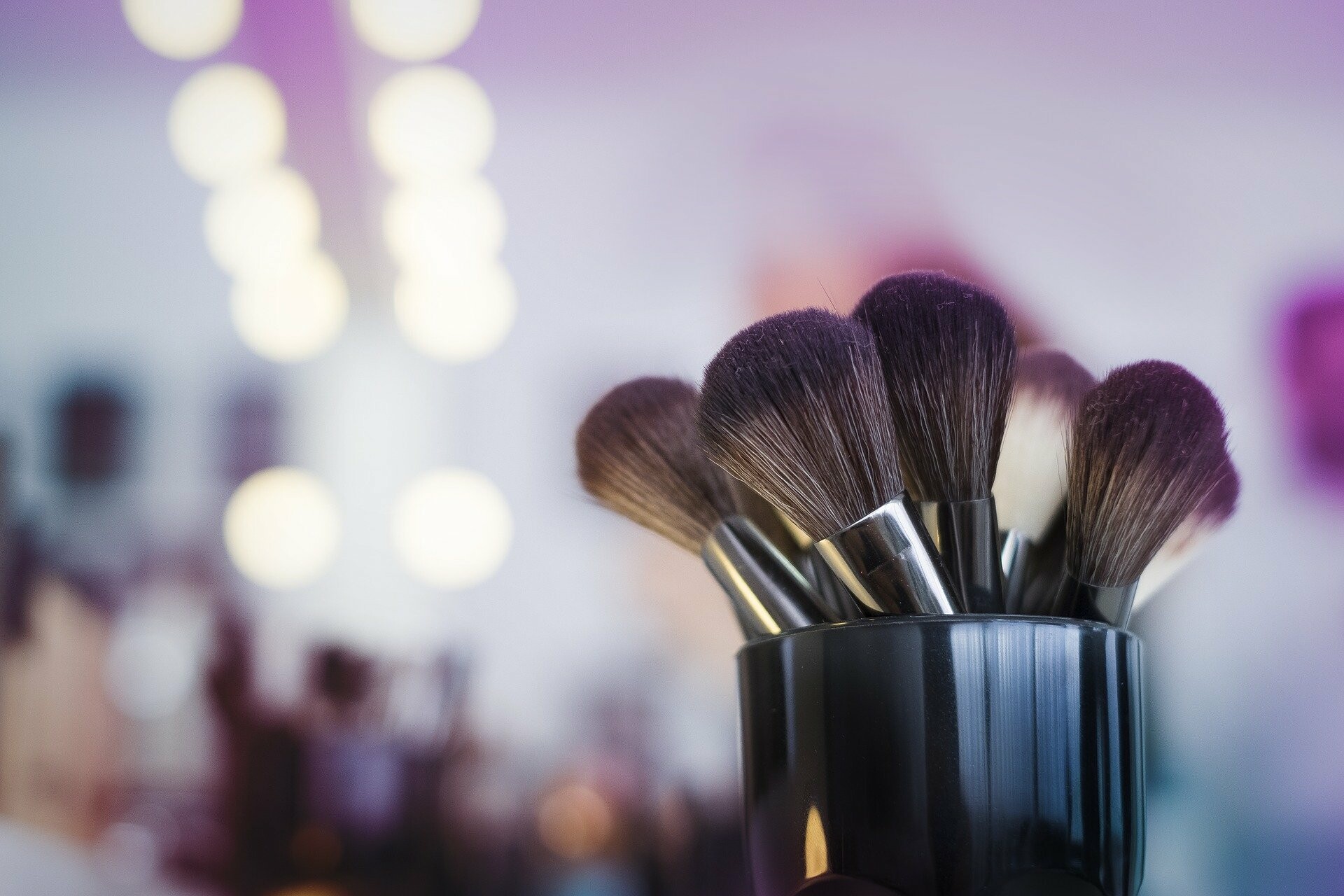 Thanks for stopping by the blog! If you enjoyed this post I know you'll love my FREE Guide on
5 Ways to Naturally Care for Your Skin
. Enjoy!