06/15/2020 08:00 AM Central
Jenna Herrig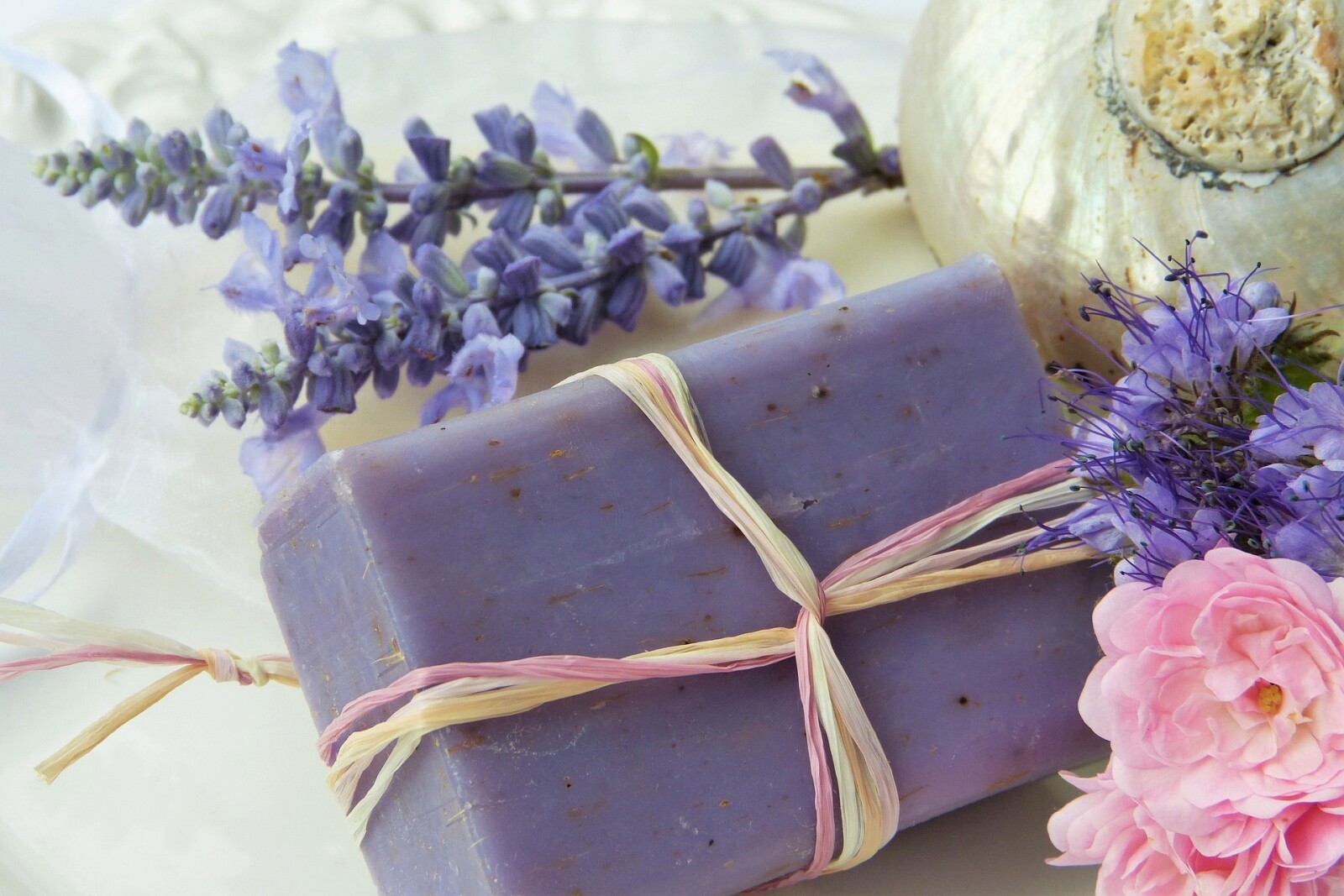 I know finding the right skin care products can be a challenge. Then, knowing what to use and when can be an even bigger challenge. I am making it easier for you to understand more about your skin and my favorite skin care line that is transforming men and women's lives. This is the beginning of my Skincare for Your Skin Type series. Throughout this series I will give you easy routines to take better care of your skin.


Did you know that the way your skin appears can be caused by genes and behavior. While genes do play a role, using the right products at the right time can support some of the transformation your skin is programmed to make.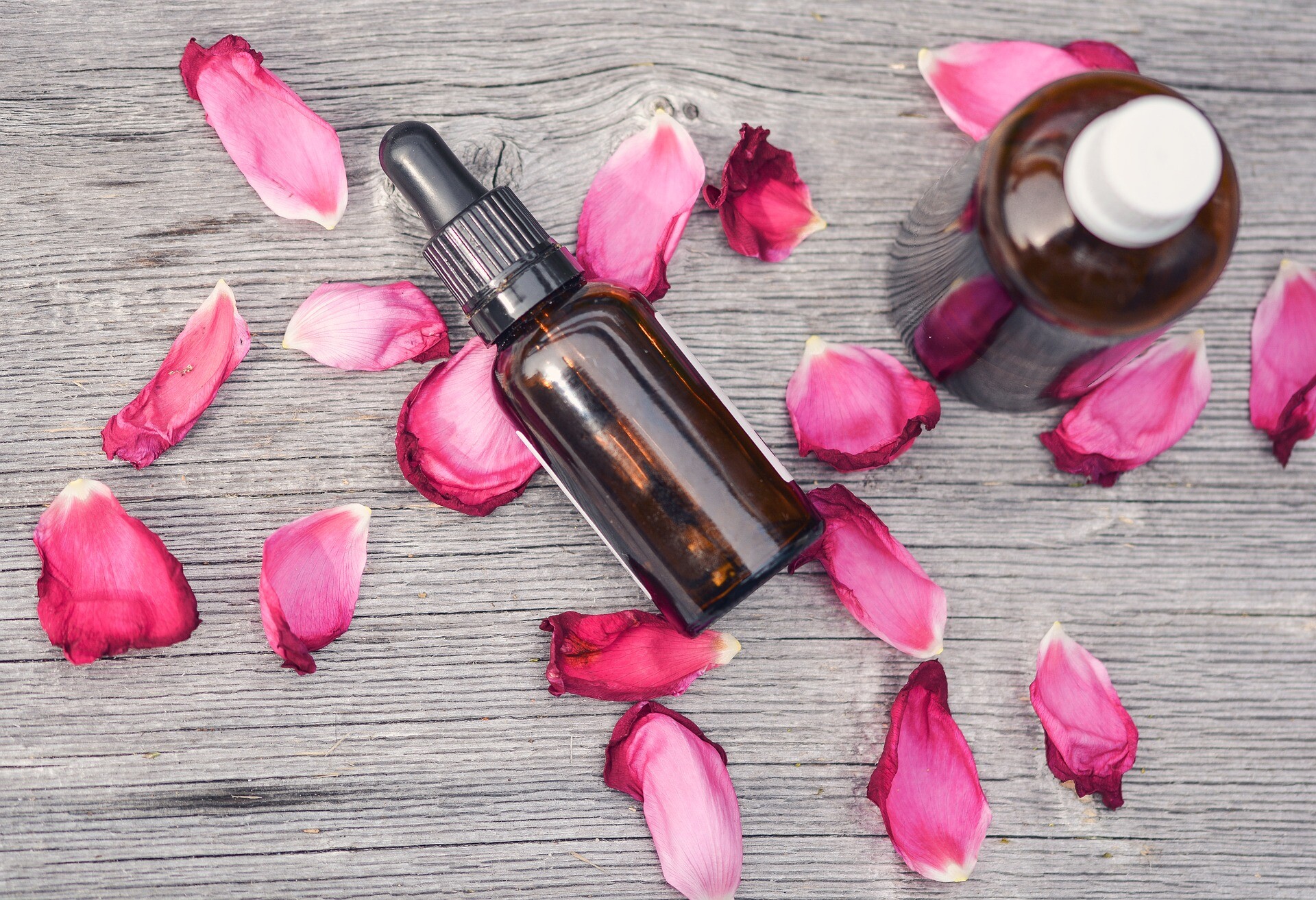 I'm here to help you find what will work well for your skin type and how to have clear, beautiful skin that you have been waiting for. Here are some tips to help keep your youthful appearance.
Focus on supporting your skin at any age.

Limit sun exposure with Young Living's 10 or 50 SPF sunscreen or staying covered outside.

Limit stress by deep breathing, exercising, and using aromatherapy.

Wash your face before going to sleep.

Do not smoke.

Use high quality natural products - everything from Young Living falls under this category.

Give your skin the nutrition it needs from daily moisturizers and stay hydrated with plenty of water.

Sudden diet changes: Sugar damages proteins, like collagen that makes your skin stay tight. Go ahead, eat that candy bar. But it may give you more wrinkles! Stick to eating healthy unprocessed food if you want to keep your youthful skin.





While the products you use may change based on your skin type, the number of steps doesn't change. Asian cultures are much more likely to incorporate a long list of steps to ensure the skin is healthy and beautiful. Western culture is always on the go and limits their recommended skin care products to three.

But five - six steps is where the magic happens!
Don't skip these steps as they are all important to creating beautiful radiant skin.

Cleansing: Cleanse two times daily with lukewarm water and finish with cold water. It's important to remove dirt creating a clean canvas for the rest of your routine.
Exfoliating: Removes dead skin cells to reveal younger cells and give the skin a smooth and youthful appearance. Always do this after cleansing and only 2 times a week.
Toning: Cleansing and exfoliating disturbs the pH of the skin. Use a toner after cleansing to balance the pH. This helps to minimize the appearance of pores and give a toned or plump look.
Restoring: Restoring the skin is a critical part in helping the skin retain moisture and it helps increase the appearance of skin radiance. Renewal Serum serves this function.
Moisturizing: Apply right after the Renewal Serum (a restoring product) to lock it into the skin. Helps reduce the appearance of fine lines and provides a barrier to protect the skin.
Refine and Pamper: Do this once or twice a week. Use a mask to lock in even moisture and radiance.

Throughout the rest of this series, I will recommend routines using specific products based on your skin type. Many of these products can be used for different skin types. Pay attention to the qualities of individual products to determine if they are ones you want to incorporate into your routine.

If you'd like a customized skincare routine contact me for a free one-on-one session; and we'll find what works best for your skin type.

Our Skincare Series is complete! You can find each of the posts below. I'd love to hear your thoughts on this series. Was this helpful? What other series would you like to see here at my lifestyle blog?

Normal Skin Type
Dry Skin Type
Oily Skin Type
Combination Skin Type
Mature Skin Type