Feb 10, 2021 04:33 PM Central
Jenna Herrig
I've been doing some reflecting these past few days and weeks on everything I have learned from the past 6-12 months. It's been a crazy, beautiful learning and growing year for me. A question that was asked in one of the business trainings I attended virtually was, "What did you want to be when you grew up? Is it possible to incorporate it into your life today?"
When I was a little girl I wanted to be a writer. I'm not 100% sure if I told anyone that at any time in my younger years. I loved writing little short stories in my notebook and drawing pictures to go along with them. Journaling became a big thing during my middle school years and I kept a journal on and off throughout high school, college and when I would be traveling.

Writing has just always come naturally to me and I didn't think anything of it! Now, I am by no means a perfect writer. There is SO much I have yet to learn. I'm sure my grammar is definitely not up to the standards of my college English professor. She was scary and I hid in the back row because I was terrified of being called on! I actually went a whole semester and never got called on - thank you, Jesus!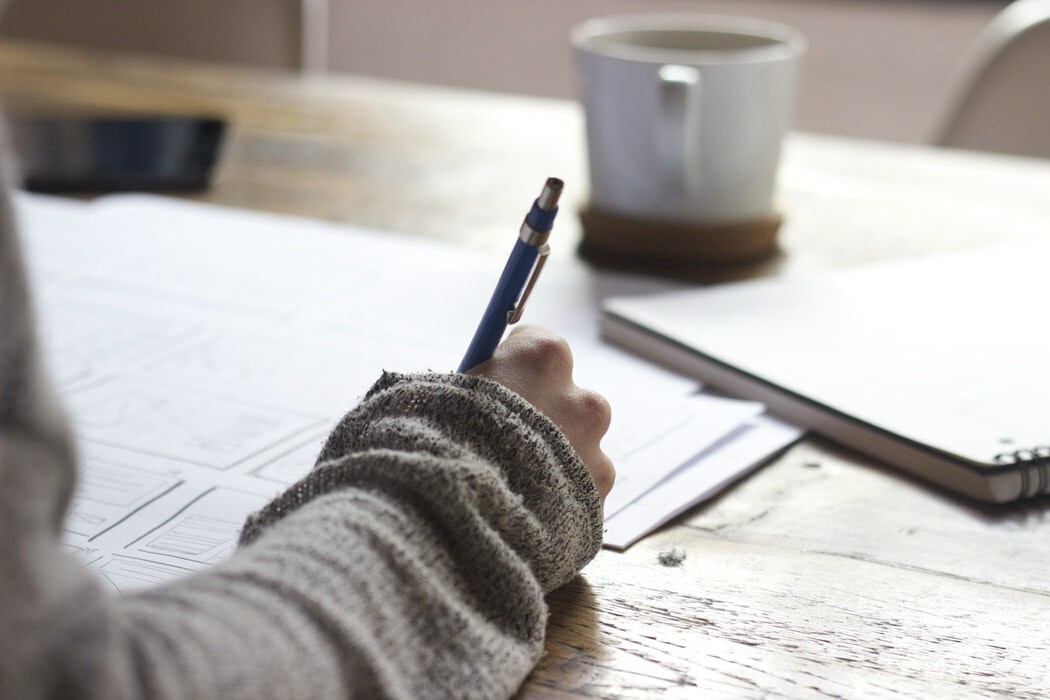 When my business coach asked us that question, "What did you want to be when you grew up? Is it possible to incorporate it into your life today;" I remember thinking, "Holy cow! Yes, I can totally use writing today for so many different purposes!." I was excited, you all!
My blog has become a place where I can share all sorts of thoughts, how-to's, silly stories with Zoey and Lily and share them with all my friends and followers. I am teaching women how to use a journal for self-discovery and self-love. I am guiding women through my Restore Your Hope program to rediscover their hopes and joys. Wow! God sure was listening to my very young self when I told myself that I wanted to be a writer someday. It's happening. It gives me goosebumps just thinking and typing this out to all of you.
So, let me ask you the same question that was asked to me. What did your young self want to be when you grew up? Is it possible that you can somehow incorporate it into your life today? What little tweaks and changes can you do to make that happen?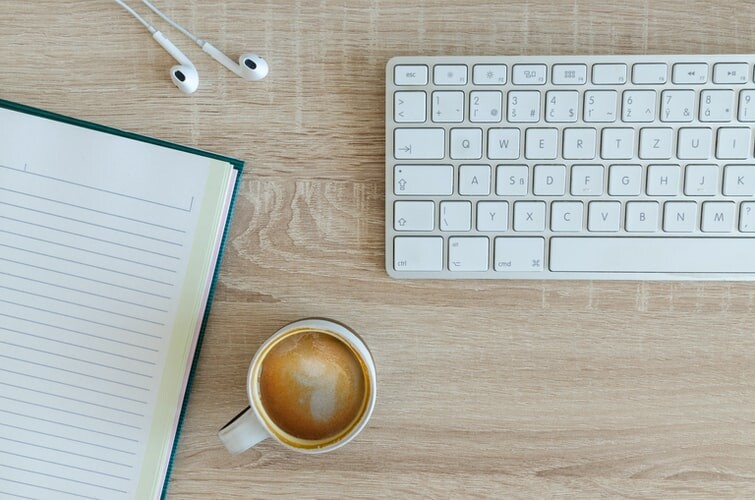 Friend, we can't give up on ourselves. Your dreams are important and you are worthy of so much. Do you realize how worthy and valuable you are? If you only have a pinch of belief in yourself then that's okay, because I have enough belief for the both of us and I am here to tell you that you are capable of amazing things!
If you've been struggling with knowing where you fit in, or you've lost your way a little - then I'd love to welcome you to my free group
Authentic and Radiant Women Living Their Best Life
. We are a group of women who are learning to live life more fully and heart-centered. We don't have it all together, but together we are supporting and encouraging one another. It's my favorite place to hang out in Facebook Land. Hop on in and we will give you a big welcome!