Jul 3, 2021 12:08 PM Central
Jenna Herrig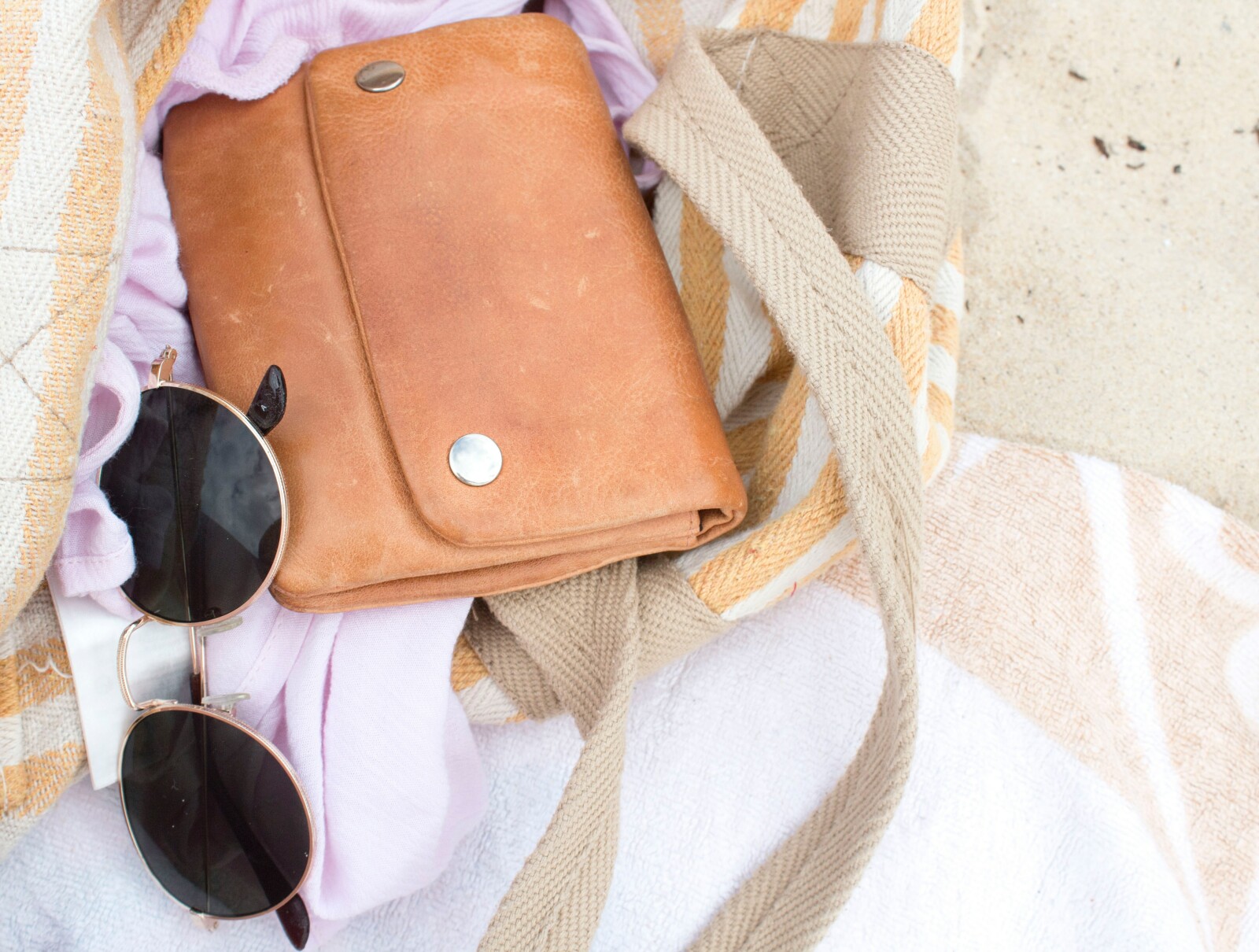 Clinton and I love spending a beautiful summer day out on our boat. It's so relaxing to be out on the water, to soak up the sun and to breathe in the fresh air. Clinton enjoys fishing and while I love fishing for awhile too, I can get a little antsy. So, I pack a beach bag or a backpack of some fun, girly things to bring along on the boat. I thought it would be fun to show you a sneak peek into what's in my bag!
There's a couple different bags I rotate between to bring on the boat - to be honest it just depends on what I feel like packing and what will fit in the bag. My two main favorites are this
beautiful, light, rose gold backpack
or this
cute straw beach bag
.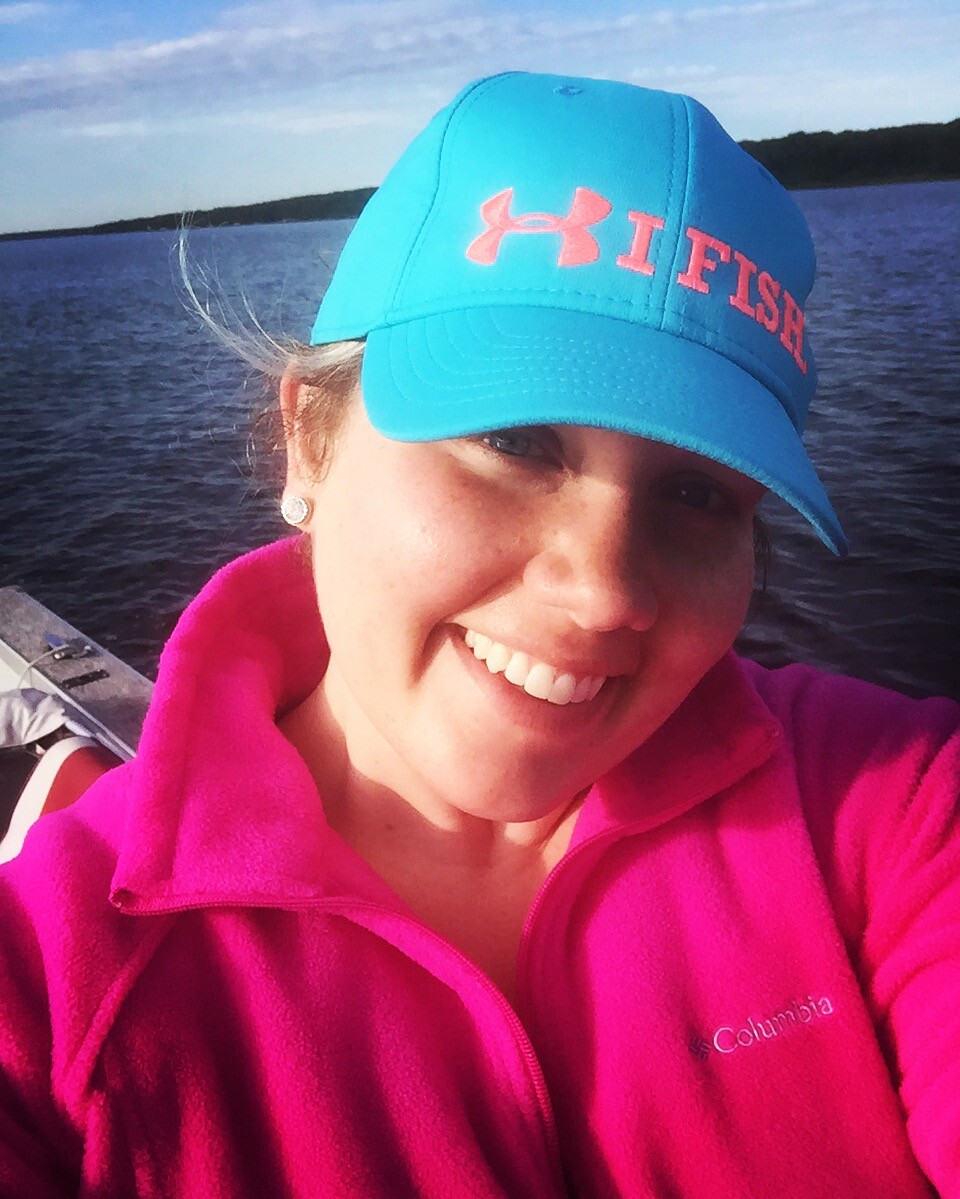 We also bring along a
mini cooler
. We just got this one from Hydroflask. I LOVE it! It's not overly large and is just great for two people. Do you have a favorite snack you like to bring with you when you go to the beach? I love fruit snacks and those can definitely be found in our cooler or my beach bag. If we are out fishing early in the morning we will pack granola bars, blueberry or cinnamon muffins, our favorite wellness juice and maybe some fruit if I have any prepped and ready to go.
What are some of your favorite snacks you enjoy bringing to the beach or out on the boat? I am always looking for suggestions!
Other fun things you will find in my bag is a beach towel,
reef-friendly sunscreen
, sunglasses,
my kindle
(I have to have allll of my books with me),
water bottle
and probably more snacks! Oh, and don't forget a hat! It's nice for keeping your hair smooth and the little flyaways out of your eyes. If I go on the boat without a hat my hair is usually quite the snarly mess afterwards!
What other fun things do you like to bring with you to the beach, pool or out on the boat?