Jul 19, 2021 11:48 AM Central
Jenna Herrig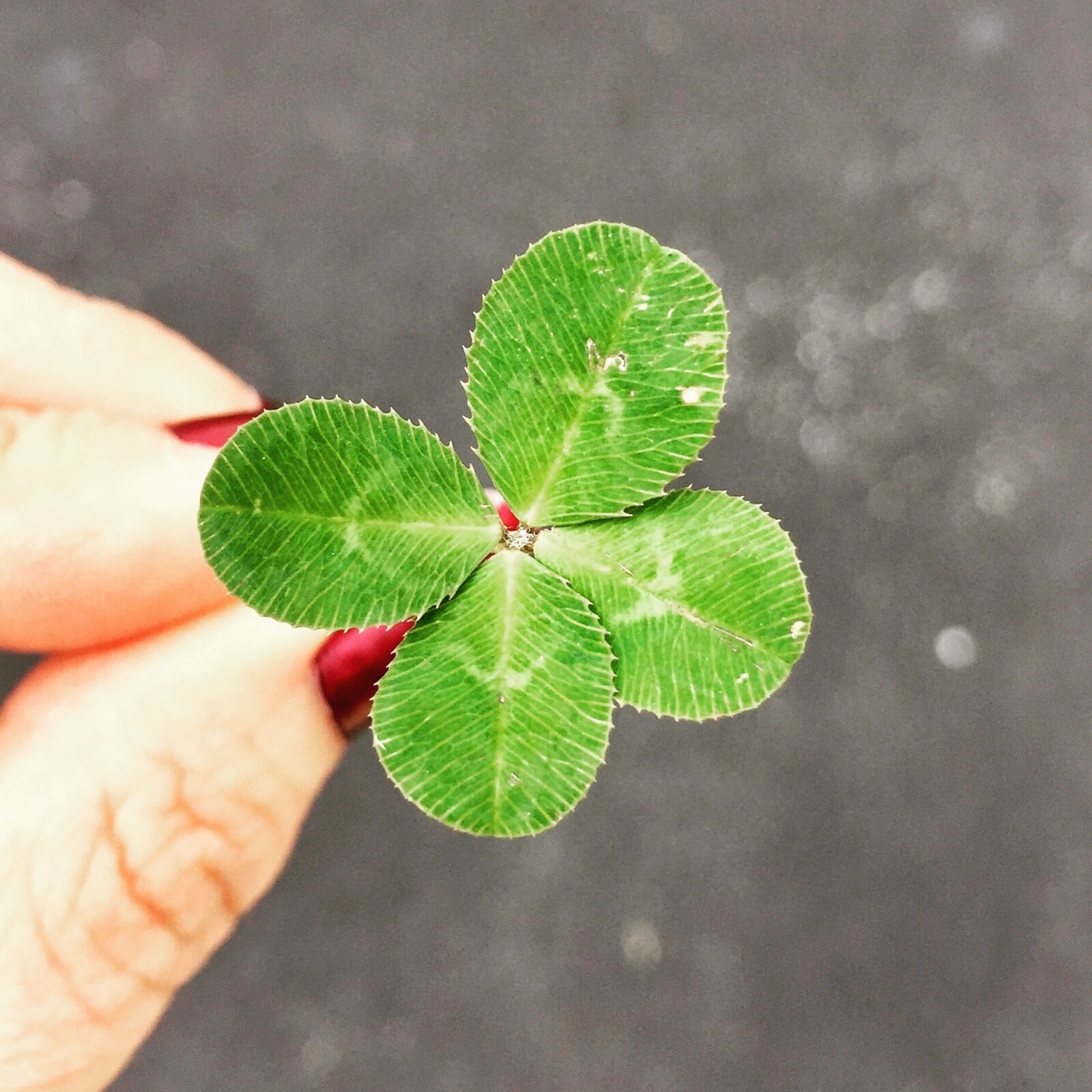 We can easily learn to appreciate our attractive qualities, but what about our flaws? OR - maybe we spend too much time worrying over our flaws that we forget about our wonderful traits. That's honestly probably where I fit in. I worry about what people think, or worry about not making sense when I go Live on Facebook or Youtube, or thoughts of will anyone actually read the book I am currently writing?

This where we have got to learn to flip the switch on our thinking and remind ourselves of all the things that make us who we are. Remind yourself of what makes you - YOU! It's so important to give yourself permission to let your inner beauty shine through.

You might be thinking though, "What if I goof up?"

Imperfection is one of the truest forms of beauty. It's us being genuine and authentic. When we begin to worry or something just doesn't seem to click right away for us, just tell yourself, "Oops! I recommit. I give myself permission to learn and to grow."
You have to love both the good and the not so good about you - because really it's all good! The not so good things you don't appreciate about yourself are still a part of your authentic self - be proud of who you are, continue to nurture yourself, continue to learn and to try again.
If this is a struggle for you, you are not alone. My
free online community
is open to you and we have an upcoming series about Unleashing Your Inner Sparkle: discovering more about what makes you - you. It's valuable to understand your unique self so you can be more true to yourself and to others.
What's your inner sparkle? It's that little something that lights you up and once you learn to unleash it, it becomes the outer shine that lights up the world around you.
If this
upcoming series
sounds like it might be a good fit for you, then I'd love to welcome you! And if not, that's okay. It's open to you whenever you are ready.