Jan 10, 2022 11:47 AM Central
Jenna Herrig
Do you struggle with feelings of worry and anxiety? Journaling is a way for you to release any worrisome thoughts that are swirling through your mind and leave it all out on your pages. It can be well written out thoughts or can be a mess and not make any sense at all. The point is to just get out any anxious thoughts.
When worry and anxiety is left to just sit within you it can lead to stress, overthinking, and burn out
. It's like your mind is on a hamster wheel with it's stressful thoughts and you can't seem to find any clarity or understanding. Some of your worry can actually be reduced through journaling so you can feel focused and free from stress.
Begin by journaling for just 5-10 minutes and write about anything that is troubling you. Describe in detail what is happening, is there someone that caused your worry, or is there an event coming up you are worried about, or maybe shame around a past even has popped up in your mind.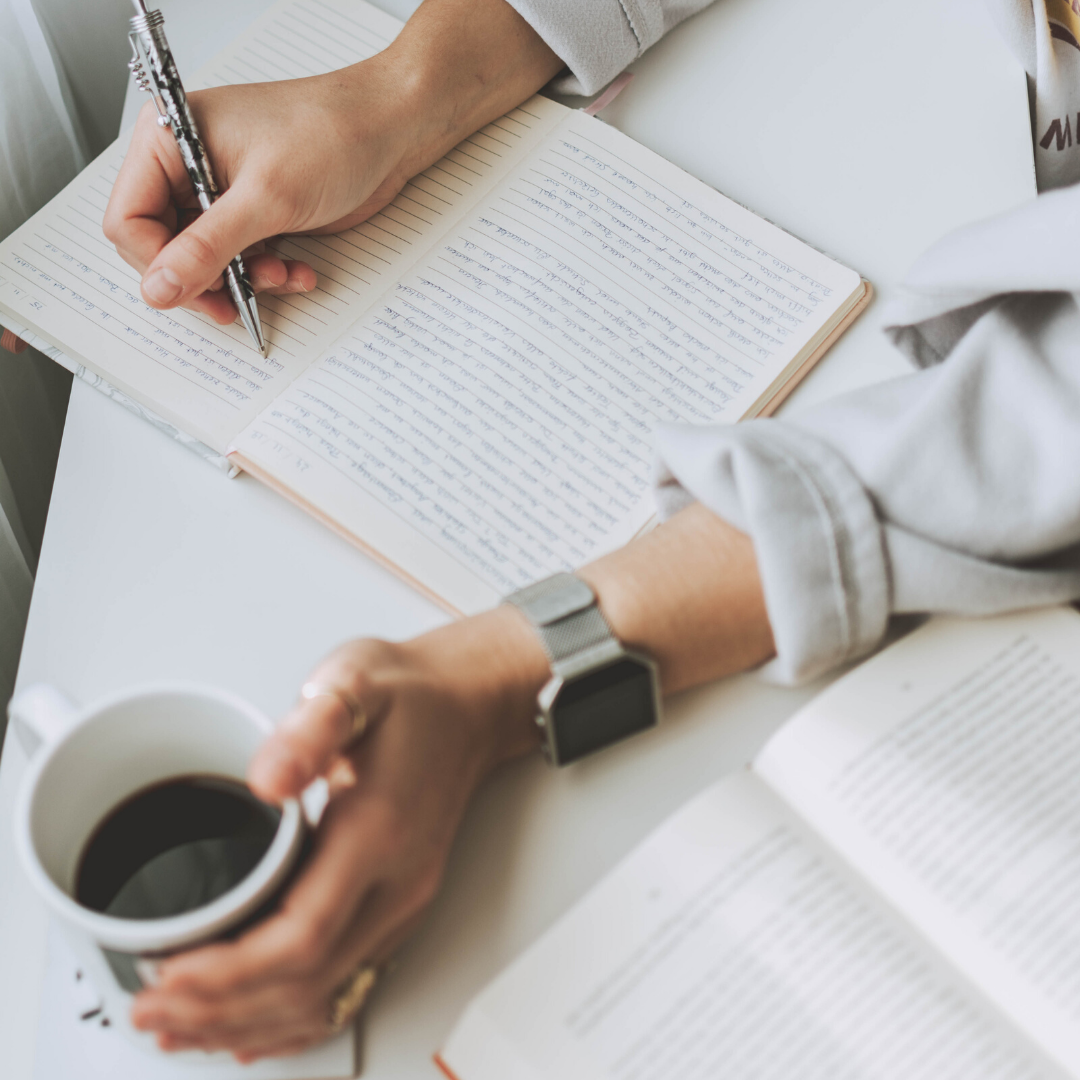 Once you have the details written out, ask yourself if you have control over this situation? A huge part of worry is that you actually don't have control over the situation - there's nothing you can actually do about it, so you sit and ruminate the situation or create 'what-if' scenarios in your mind. Please know, this is normal for a lot of individuals who struggle with worry.
Maybe you do have a little piece of control over the situation. Ask yourself if there is anyone you need to forgive then - and maybe that person is you. Spend some time praying over who needs forgiveness and ask Jesus to enter in and help you. He can help you release any feelings of control, anxiety, overwhelm - the first step is just asking.
Other questions to ask yourself as you are journaling:
- How likely will this happen? How do you know?
- Is it true? Is it your truth or someone else's?
- Are you able to create a better outcome?
- How can you move forward? What steps or resources do you need?
Don't worry if you are afraid of someone reading this, you can always toss the page away if absolutely necessary, but chances are no one will actually read it. This is a time where you can show up as the real and genuine you. Lay it out all out there on your journal and take a deep breathe.
There's a beautiful quote by William Wordsworth and he said, "Fill the pages with the breathings of your heart."
Journaling is beautiful heart work and it's a way for you to continue to bloom and grow into the beautiful and authentic woman that you have been created to be.
If you are new to journaling or just need to be refreshed, be sure to download my free
Journaling Routine Starter Kit.
Inside you will discover how to create your journaling routine that fits for you, setting up your space, my 3 minute tip, plus a few extras. You can grab that
HERE
.