Mar 3, 2022 09:04 AM Central
Jenna Herrig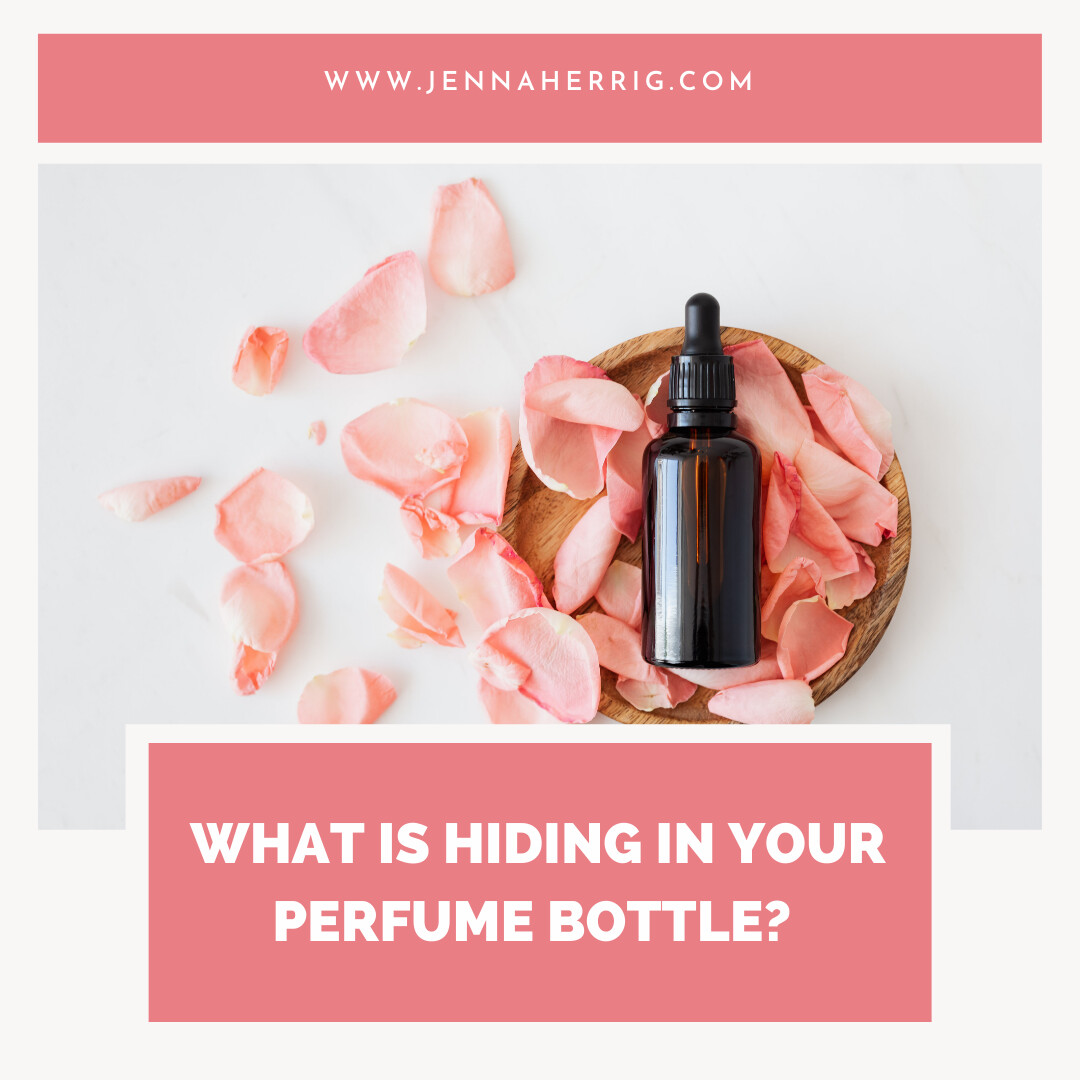 Have you ever walked past someone or down a perfume aisle and you instantly got a headache? That might just be related to the harmful ingredients that are often blended in commercial fragrances.
A large number of those harmful ingredients can be dangerous to the human body. Many of them are even listed on the EPA's Hazardous Waste List for being carcinogenic, neurotoxic, and hormone disrupting. Is that something you really want to be putting on your body or gifting a synthetic perfume to a friend or family member?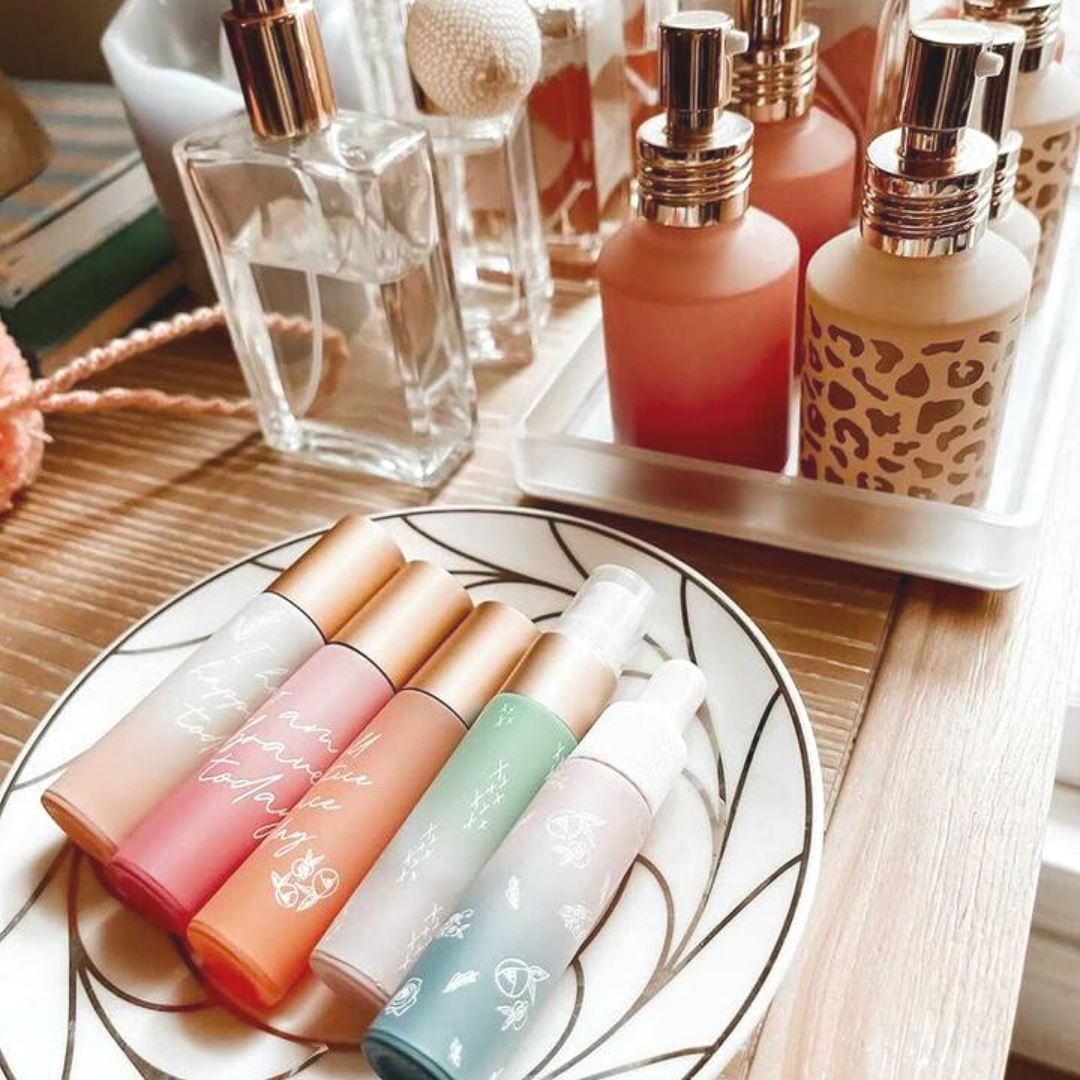 Breaking up with my store bought perfumes was one of the hardest things I had to do for incorporating a natural lifestyle; but I knew that it was going to be one of the best things I did for my overall wellness. Plus, just because you are choosing a more holistic approach to your wellness, doesn't mean it has to be boring!
So what actually is the big deal about store bought perfumes? It's what is hiding on the label that you might not be aware about. Many products list "fragrance" on the label, but very few list out the specific ingredients within the fragrance category. Fragrance acts like a host and companies do not have to disclose to you what is all under that category. Pretty scary, right?
Some of the harmful ingredients have been linked to cancer, reproductive and developmental toxicity, allergies and sensitivities. Inside my free
Essential Oil Perfume Workshop
you'll have the knowledge and the tools you need to replace questionable perfumes, colognes, and body sprays with ones you know are trustworthy and safe.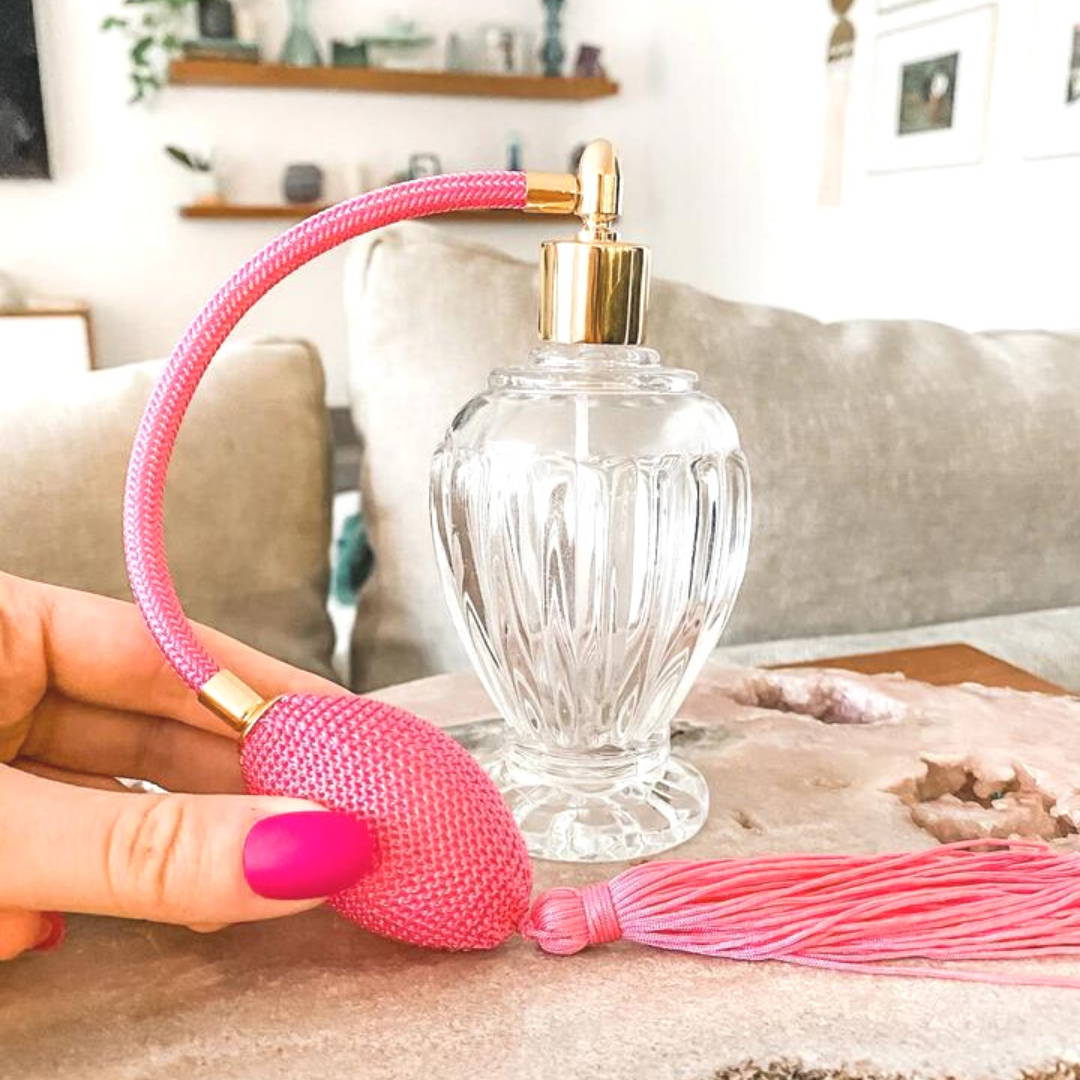 Wearing perfume can be such a confidence booster, but I've come to realize that knowing what I put ON my body affects what happens INSIDE my body. It's so important to take of your inner beauty too.
Whether you are a perfume wearer daily or an occasional spritzer, it is time to wear your perfume with confidence! Using your essential oils to create a personalized scent not only allows you to smell amazing - it ensures that you are enjoying a fragrance that is safe for your body and those around you.
If this is a topic of interest to you, I'd love to invite you to the
DIY Essential Oil Perfume Workshop
. Inside you will gain access to a collection of perfume recipes, how to create your own signature blends, understanding the basics of fragrance, blending by notes, essential oil safety, and a community of support. You can access the workshop
HERE
.