04/07/2022 07:00 AM Central
Jenna Herrig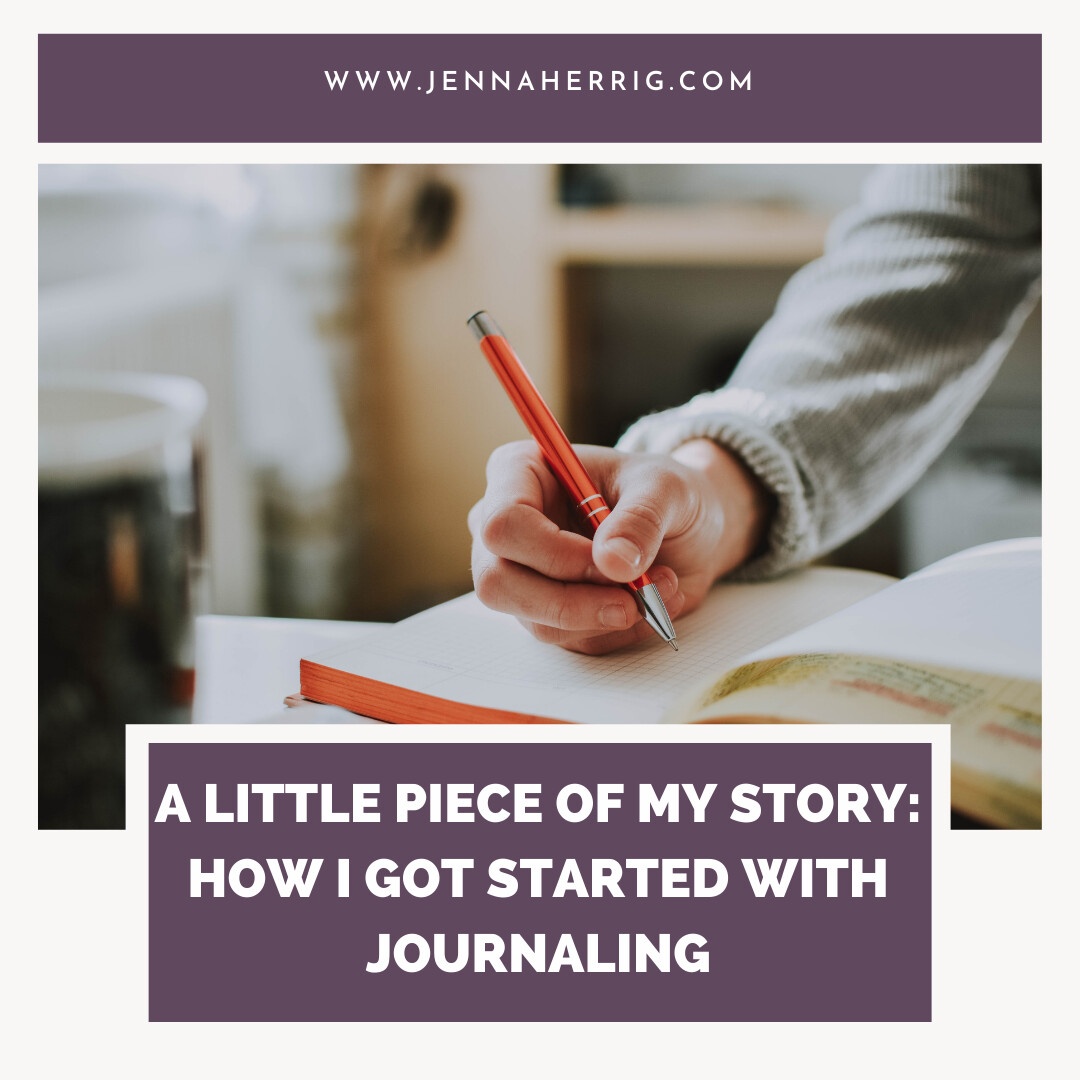 Journaling has been a daily part of my life for the past 7 or 8 years. I went through a struggling season where I was grieving the loss of a dream of one day being a mother. I was so heartbroken and didn't quite know how to navigate through my sorrow and the depression I was slipping into.

Thankfully I learned from a business friend and mentor about keeping a gratitude journal. It sounded so simple and something I could have to look forward to each day. Every morning I would snuggle up on my couch with my dogs Zoey and Lily and I would read my Bible, a short little devotions, and then I would write in my gratitude journal. I kept it pretty simple in the beginning. I would write down 3-5 things that I was thankful for in my present moment.

When you are grieving and heartbroken, it can be very difficult to see the good. But it's there, I promise you! I began by writing down the things that I could focus in on and see - the sun was shining, the flowers were blooming, my cozy home, my kind husband, my loyal and snuggly dogs. Each day I just looked for the things right in front of me that I was thankful for.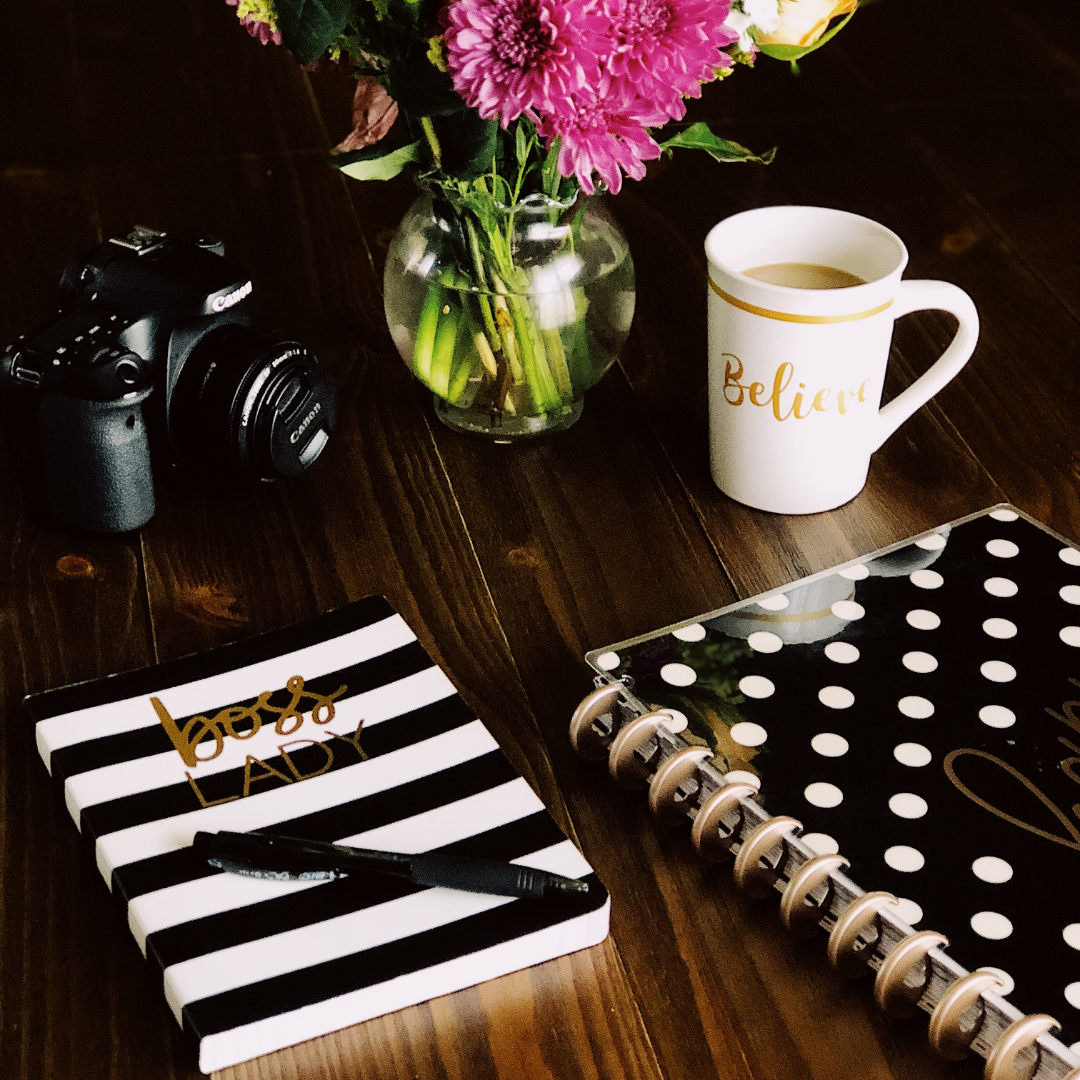 Over time I began to expand my gratitude to things that happened within my day. A stranger smiled at me at the grocery store, someone in the Starbucks drive thru paid for my order, a friend texted me, someone made me laugh, hugs from my niece. Then I gave my gratitude journal an upgrade by expressing why I was thankful for those things.
Pretty soon my self-awareness was so high I was experiencing and observing little blessings all around me. It was a beautiful start to my emotional healing journey.
If you are venturing through a struggling season I would like to encourage you to begin keeping a gratitude journal. Start small and focus in on what's going on right around you. Go to my bio and download my
free Journaling Routine Starter Kit.
This is for you to help you set up your journaling routine so you can feel focused and free from worry (plus I provide you with 5 prompts to get you started).