May 5, 2022 10:44 AM Central
Jenna Herrig
Creating a consistent journaling routine might seem a little overwhelming at first. You might be thinking that you are unsure of what to write about, you don't have a proper space in your home to journal, you aren't a writer so why would you possibly need to journal, or you might be thinking you just don't have the time to sit and journal.
All those thoughts you are thinking can be broken down though. If journaling is something you know you want for yourself and you are committed to growing in authenticity then there is just a little bit up prep work that needs to go into creating your consistent journaling routine.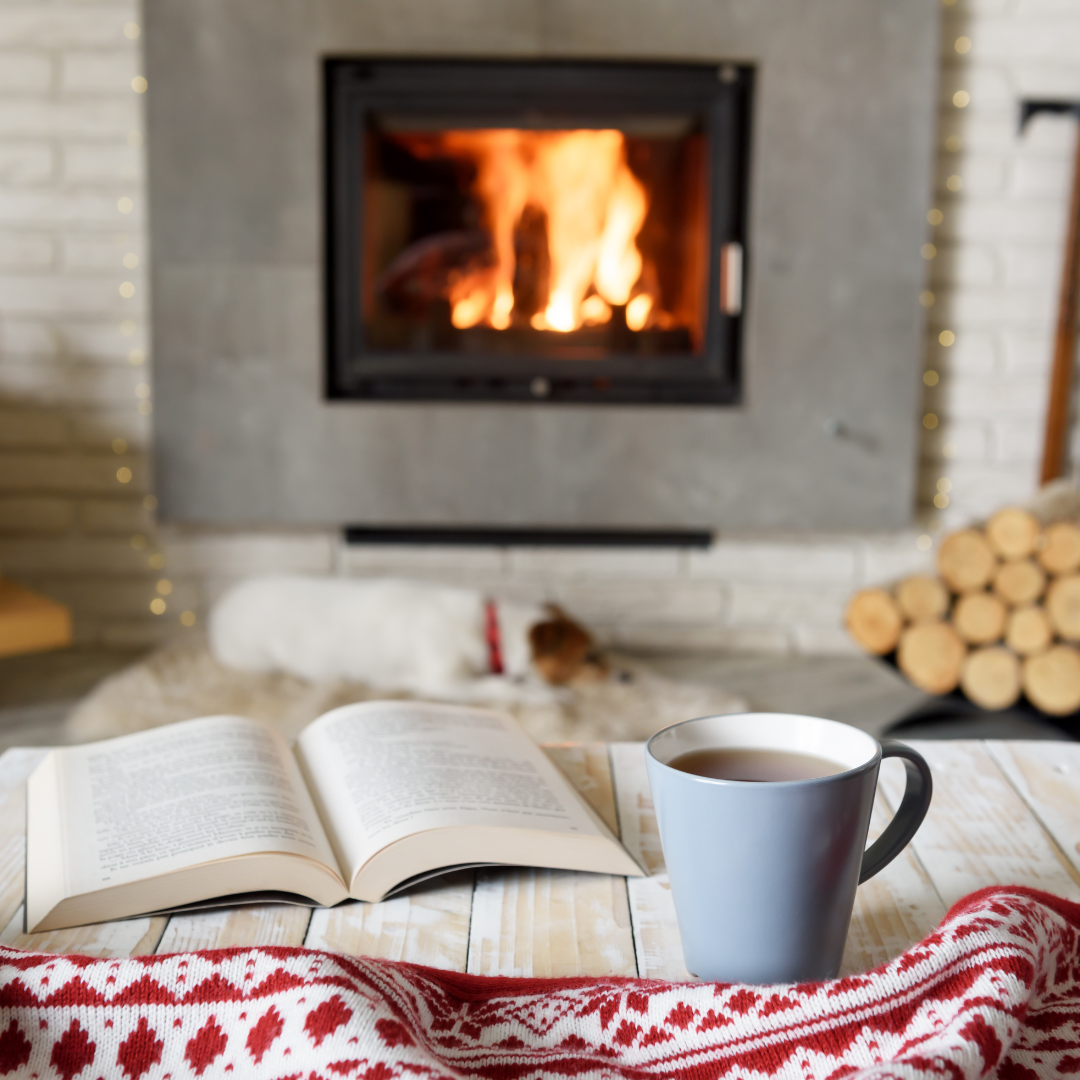 1. Discover a journaling technique that is right for you. I break this all down inside my
30 Day Journaling Kickstart Guide
. There's many way to journal - you can keep a prayer journal, follow prompts, free-write your experiences, list out gratitude, or affirmations and quotes.
2. Let go of any judgments that you have around journaling or even yourself. Journaling is an incredible self-help and self-care tool that you can be using on a daily or weekly basis. You are worthy of setting just 5 to 10 minutes aside each day to journal. It'll help you process any situations you are going through so much better, you'll gain clarity, your self-awareness and confidence will be boosted, and I promise you will feel so much more focus and productive throughout your day.
3. Keep your journaling sessions simple. You don't have to be a great writer, author, or speaker to journal. Journaling is for everyone and at every stage and season of life. Journaling can be as simple as listing out your thoughts or ideas to answering one or two journaling prompts.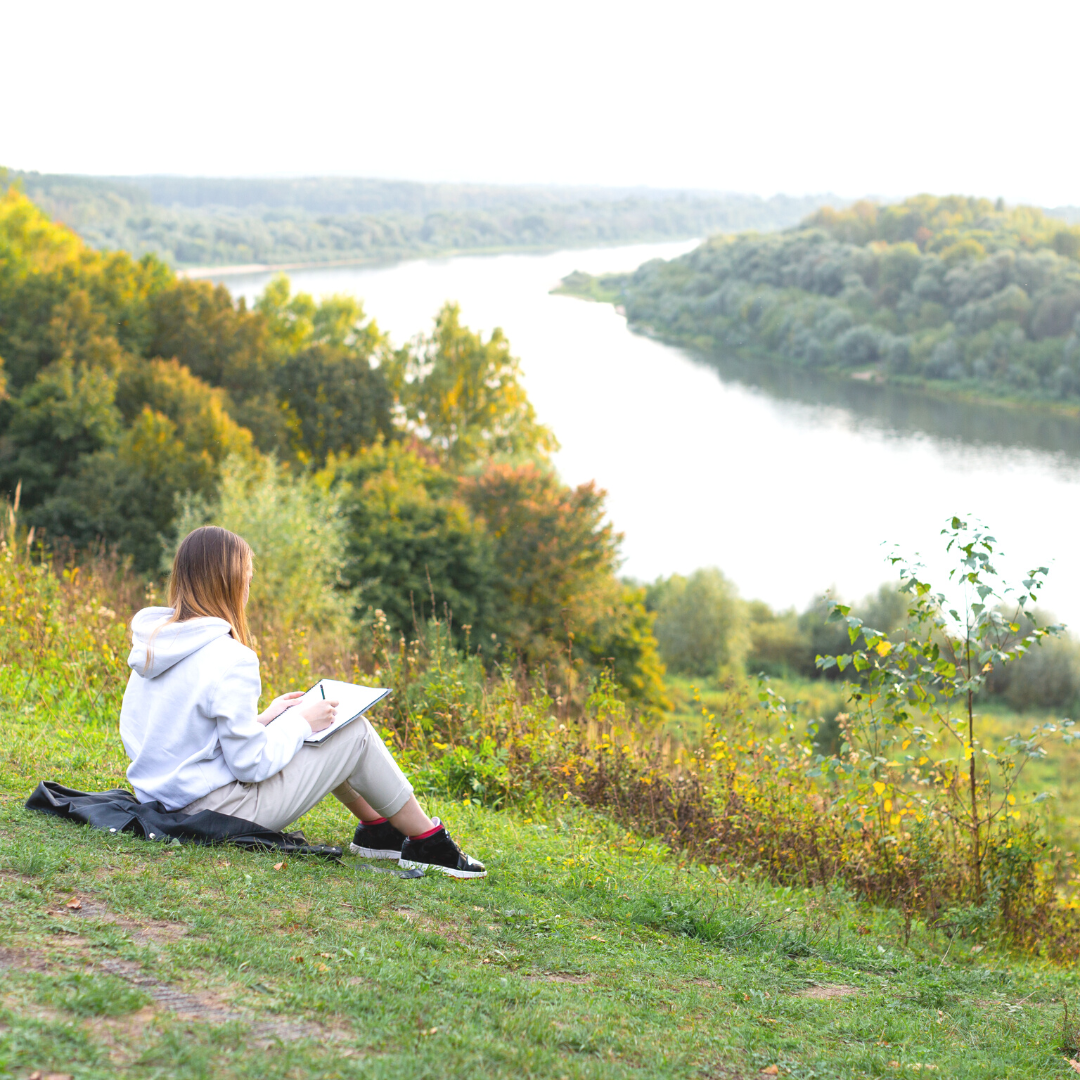 4. Get very clear on what time of day you will journal. Do you want to journal in the morning, afternoon, or evening? And at what specific time do you want to journal? If you know that everyday at 2:00pm you have 10 minutes to journal then let that be your journaling time. So, whenever 2:00pm hits you grab your afternoon cup of tea or coffee and you go sit in your comfy chair and journal. Set an alarm as a reminder as you first get started with this new habit. Pretty soon you will be craving your journaling time!
5. Use journaling prompts to guide you. If you are feeling a little unclear on what to write about, using journaling prompts can provide so much clarity for you. Prompts help you to stay focus on one writing task at a time. They also can bring so much healing to your heart and mind too. If there's a specific worry or fear you are struggling with, using journaling prompts can help you see your worry in a different light. You'll see things in a new perspective and you'll be amazed at the growth and maturing that prompts can bring to you as you are growing in your personal growth journey.
To really see growth in your journaling journey take a look at my
Joy of Journaling program
. You will receive monthly journaling prompts, the steps to creating your journaling routine, setting up your journaling space, and using holistic tools (such as essential oils and music) within your journaling time. If this sounds like it would be a good fit for you, you can check that out
HERE
. And if you aren't quite ready yet, that's okay! Wishing you all the best on your journaling journey.