09/22/2023 07:00 AM Central
Jenna Herrig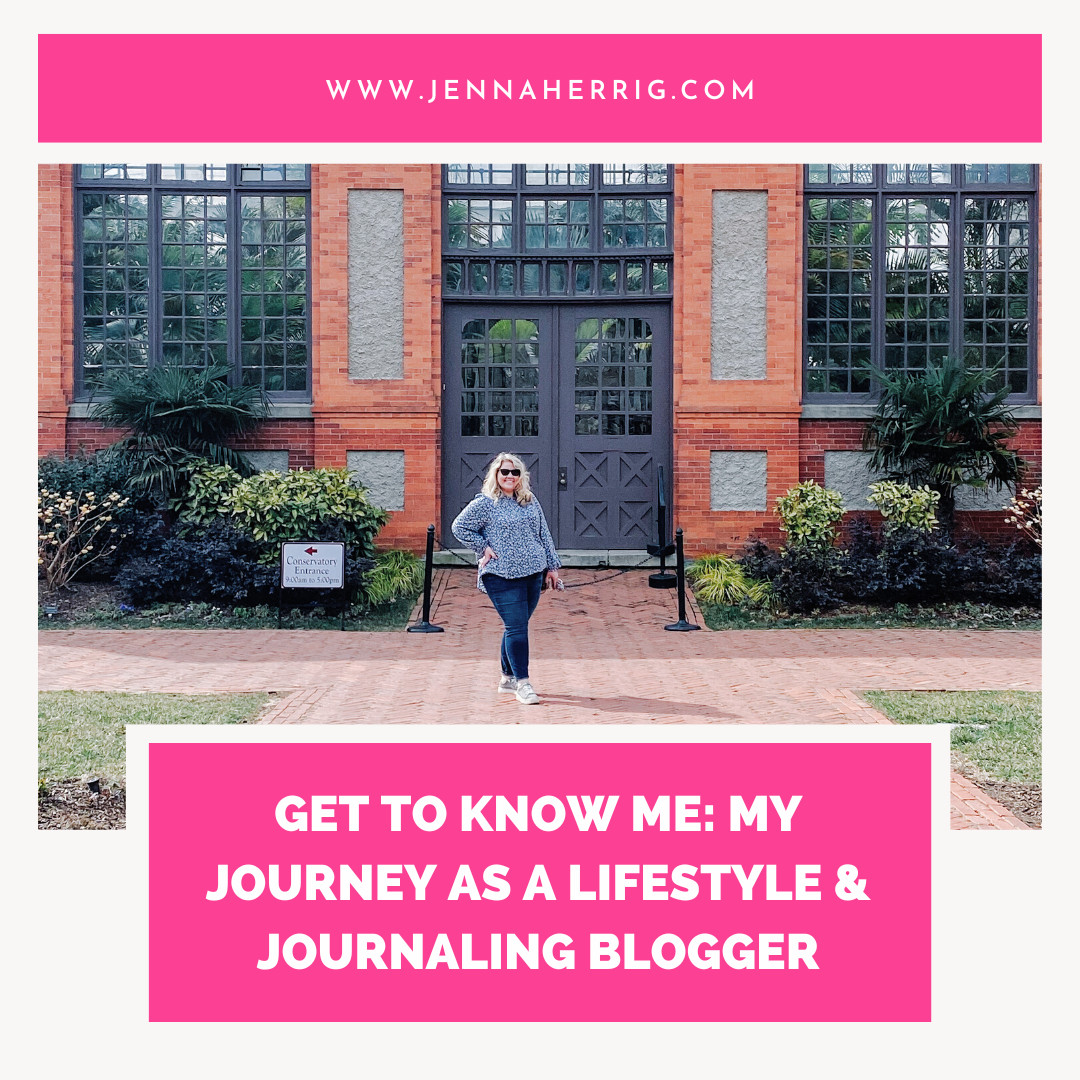 If you are new around here I would absolutely love to welcome you to

My Life in Pages - My Lifestyle & Journaling blog

. I've been blogging since 2015/2016 and it has been such a wonderful experience to share my journey and to connect with my readers and followers. Ever since I was a young girl I loved to write; I would write short little stories in my notebooks or write about my day in my cute, Tiffany-blue diary (it was the cutest! It had a hamster with a big, pink bow and bright, blue glasses on the cover).


Over the next few weeks I'll be taking you behind the scenes to get to know me and my blog better. This will be such a fun way for us to connect and to get to know each other.

Like I previously mentioned, writing as just been a wonderful outlet for me ever since I was a young girl. Journaling was a big stress-reliever for me in college and later during my season of grief with infertility. I had such an amazing transformation with journaling that I knew I needed to share it with others; and that is when my blog was born. It became another level of healing for my own grief journey and it has helped many women with their own personal struggles as well.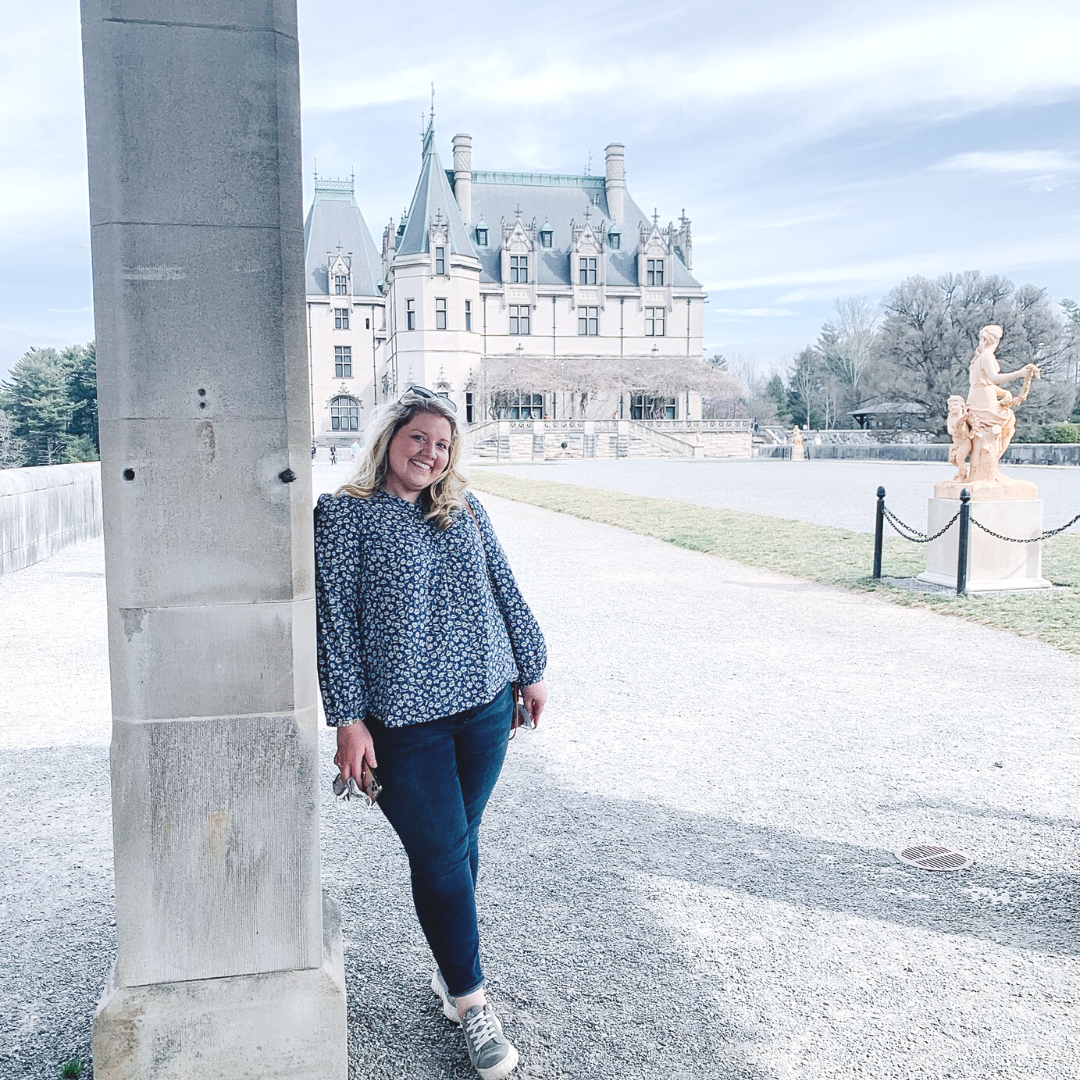 It wasn't until just recently when my blog went through a little transformation of it's own. As much as I love to share and educate other women about journaling and personal growth, I felt like there was something missing within my blog and my social media presence. I wanted to bring in more of my lifestyle and adventures with my readers and followers. This is when I went to my journal to brainstorm ideas out on how I wanted level-up my blog...what were the next steps, what new things did I want to share, etc. That's when I got the idea that my blog really needed a name! My Life in Pages: A Lifestyle & Journaling Blog with Jenna was created with the help of some of my sweetest followers from inside my Journaling Community.

I love how anytime you embark on a journey, there are always going to be twists, turns and pivots. There's no straight path; it's winding and sometimes unexpected things throw us off our path. Overall the journey is beautiful though with so many experiences and memories and opportunities. That's what I desire to encompass into my blog for you - a place where you can come and feel inspired and encouraged along this journey of life. If you want to stay up-to-date with my blog, I'd love to welcome you to

subscribe

so you don't miss out on anything!
One of my favorite parts about blogging is getting to know you, my sweet reader. Share with me in the comments 3 fun facts about you! I can't wait to read them!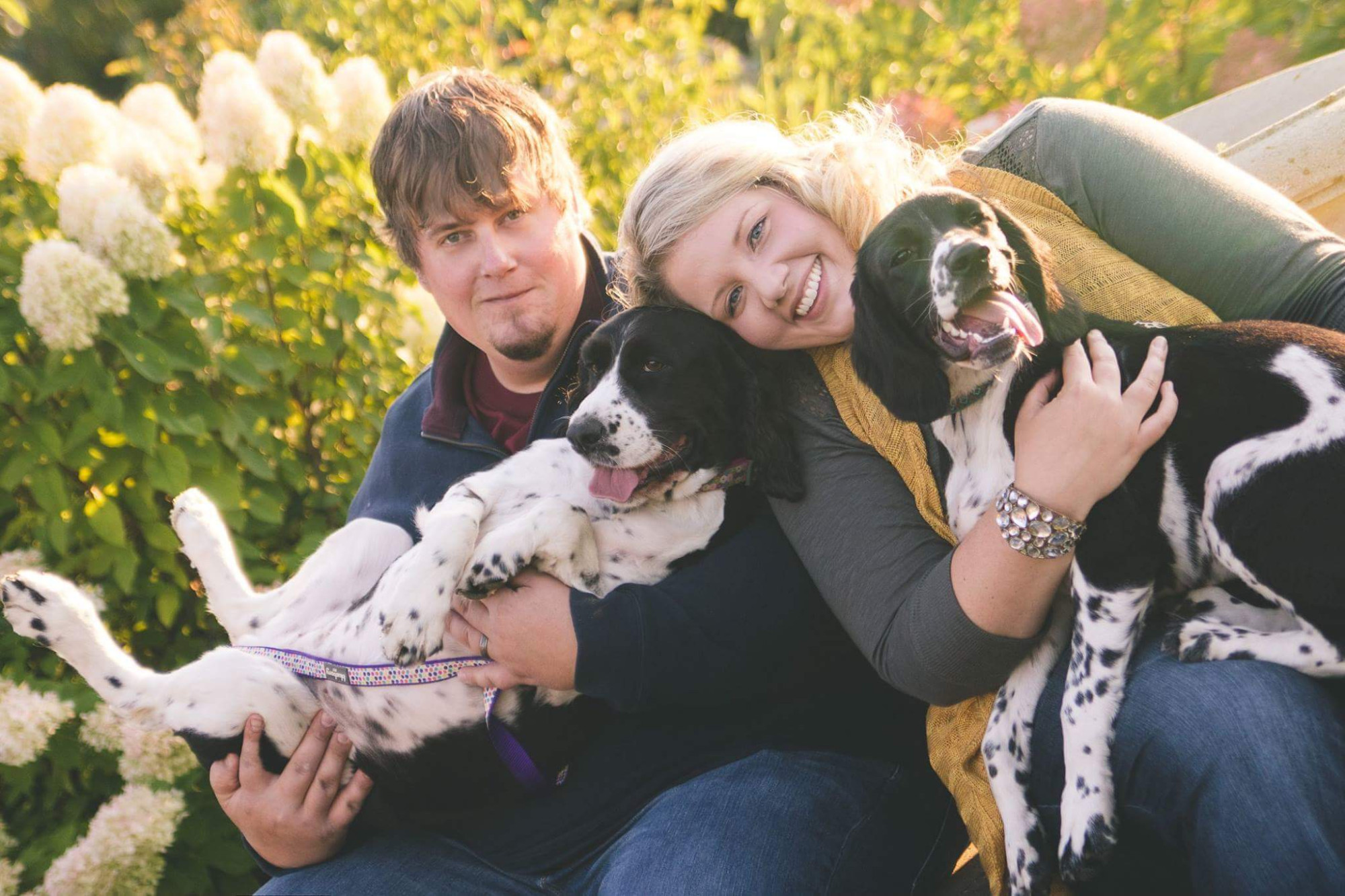 Here are 3 fun facts about me to get us started:

1. I love drinking tea. Earl Grey is my absolute favorite. It's even better with a raspberry, white chocolate scone or a Vanilla Almond Biscotti.
2. Reading is my aboluste favorite hobby. I could read for hours...especially if it is a cozy mystery, historical fiction, or a contemporary romance novel.
3. I'm a dog mommy. I have two English Springer Spaniels - Zoey & Lily. If you follow me on Instagram you have probably already met my girls! You can also learn more about them on their own blog posts. Get to know

Zoey

and
Lily.
You're turn! Don't forget to share 3 fun facts about you in the comments!