Oct 23, 2023 09:11 AM Central
Jenna Herrig
Welcome to Part 2 of Behind the Scenes of a Journaling Coach. My day isn't just defined by work and responsibilities; it's also a canvas for pursuing my passions and interests. These moments of joy and self-expression are woven into the tapestry of my life, adding depth and vibrancy to my daily routine.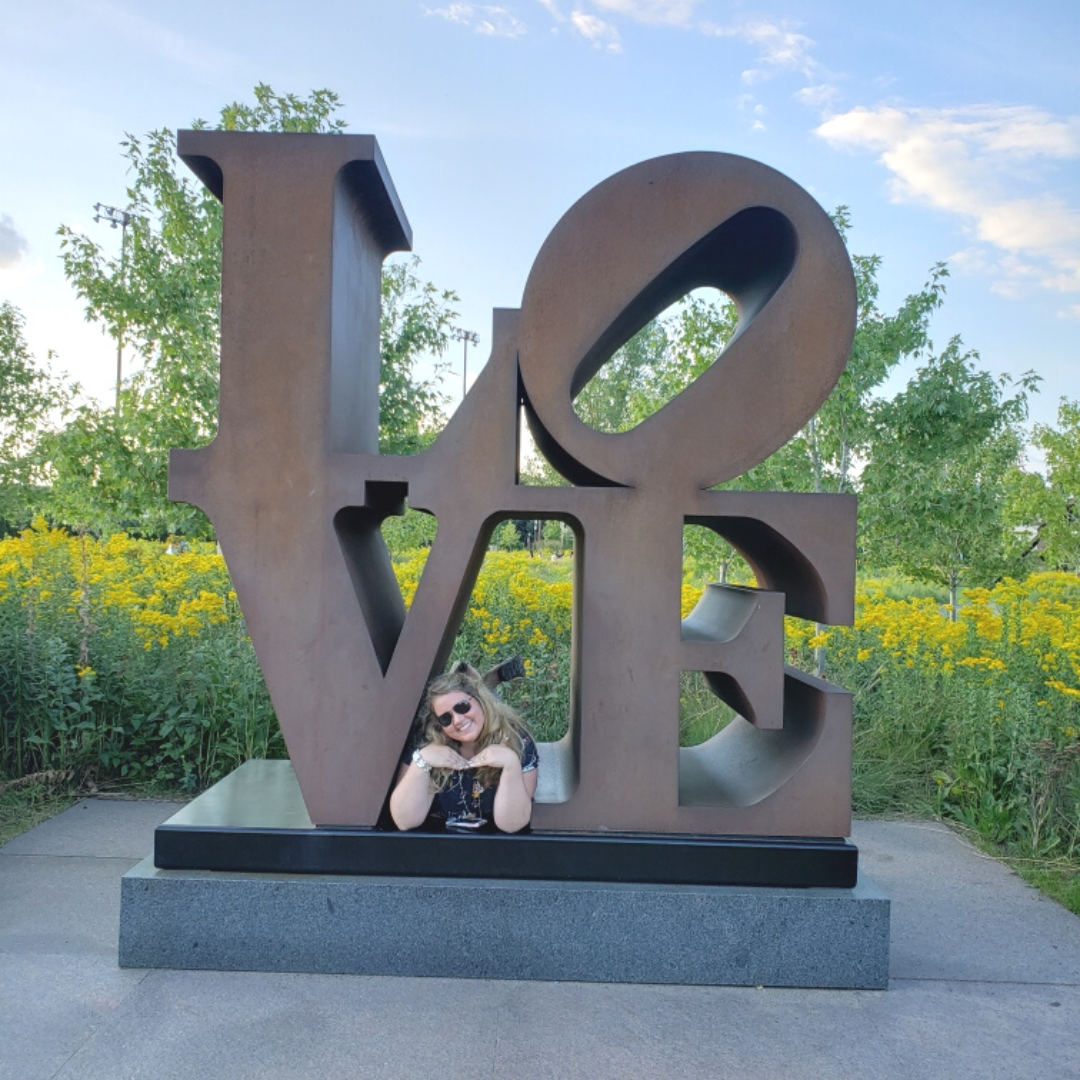 I also want you to know, dear reader, that each day isn't perfect. I still have days where I want to mentally check out, where I procrastinate, or where I feel like I don't have any direction. But, when I follow my 45-minute time blitzes that I shared about in
Part 1 of our series,
the day truly does run rather smoothly! So, please know that we aren't striving for perfect here...just progress; and that takes time and patience as you are growing in your personal and professional skills.
One of my greatest passions is creative exploration. I often set aside time to engage in artistic pursuits, whether it's writing in my journal, creative writing with short stories or idea mapping for a future fiction novel, or even sitting outside on my deck and coloring in an adult coloring book. These moments of artistic expression allow me to disconnect from the digital world and reconnect with my inner creativity.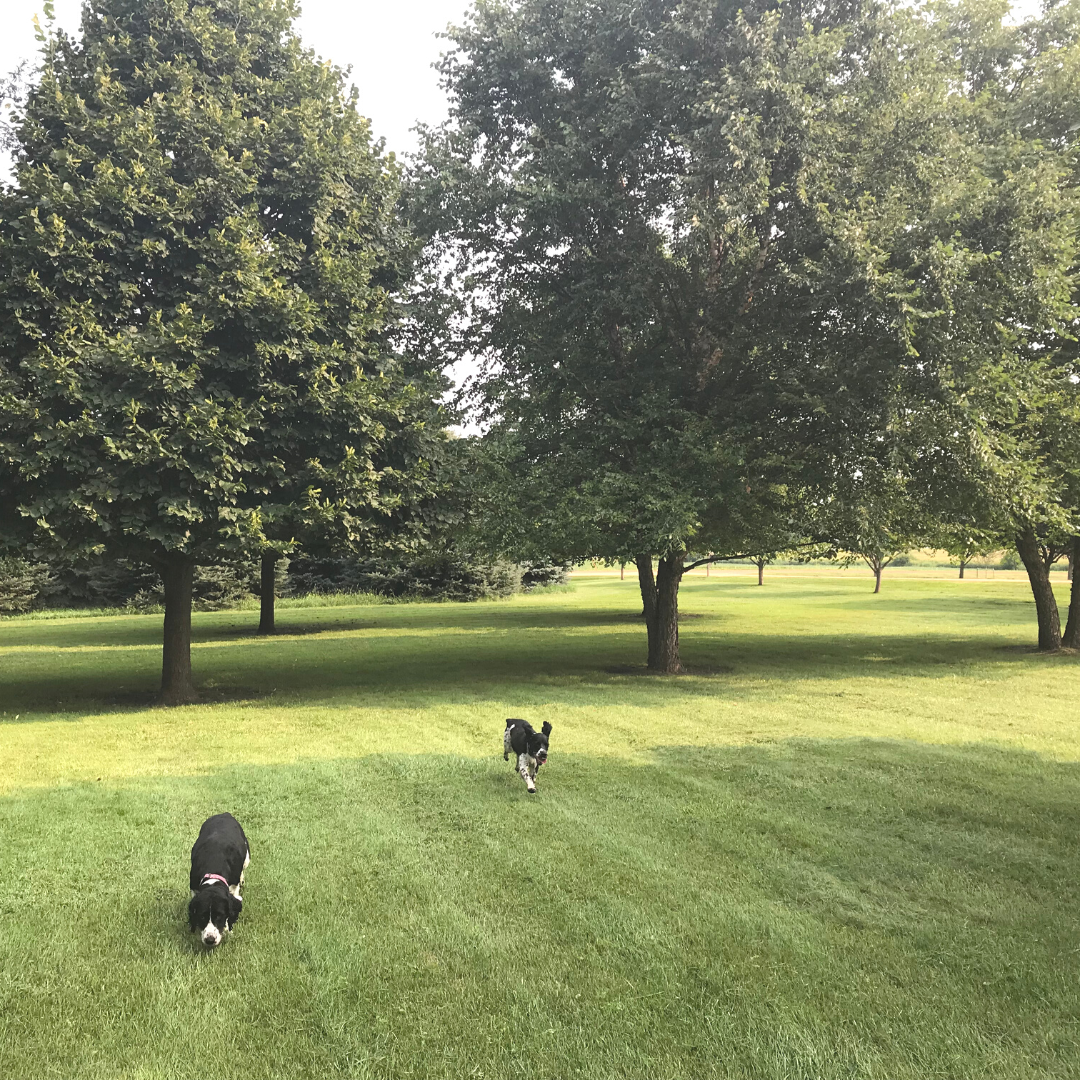 Nature also holds a special place in my heart, and I make it a point to spend time outdoors whenever I can. Zoey and Lily, my ever-enthusiastic companions, are the perfect partners for nature retreats. We love to visit our favorite park together 2-3 times a week. It's a wide open space with beautiful trees and wild flowers, and Zoey and Lily are able to run freely and explore. While they are running, I enjoy walking the grounds and just breathing in the fresh air. The park that we visit is always quiet so I love to bring my yoga mat with me for some extra movement.
I find solace and inspiration in the beauty of the natural world and what a better way to spend it with my two fur-babes with me!
As an avid reader, books are a constant source of inspiration and escape. I have a growing collection of historical fiction novels, cozy mysteries, Rom-Coms, and Contemporary Romance novels, and personal and professional development books that I dive into during my leisure hours - more so in the evenings and on the weekends. Curling up with a good book and a cozy blanket is my idea of a perfect way to spend my time in the evenings and weekends. Check out a few of my favorites
HERE.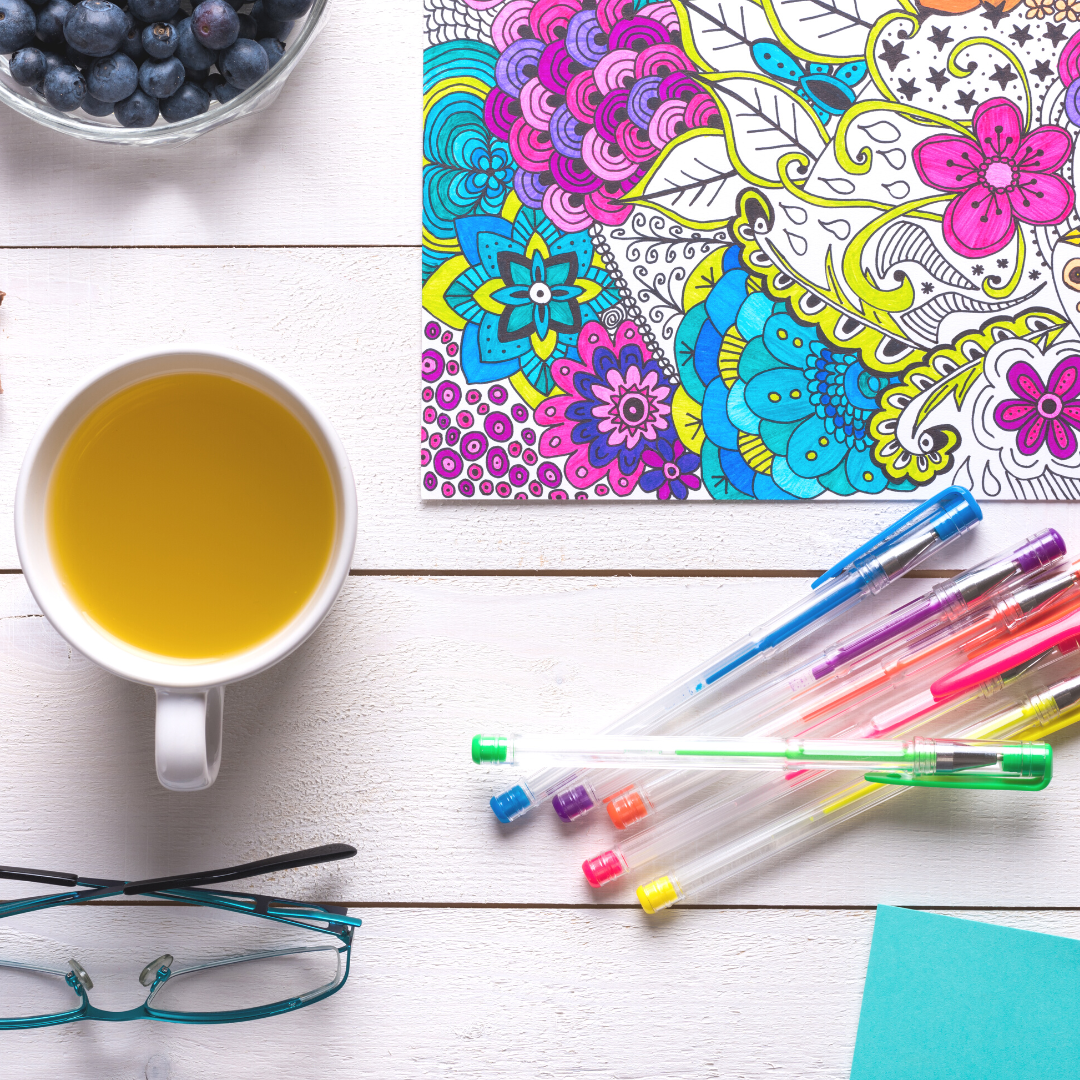 Beyond personal interests, a significant part of my day is dedicated to connecting with my readers and followers. Building a community of empowerment inside the
Journaling for Christian Women in Business community
is at the core of my online presence, and I treasure the friendships that are growing within this virtual space.
Share with me in the comments: how do you enjoy pursuing your hobbies and creative endeavors?