Feb 2, 2021 04:22 PM Central
Jenna Herrig
I've been getting a lot of questions lately on what I do for a job with my home-based business. Most people are surprised when I open up and share with them that there are many hats I wear as a business woman. I love that I am the CEO of my home-business and I have the power to decide how I run and operate my business. A year ago....I would have never been able to say or type that.
In short, I am a blogger, author, wellness advocate,
hope bringer
, positive affirmation guru,
Canva mentor
and the list goes on. A year ago I met a woman named Martha. She's this adorable, fire-cracker! One year ago I was so lost in my business. Thoughts of quitting were stirring around in my mind; and they were loud thoughts. I thought I had failed and I remember thinking maybe I just needed to hang up my Dreamers hat and find a full time 9-5 job.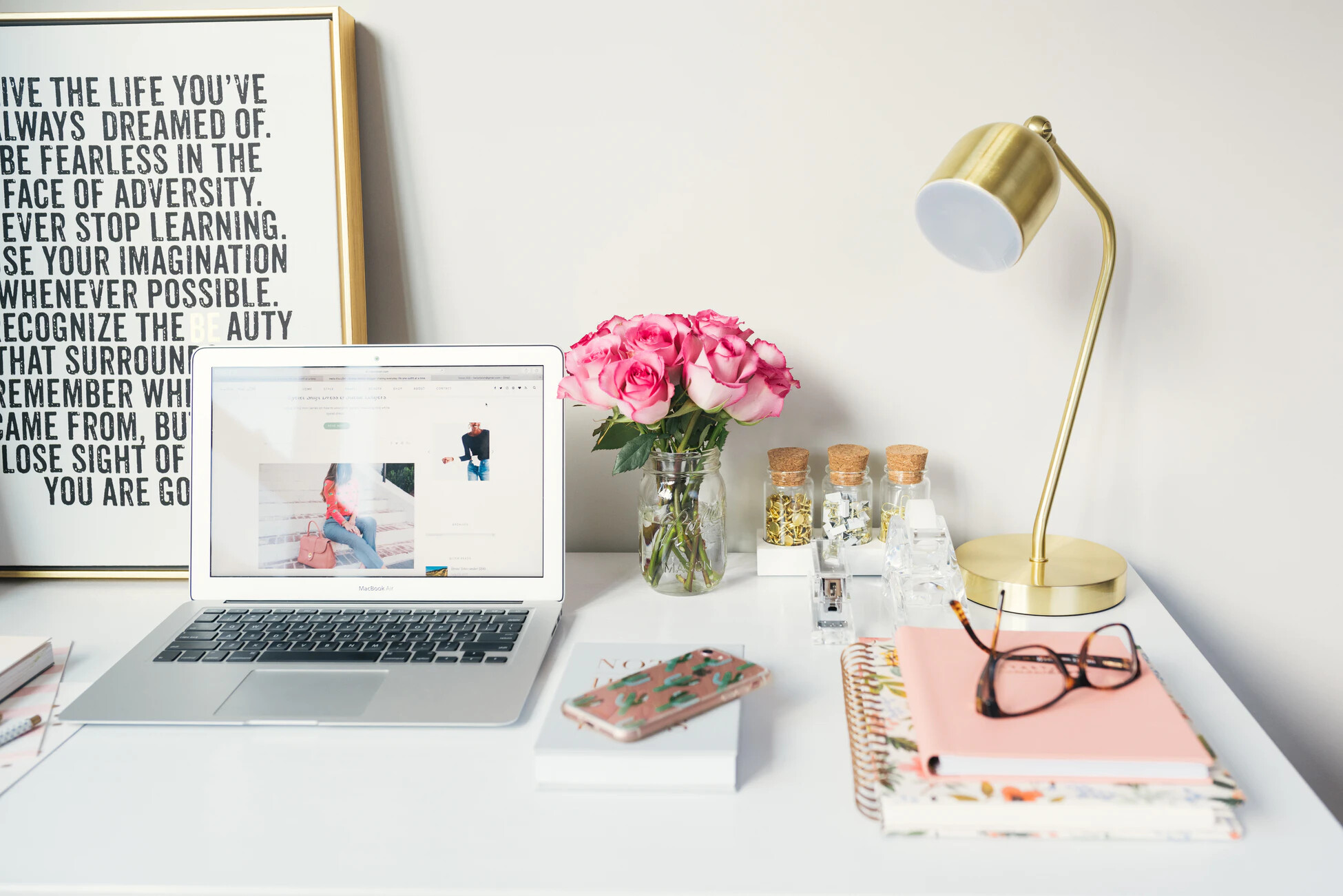 This brought up a whole slew up emotions. Since high school I never truly knew what I wanted to do. I probably changed my major 6 times in college and I felt like a complete failure. Thankfully I graduated and am so proud of myself for finishing strong; but I still didn't love what I went to college for. I just always felt like I was meant for more - and I was so embarrassed to share that with anyone because I was so worried people would think I was selfish.

Early on in my marriage I had a mentor from the church I was attending. I loved meeting with her each week and one day I shared with her that I didn't feel like I belonged anywhere in the career world and that I truly felt like I was meant for more. She was so serious and she said, 'Yes! You are! You have a special calling, but God just hasn't revealed it to you yet.' This gal got me. I was so relieved! Okay, now to wait on God to reveal this so-called plan.

In 2014 I was introduced to a company that I fell in love with. If you've been following me for quite some time you probably guessed it! One of my friends shared about Young Living and their essential oils and oil-infused products with me. I was so excited to begin creating a natural home-life for Clinton and me and our dog Zoey (Lily was later adopted in 2016).

I began sharing about Young Living immediately. When your skin begins clearing up, your energy increases and an oil helps stop a minor bloody nose - you share about it! I loved helping my friends and family with their wellness needs. I knew that Young Living was going to be part of something really great for me and my home-business.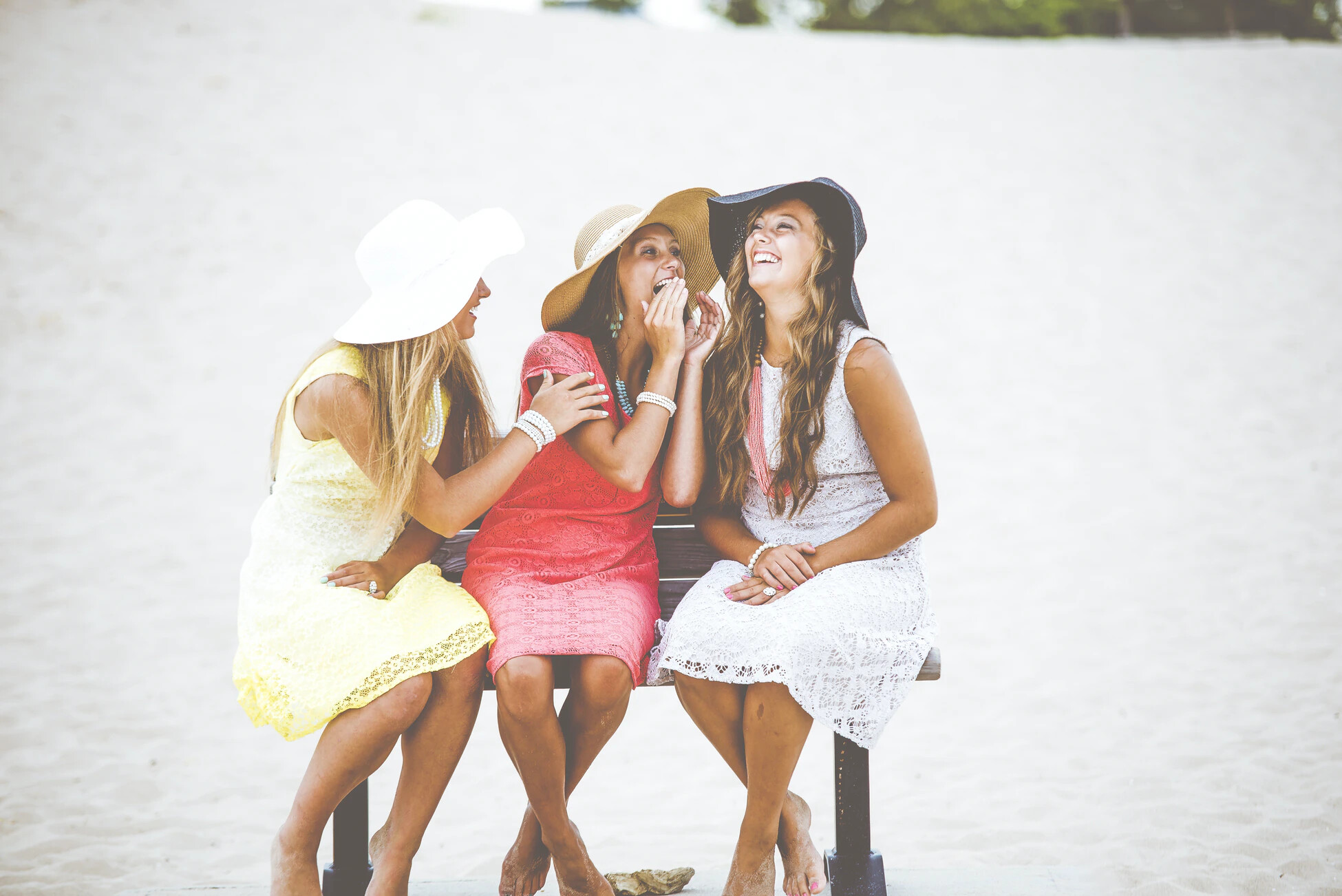 Jump ahead to January 2020 when I met Martha. I still loved sharing about Young Living ( and I still do today), but I felt like I needed something more yet. She introduced me to a whole world of learning about business, strategy, finance, marketing - but the cool thing was she showed me how to create my own business from a very heart-centered place. This is what SO many entrepreneurs are missing. If I didn't serve from a heart-centered place, I wouldn't grow. She was right. She was like a missing puzzle piece that I needed! I soaked up everything she had to teach me.
I'll be honest, 2020 was a really weird year and I was super worried about how I was going to grow my home-business during a pandemic. Guess what? It grew! I was shocked.
In July, Martha launched her Home Based Revolution (HBR) signature program. I was able to chat with her to see if this would be a good fit for me and if she thought it was the right timing for me and my business. Oh it totally was! Being a part of her HBR program was the best decision and investment I made for myself.
I learned about upgrading my mindset, shedding past negative beliefs and emotions, and how to create a business that worked for me and my family and just so much more. I felt like I became my own Wonder Woman - my own super hero (P.S I totally love Wonder Woman).
A big part of what I do now is I serve women and teach them how to live an authentic life. I went through a season where I was so full of sorrow and all my hope had been snuffed out. I share about this season
here
. I know exactly what it feels like to be hopeless, sad, lost, frustrated and feeling left out. A majority of the women that I help are also experiencing a very sad and uncomfortable season. I teach them how to go from hopeless to thriving; living authentically and serving others from their heart-centered place. It's so unbelievably beautiful and I am so grateful God has called me to do this work.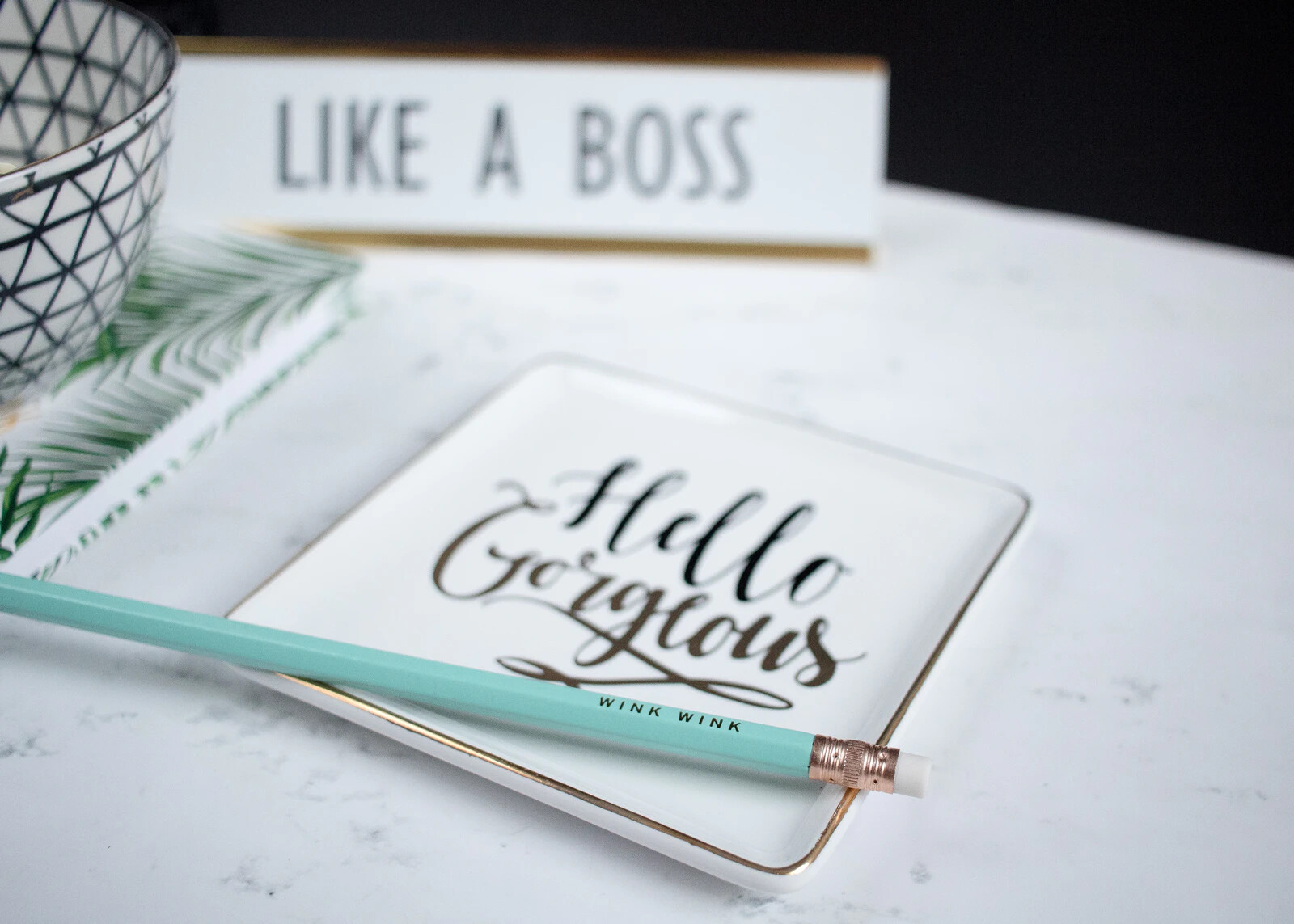 If you are feeling lost and you need to discover your sparkle again - you are totally in the right place! I was there once too. There will be light again. Our
Authentic & Radiant Women Living Their Best Life
would be a great place to check out. This community has grown and become like family. We share about how to take care of ourselves during our grieving, how to step out of our comfort zones, simple self-care tips and how to begin journaling your journey.
I know God hasn't finished molding me and my career yet. I'm excited to continue to learn and grow in this new year. He's not done with you yet either. He has something incredible just waiting for you! Come along on the journey with me!